Ayia Napa, Cyprus
Last updated on Jul 10, 2023
Summary: Expats, digital nomads and retirees discuss what it is like to live in Ayia Napa, Cyprus: Cost of living, Finding a home, Meeting People and more.
What do I need to know before moving to Ayia Napa?
When we asked people what advice they would give someone preparing to move to Ayia Napa, they said:
"Ayia Napa is a popular tourist destination known for its beautiful beaches and vibrant nightlife. Before moving there, expats should be aware of several important factors. Firstly, the official languages are Greek and Turkish, but English is widely spoken due to the tourism industry. However, learning some basic Greek phrases can be beneficial for daily life and interactions with locals. The cost of living in Ayia Napa is relatively high compared to other parts of Cyprus, largely due to its popularity as a tourist destination. This includes housing, groceries, and dining out. The climate in Ayia Napa is Mediterranean, with hot, dry summers and mild, wet winters. It's important to prepare for the heat, especially during the peak summer months. Healthcare in Cyprus is of a good standard, with both public and private hospitals available. Expats should ensure they have adequate health insurance coverage. Ayia Napa is known for its party scene, particularly during the summer months. This can lead to crowded streets and noise, which may not be ideal for everyone. Public transportation in Ayia Napa is limited, so having a car can be beneficial. However, the town is small enough to navigate on foot or by bicycle. Cyprus has a relatively low crime rate, but like any tourist destination, petty crime such as pickpocketing can occur. It's important to take standard precautions to protect your belongings. The Cypriot culture is warm and welcoming, with a strong emphasis on family and social gatherings. Expats should respect local customs and traditions. Finally, it's important to note that Cyprus is divided into two parts: the Republic of Cyprus and the Turkish Republic of Northern Cyprus. Ayia Napa is located in the Republic of Cyprus, which is an EU member state. This can have implications for things like visa requirements and residency rights," remarked one expat living in Ayia Napa, Cyprus.
How do I find a place to live in Ayia Napa?
About the Author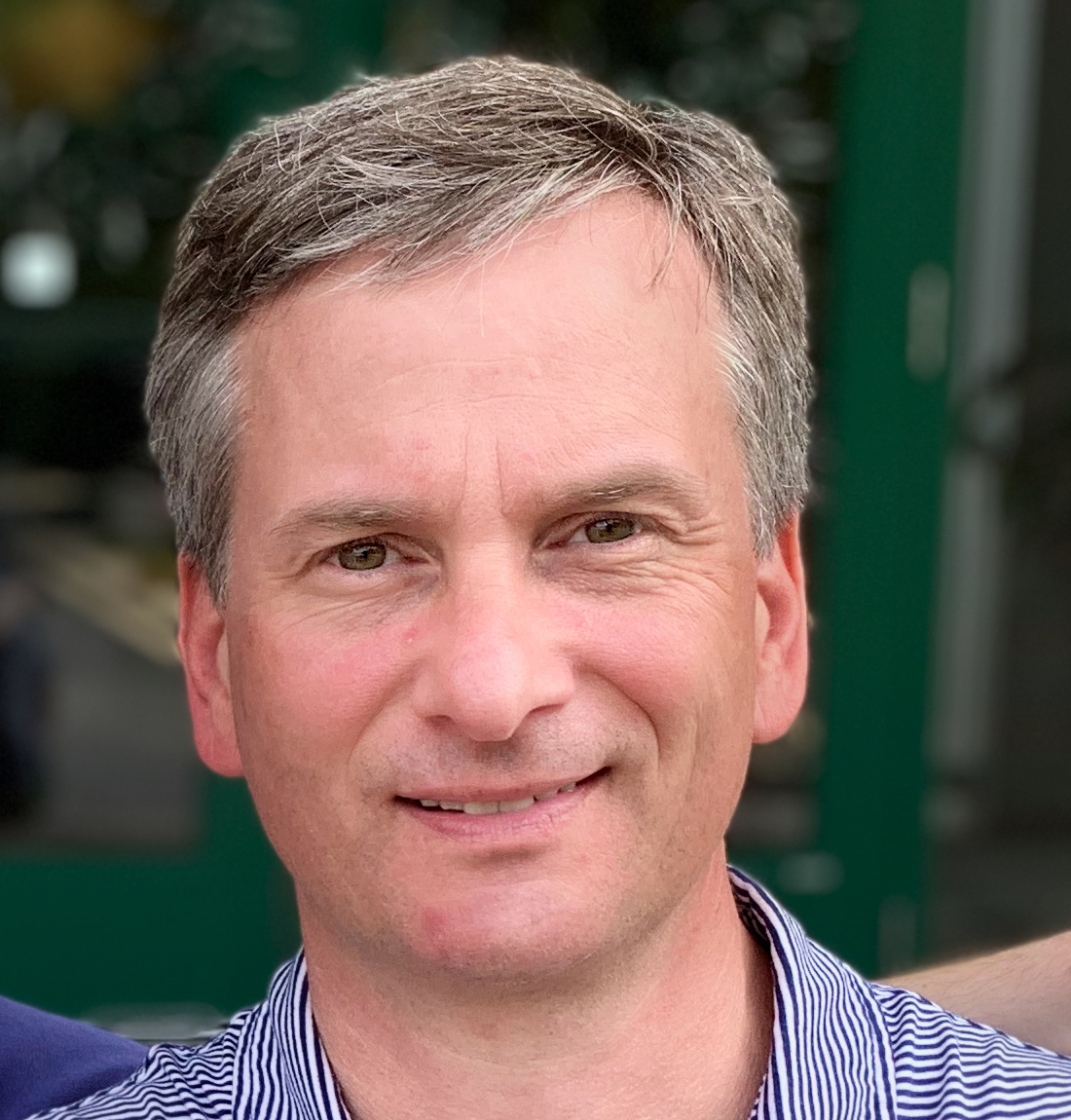 Joshua Wood, LPC joined Expat Exchange in 2000 and serves as one of its Co-Presidents. He is also one of the Founders of Digital Nomad Exchange. Prior to Expat Exchange, Joshua worked for NBC Cable (MSNBC and CNBC Primetime). Joshua has a BA from Syracuse and a Master's in Clinical and Counseling Psychology from Fairleigh Dickinson University. Mr. Wood is also a licensed counselor and psychotherapist.
Some of Joshua's articles include Pros and Cons of Living in Portugal, 10 Best Places to Live in Ireland and Pros and Cons of Living in Uruguay. Connect with Joshua on LinkedIn.