Bergen, Norway
Last updated on Mar 10, 2023
Summary: People describe Bergen, Norway as a beautiful, picturesque city with a stunning natural landscape. Expats love the city's vibrant culture, friendly locals, and stunning views of the fjords. The weather in Bergen is mild, with temperatures ranging from the mid-30s to the mid-50s Fahrenheit in the summer and the mid-20s to the mid-30s Fahrenheit in the winter. The average cost of living for an expat is around $2,000 to $3,000 USD per month. The cost of a one bedroom apartment is around $1,000 to $1,500 USD per month, while a two bedroom apartment is around $1,500 to $2,000 USD per month. The approximate population of Bergen is around 280,000 people.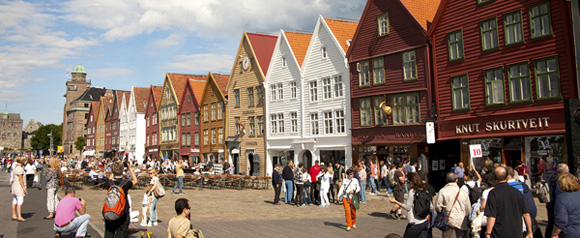 What do I need to know about living in Bergen?
When we asked people what advice they would give someone preparing to move to Bergen, they said:
"Expats considering retiring in Bergen should be aware that the cost of living is relatively high compared to other parts of the country. It is important to research the local housing market and the availability of rental properties before making a decision. Additionally, the weather in Bergen can be quite unpredictable, with temperatures ranging from mild to cold and wet. Expats should also be aware that the language spoken in Bergen is Norwegian, so it is important to learn the language or at least some basic phrases before moving there. Finally, Bergen is a great place to retire, with plenty of outdoor activities, cultural attractions, and a vibrant nightlife," wrote one member in Bergen.
What do I need to know before moving to Bergen?
About the Author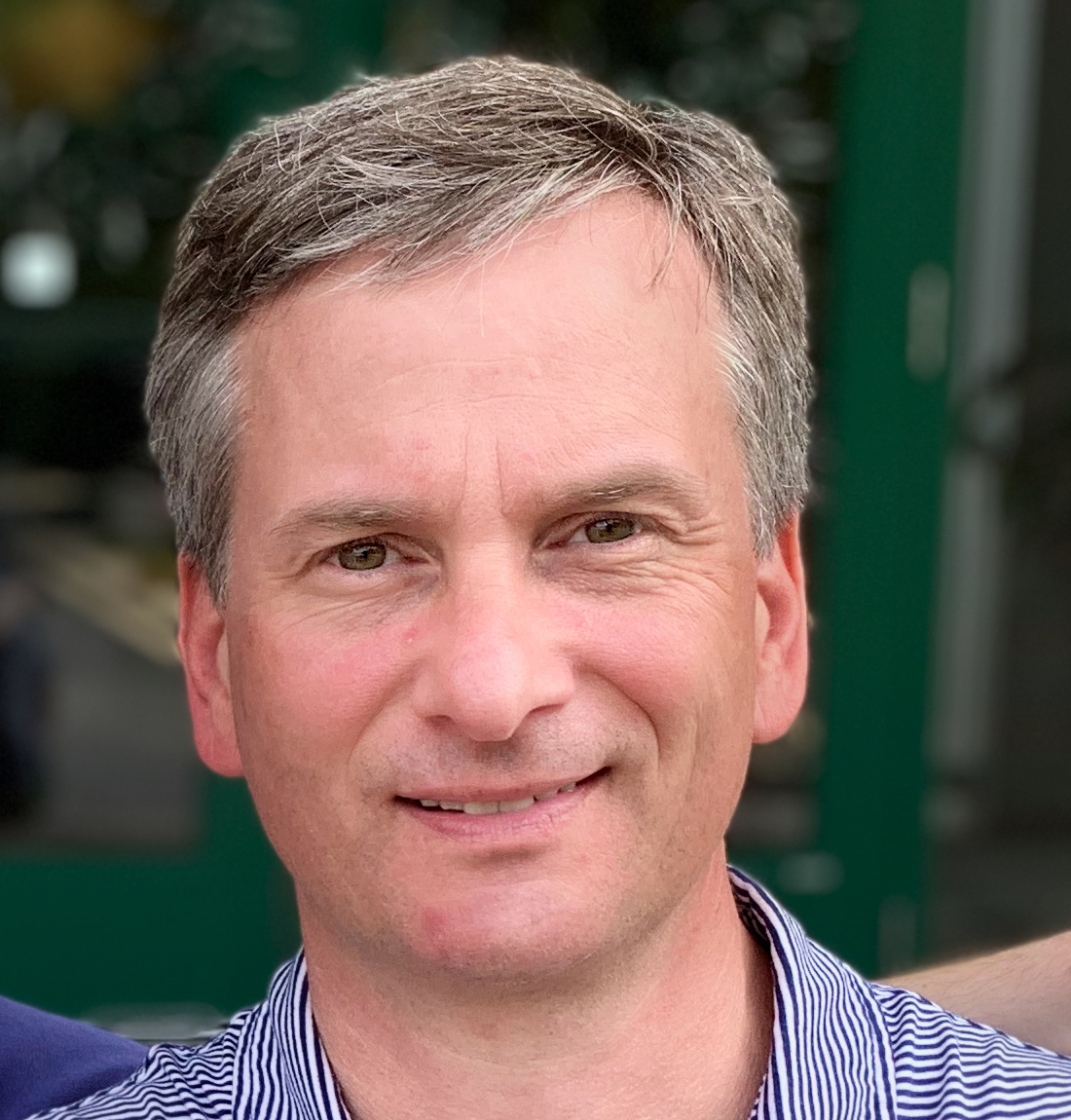 Joshua Wood, LPC joined Expat Exchange in 2000 and serves as one of its Co-Presidents. He is also one of the Founders of Digital Nomad Exchange. Prior to Expat Exchange, Joshua worked for NBC Cable (MSNBC and CNBC Primetime). Joshua has a BA from Syracuse and a Master's in Clinical and Counseling Psychology from Fairleigh Dickinson University. Mr. Wood is also a licensed counselor and psychotherapist.
Some of Joshua's articles include Pros and Cons of Living in Portugal, 10 Best Places to Live in Ireland and Pros and Cons of Living in Uruguay. Connect with Joshua on LinkedIn.