Salmiya, Kuwait
Last updated on Apr 22, 2023
Summary: People describe Salmiya, Kuwait as a vibrant and modern city with a great selection of restaurants, shopping, and entertainment. Expats love the city's convenient location, close proximity to the beach, and the friendly locals. The weather in Salmiya is generally warm and sunny, with temperatures ranging from the mid-50s to the mid-90s Fahrenheit. The average cost of living for an expat is around $2,000 per month. The cost of a one bedroom apartment is around $1,000 per month, while a two bedroom apartment is around $1,500 per month. The approximate population of Salmiya is around 200,000 people.
What are the pros and cons of living in Salmiya?
Expats, digital nomads and retirees living in Salmiya responded:
"Expats and digital nomads living in Salmiya, appreciate the city's modern amenities, such as shopping malls, restaurants, and entertainment options. They also enjoy the multicultural atmosphere, with a diverse population of expats from various countries. The city's location along the coast offers beautiful views and opportunities for beach activities. Additionally, Salmiya is known for its safety and cleanliness, making it a comfortable place to live. However, there are some aspects of living in Salmiya that expats and digital nomads may not enjoy. The hot and humid climate can be challenging, especially during the summer months. Traffic congestion is a common issue, and public transportation options are limited. The cost of living can be high, particularly for housing and imported goods. Some expats may also find it difficult to adjust to the conservative culture and strict laws, such as the ban on alcohol and strict dress codes for women. Finally, the language barrier can be a challenge for those who do not speak Arabic, although English is widely spoken in the city," remarked one expat in Salmiya.
What type of social life can someone expect in Salmiya?
About the Author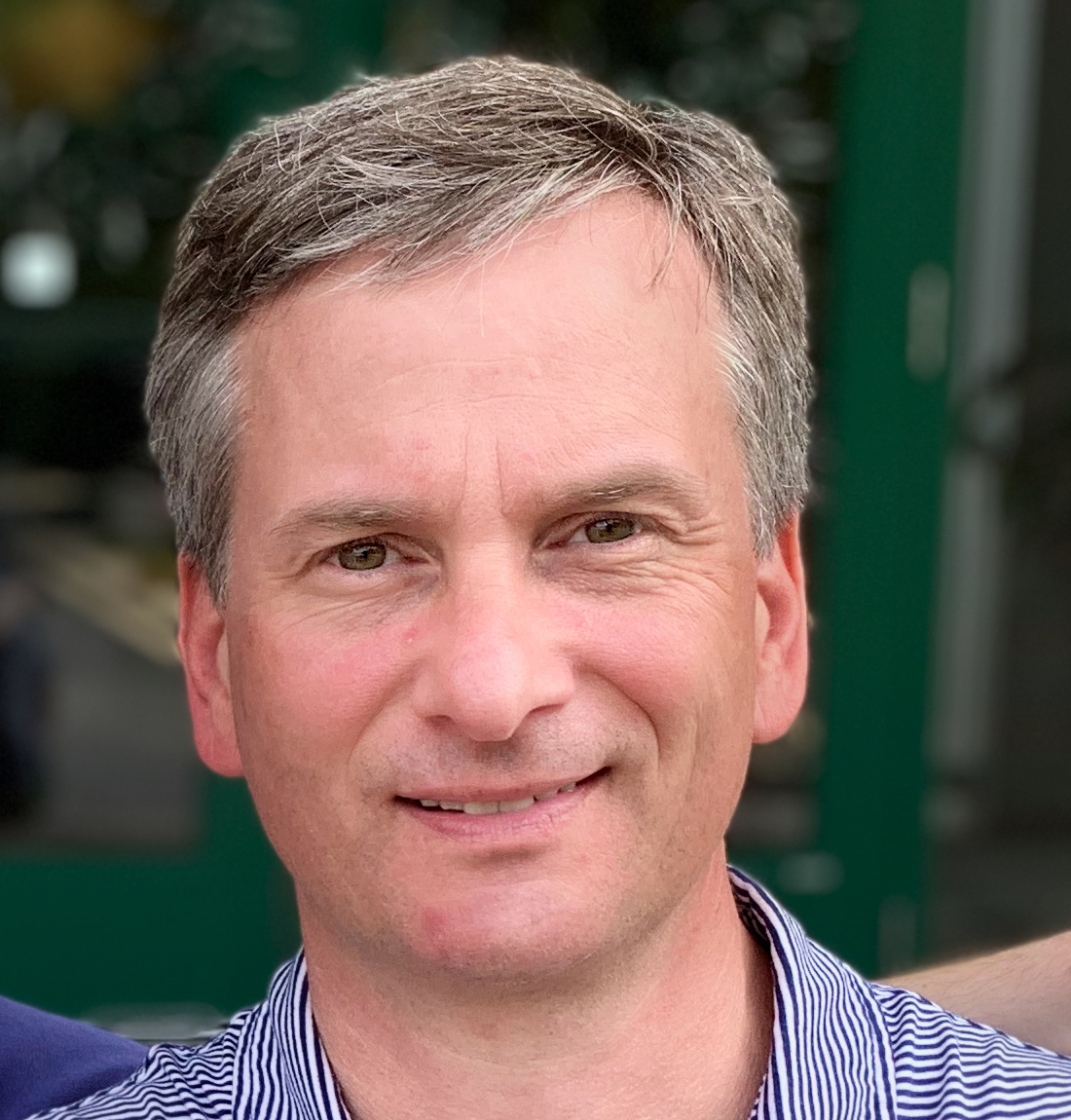 Joshua Wood, LPC joined Expat Exchange in 2000 and serves as one of its Co-Presidents. He is also one of the Founders of Digital Nomad Exchange. Prior to Expat Exchange, Joshua worked for NBC Cable (MSNBC and CNBC Primetime). Joshua has a BA from Syracuse and a Master's in Clinical and Counseling Psychology from Fairleigh Dickinson University. Mr. Wood is also a licensed counselor and psychotherapist.
Some of Joshua's articles include Pros and Cons of Living in Portugal, 10 Best Places to Live in Ireland and Pros and Cons of Living in Uruguay. Connect with Joshua on LinkedIn.