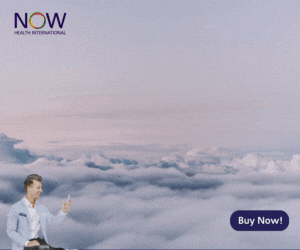 Portugal: Expat Blogs & Websites
Submit Your Blog to our Directory (it's free)
Left our jobs, sold our house, and moved overseas. Two adventurers + two dogs + 14 suitcases = happiness.
In search of an unhurried life. Rural and overseas living in the Algarve shared with humour and usually some mention of food.
A great collection of delicious, healthy, quick and easy recipes from all around the Mediterranean.
Born in Malaysia, educated in Australia, worked in Singapore and now living in Portugal - life sure brings along funny twists and turns. Join my adventures as I dive into something totally out of my comfort zone. From a career in advertising to a kitchen and domestication. I can assure you it´ll be hilarious.
Canadian freelance photographer living in Portugal since 2013. The blog started in 2002 and focuses on expat life and Portuguese culture.
Portugalist is written by two expats living in Portugal. The blog covers life in Portugal with travel information for those visiting key parts of Portugal including The Algarve, Lisbon, and Porto.
An American couple in their 30's abandon their lives in Los Angeles and move to Morocco, then Egypt, and finally, Lisbon, Portugal.
A blog about the journey of an expat family in Central Portugal, the joys of schooling, renovating an old house, cultural differences, house hunting plus local events and attractions.