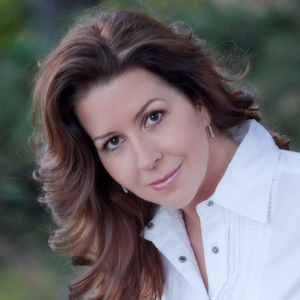 Adult individual and couple counseling for: OCD, PTSD, relationship issues, substance issues, anxiety, codependency, and more
Adult individual and couple counseling for: OCD, PTSD, relationship issues, substance issues, anxiety, codependency, and more
Contact Name:
Camille Larsen
Phone:
+1 (303) 726-8053
E-mail:
Address:
6841 S. Yosemite St., Ste. 135
Ste. 135
Centennial,
Colorado
United States
80112
Counseling/psychotherapy available to adult individuals and couples, including online EMDR to treat PTSD, phobias, childhood neglect/abuse, and other disturbances. I use the gold standard of methods to treat OCD, and offer addiction/substance abuse counseling, as well as codependency treatment for people in unhealthy relationships. I help people with anxiety, anger management, and other issues get some relief and feel a sense of hope and progress in their lives.
Marriage/relationship counseling is available to help couple re-connect and communicate more from the heart.