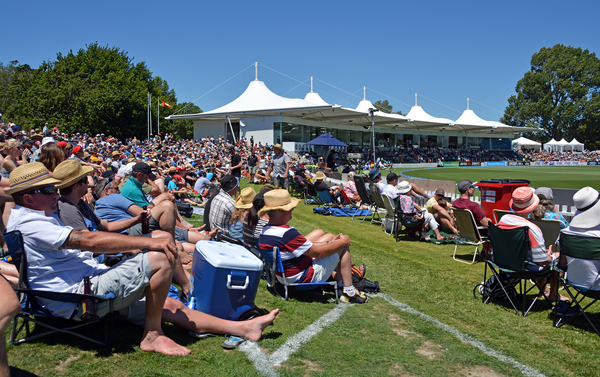 1. Understanding the Driving Rules
Driving in Christchurch, like the rest of New Zealand, is on the left-hand side of the road. This can be a significant adjustment for those from countries where driving is on the right. It's also important to familiarize yourself with local traffic rules and signs. New Zealand has strict drink-driving laws, and seat belts are mandatory for all passengers.
2. Car Recommendation
Most roads in Christchurch are well-maintained, so a standard car should suffice. However, if you plan on exploring the more rural areas of the South Island, a 4WD might be a better option. Also, consider the fuel efficiency of the car as petrol can be quite expensive in New Zealand.
3. Parking in Christchurch
Finding parking in Christchurch is generally not difficult, especially compared to larger cities. However, in the city centre during peak hours, it might be a bit challenging. Parking fees vary depending on the location and duration, but they are generally affordable.
4. Driving with an International License
Foreigners can drive in New Zealand with an international driving permit or a license from their home country, provided it's in English or accompanied by an approved translation. This is valid for up to 12 months from your arrival in New Zealand. After this period, you will need to obtain a New Zealand driver's license.
5. Obtaining a New Zealand Driver's License
If you have a valid overseas driver's license or international driving permit, you can convert it to a New Zealand driver's license. You will need to pass a theory test and possibly a practical driving test, depending on the country your license is from. You will also need to provide proof of identity, a medical certificate if required, and pay the applicable fees.
6. Be Prepared for Different Driving Conditions
Weather conditions can change rapidly in New Zealand, and this can affect driving conditions. Be prepared for rain, fog, and even snow in winter, especially if you're driving in the mountainous regions. Also, be aware that many roads in New Zealand are narrow, winding, and hilly, so drive cautiously.
7. Be Aware of Cyclists and Pedestrians
Christchurch is a bike-friendly city with many cyclists and pedestrians. Always check for cyclists before you open your car door or make a turn, and give way to pedestrians at crossings.