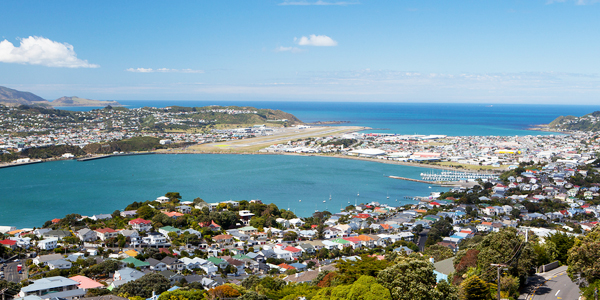 1. Understanding the Driving Rules
Driving in Wellington is on the left-hand side of the road. This might take some getting used to if you're from a country where driving is on the right. The speed limit in urban areas is usually 50 km/h and 100 km/h on highways. It's important to familiarize yourself with the local driving rules and regulations to ensure safety.
2. Car Recommendation
Wellington has a mix of city driving and rural roads. A compact car is often recommended for city driving due to its ease of parking and fuel efficiency. However, if you plan on exploring the countryside or going on road trips, an SUV or a car with good ground clearance might be more suitable.
3. Parking in Wellington
Finding parking in Wellington can be challenging, especially during peak hours in the city center. There are metered parking spaces and parking buildings available. The cost of parking can vary, but it's generally more expensive in the city center and cheaper in the suburbs.
4. Driving with an International License
Yes, a foreigner can drive in New Zealand with an international driving permit or a license that is in English. However, this is only valid for a year. If you plan on staying longer, you will need to convert your foreign license to a New Zealand driver's license.
5. Getting a New Zealand Driver's License
To get a New Zealand driver's license, you will need to pass a theory test and a practical driving test. If your overseas license is not in English, you will need to provide an official translation. The process can take several weeks, so it's recommended to start as soon as possible after your arrival.
6. Be Prepared for Different Weather Conditions
Wellington is known for its windy conditions, which can make driving challenging, especially for newcomers. It's important to drive cautiously in such conditions. Also, New Zealand's weather can change quickly, so always be prepared for different driving conditions.
7. Be Aware of the Terrain
Wellington has hilly terrain, which can make driving a bit challenging, especially if you're not used to it. Make sure your car is in good condition and always drive according to the road conditions.