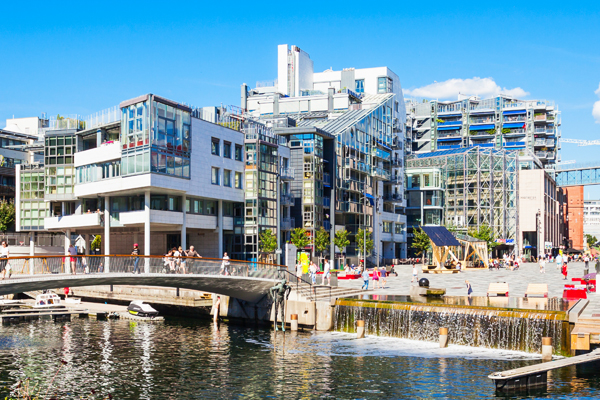 1. Understanding the Driving Conditions
Driving in Oslo is generally safe and straightforward. The roads are well-maintained and the traffic rules are strictly enforced. However, the city center can be congested during peak hours and the narrow streets can be challenging for inexperienced drivers. During winter, the roads can be slippery due to snow and ice, so it's important to drive carefully.
2. Choosing the Right Car
Most people in Oslo drive small to medium-sized cars due to the narrow streets and expensive fuel. Electric cars are also popular due to the government's incentives and the numerous charging stations around the city. If you plan to drive outside the city, especially in the mountainous areas, a 4-wheel drive vehicle is recommended.
3. Parking in Oslo
Finding a parking spot in Oslo can be challenging, especially in the city center. Most parking spaces are metered and can be quite expensive. There are also parking garages available, but they can also be pricey. It's advisable to use public transportation or bike when going to the city center.
4. Driving with an International License
Foreigners can drive in Norway using an international driving license for up to three months. After that, you will need to obtain a Norwegian driving license. However, if you have a driving license from an EU/EEA country, you can use it in Norway for as long as it's valid.
5. Obtaining a Norwegian Driving License
If you're from outside the EU/EEA, you need to exchange your foreign driving license for a Norwegian one within one year of taking up residence in Norway. The process involves a theory test and a practical driving test. You may also need to take a driving course depending on your home country's agreement with Norway.
6. Adapting to Local Driving Etiquette
Norwegians are generally polite and patient drivers. They respect traffic rules and expect others to do the same. It's important to signal your intentions well in advance and to give way to pedestrians and cyclists. Also, remember that the use of mobile phones while driving is strictly prohibited unless you use a hands-free device.