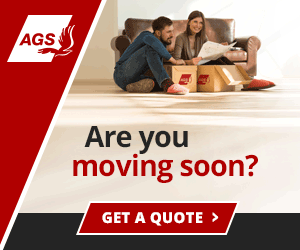 Expat Advice: Culture Shock in Guatemala City, Guatemala

Share Your Experiences with Culture Shock
What is the name of the city or town that you are reporting on?
Guatemala City
Did you receive any cross-cultural training for your move abroad? If yes, was it before or after the move?
I did not receive any training about cross-culture. I arrived in Guatemala knowing just one person in the entire country and not knowing any Spanish.
If they speak another language in your new country, do you speak the language? If yes, did you learn the language before you moved or while abroad? If no, are you planning to learn the language?
When I arrived I did not speak Spanish, but after 20 years I speak it fluently. I use Spanish 90% of the time and English the other 10%.
Were you worried or concerned about culture shock before you moved abroad?
No, I moved to Guatemala to open a publishing company for tourism magazines and was concerned about the culture shock.
How significant was the culture shock you experienced when you moved abroad?
My biggest problem was understanding that I was no longer in the U.S. and had to accept the way things were done in Guatemala or leave. That took at least two to three years of banging my head against the wall before I accepted that things run differently here.
Expats often talk about going through the "stages of culture shock." Examples include the honeymoon phase, the irritation-to-anger stage, the rejection of the culture stage, and the cultural adjustment phase. Do you feel like you went through these or any other stages as you settled into the new culture?
Yes, I was angry often at myself and the way things ran in the country. I never entered a rejection of the culture stage, but went from anger straight to the adjustment stage.
What are some things you appreciate most about the new culture?
People, traditions, customs, holidays.
Do you have any advice or thoughts about culture shock you would like to share?
Do not try to impose your customs or culture on people here. Respect the culture and the customs since you are and always will be an outsider.