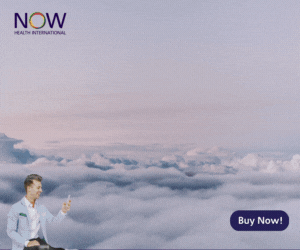 Austria: Expat Blogs & Websites
Submit Your Blog to our Directory (it's free)
A blog where I share my findings and discoveries of Vienna, Austria.
Graz for Kids is the first blog especially for expat families in Graz, Austria! Find out about news and share thoughts on parenting in a multicultural setting!
Blog for english speakers in Mistelbach an der Zaya (Lower Austria)
The blog for international mothers, who love themselves, their life and their kids.