Explore Al Khobar

Pros & Cons of Living in Al Khobar
Expats in Al Khobar talk about the Pros & Cons of Living in Al Khobar.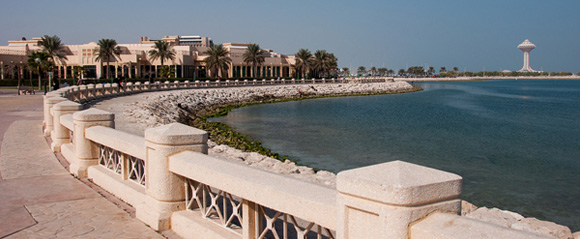 Culture Shock in Al Khobar, Saudi Arabia
An expat in Al Khobar, Saudi Arabia appreciates how accepting the locals were of his family and how they live their lives day to day. He found prayer time and the fact that stores are closed during the middle of the day a challenge. He admits that life in Al Khobar was more challenging for expat women, who have to be transported everywhere and have more rules to live by.
More Reports about Culture Shock in Al Khobar
Questions & Answers: