5 Tips for Living in Dubai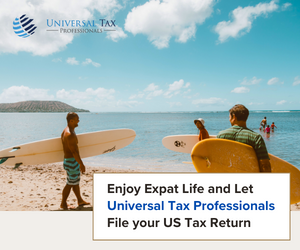 Expats in Dubai will find one of the largest expat hubs in the world. With so many other people from other cultures, it's a location where just about anyone can find a comfort zone with the right frame of mind and amount of effort.
About the Author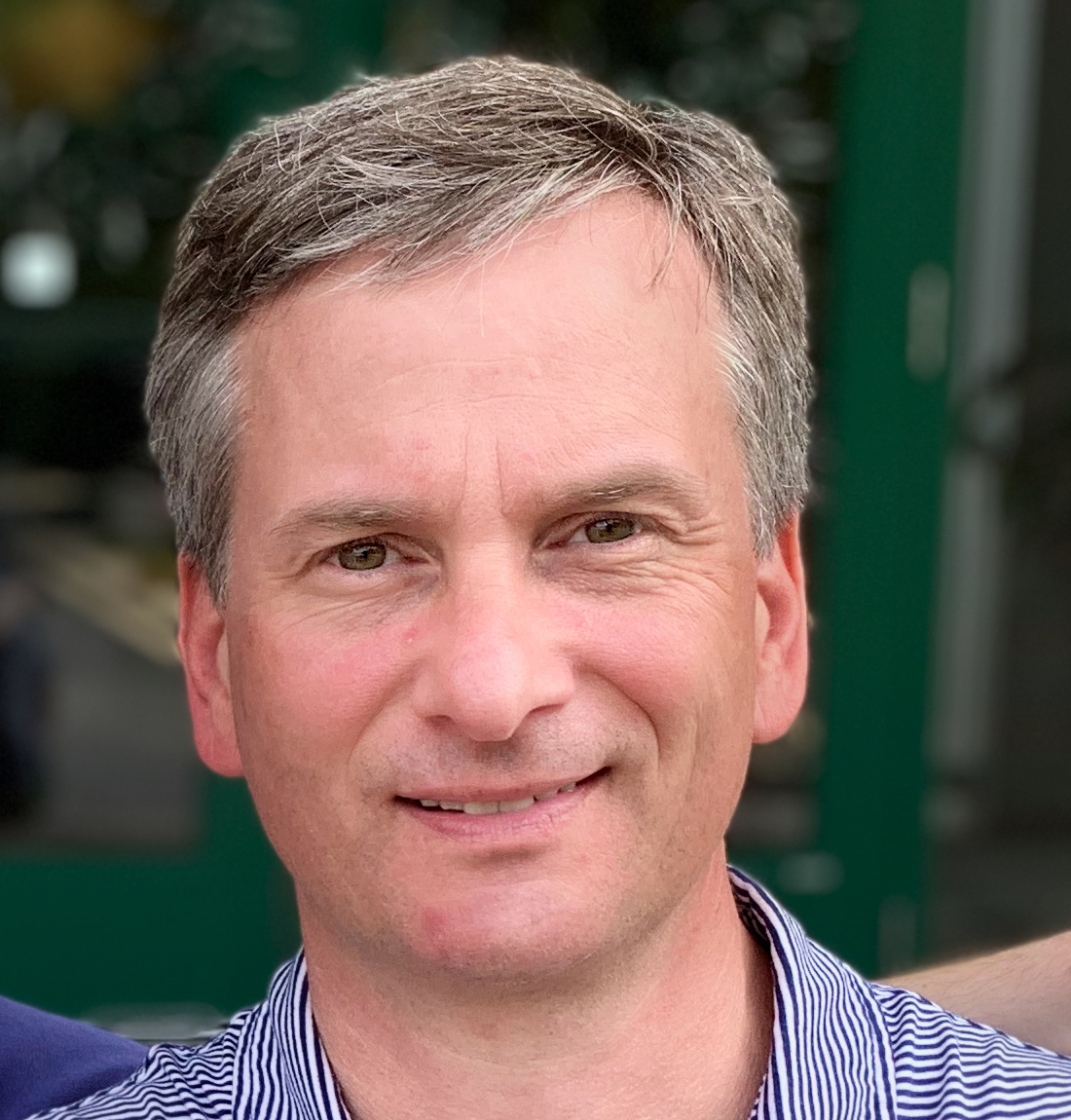 Joshua Wood, LPC joined Expat Exchange in 2000 and serves as one of its Co-Presidents. He is also one of the Founders of Digital Nomad Exchange. Prior to Expat Exchange, Joshua worked for NBC Cable (MSNBC and CNBC Primetime). Joshua has a BA from Syracuse and a Master's in Clinical and Counseling Psychology from Fairleigh Dickinson University. Mr. Wood is also a licensed counselor and psychotherapist.
Some of Joshua's articles include Pros and Cons of Living in Portugal, 10 Best Places to Live in Ireland and Pros and Cons of Living in Uruguay. Connect with Joshua on LinkedIn.
Comments
jannyanna
it's an interesting topic. I like it very much. http://proppms.com/make-vacation-rental-business-successful/ Some vacation rental business owners are on auto-pilot, riding the wave of a new industry, seeing where it takes them. While others are biting the bullet, taking the bull by the horns, and defining their own vacation rental success.