5 Tips for Living in Angeles City, Philippines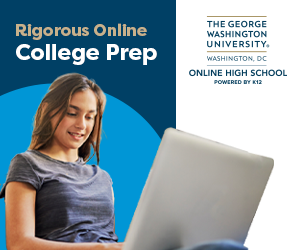 Expats living in Angeles in the City live in a highly urbanized city that is fairly close to Manila. The former Clark U.S. Air Force Base is in Angeles and part of the Clark Freeport Zone.
Expats in Angeles in the Pampanga province of the Philippines live in a city that is northwest of Manila. The drive from Angeles to Manila takes about an hour and 20 minutes without traffic.
Angeles is considered a highly urbanized city by the government of the Philippines.
Real Estate in Angeles
An expat in Angeles reported that "there have been some tremendous price increases in real estate over the past few years. The old Clark Air Force base is a busy international airport, growing in flights annually. You can still find some real bargains to both rent and purchase. Most of the people I know rent and few pay more than $150 a month for a somewhat worn but still comfortable American type home with 3 bedrooms and a single bath. People who pay much more than this are really overpaying. You can hire labor for about $4 a day so doing a little fix up work is really quite inexpensive. If you can't own it yourself you are better off renting."
The expat added that "[my property] is typical but larger than most in the neighborhood. 6 bedrooms, 4 baths and truly huge living and dining rooms. It's the standard concrete block/stucco home and I was fortunate enough to also buy the lot behind my home so I now have a huge yard with one of the best possible views in the city."
Living in Angeles
As with many cities, not all of the aspects of living in the Philippines are desirable. One expat wrote to "be very careful in angeles... so much temptation there... If [you're] married your wife won't like you going to angeles at night alone for a game of pool, that's for sure."
There are many expats in Clark, formerly Clark Air Base, a U.S. Air Force base, and is located on the northwest side of Angeles City and on the west side of Mabalacat City. It is located about 40 miles (60 km) northwest of Metro Manila.
An expat in the Philippines wrote "Clark is nice, plenty of expats there. I would look online for condo prices but I think you can rent a bigger house just outside the main part for the same money as a condo. Look online for international schools - will be a tad expensive I would guess. But Clark from what I saw was nice."
Health Care in Angeles and the Philippines
There are several hospitals in Angeles and the Pampanga Province.
International Schools
One expat wrote about Noblesse International School in Angeles City in an international school review that expats "could not find a better school outside of Metro Manila. The school has overcome its early problems and is really flourishing, it offers a great environment and education for all its students."
One expat wrote that "I did not have my children with me, but the school situation up at Clark is not what it is in Manila. There are no expat schools. Children will have to be enrolled in the local school system or sent to a boarding school if American schooling is the preferred choice."
Peruse Expat Exchange's list of international school reviews in the Philippines.
Here is another list of schools in Angeles City.
Entertainment for Expats in Angeles
There are excellent restaurants in Angeles City, and there are a lot of other things to do. Here is a list of some favorite attractions to enjoy in Angeles while living in the Philippines. Some of them are touristy, some are historical and some of them are purely recreational. A pretty good mix for expats!
About the Author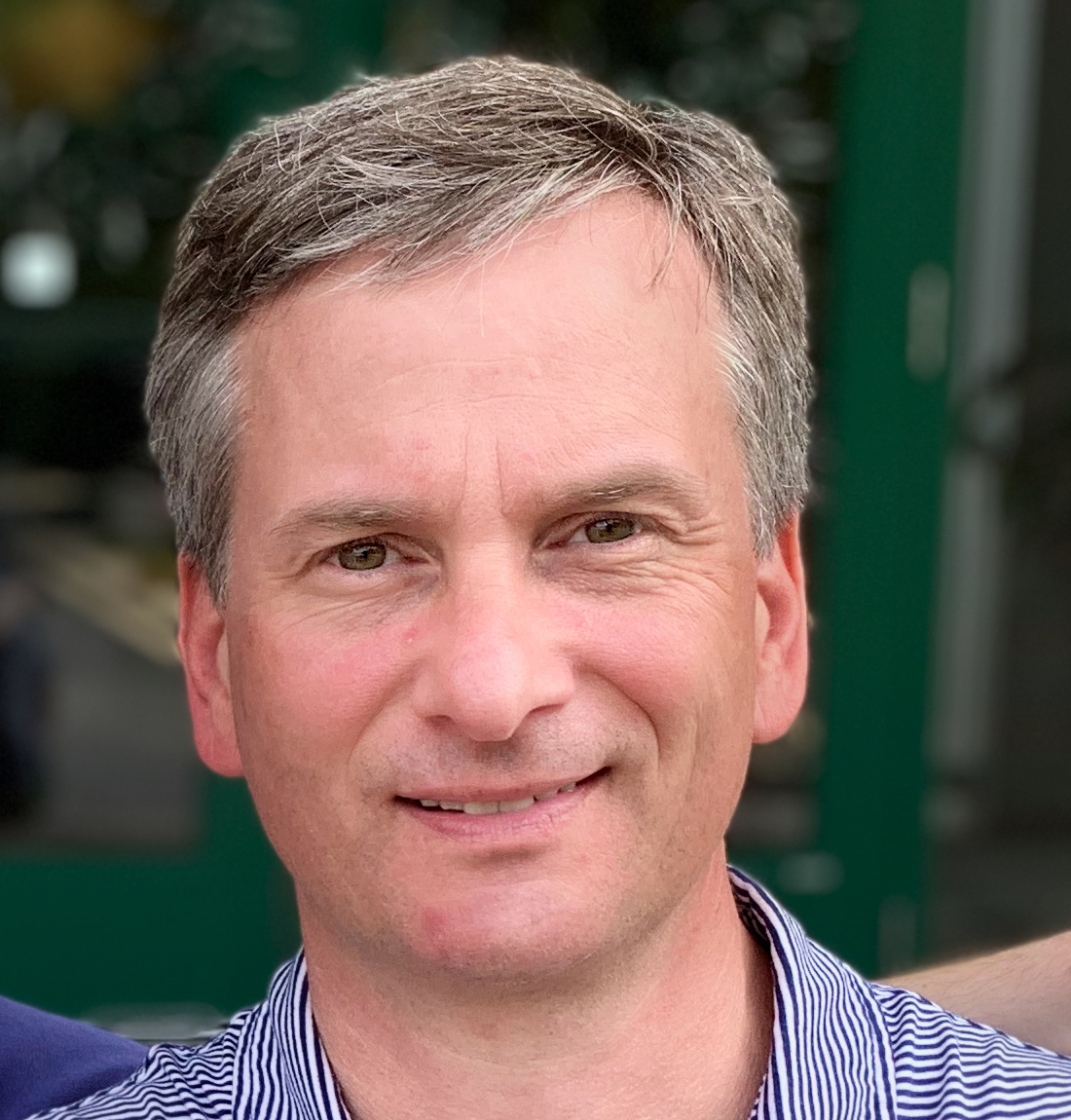 Joshua Wood, LPC joined Expat Exchange in 2000 and serves as one of its Co-Presidents. He is also one of the Founders of Digital Nomad Exchange. Prior to Expat Exchange, Joshua worked for NBC Cable (MSNBC and CNBC Primetime). Joshua has a BA from Syracuse and a Master's in Clinical and Counseling Psychology from Fairleigh Dickinson University. Mr. Wood is also a licensed counselor and psychotherapist.
Some of Joshua's articles include Pros and Cons of Living in Portugal, 10 Best Places to Live in Ireland and Pros and Cons of Living in Uruguay. Connect with Joshua on LinkedIn.