Moving to Panama: 7 Things to Know Before You Move to Panama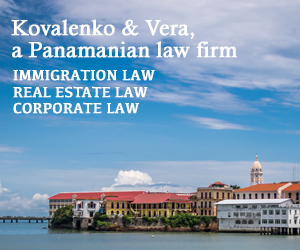 Summary: Do you have to buy a round trip ticket when moving to Panama? How difficult is it to bring my dog? Should I buy a home in Panama? Can I find health insurance that covers me in Panama and my home country when I travel back to visit relatives?
About the Author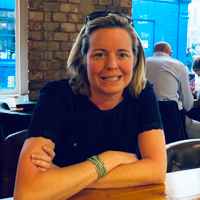 Betsy Burlingame is the Founder and President of Expat Exchange and is one of the Founders of Digital Nomad Exchange. She launched Expat Exchange in 1997 as her Master's thesis project at NYU. Prior to Expat Exchange, Betsy worked at AT&T in International and Mass Market Marketing. She graduated from Ohio Wesleyan University with a BA in International Business and German.
Some of Betsy's articles include 12 Best Places to Live in Portugal, 7 Best Places to Live in Panama and 12 Things to Know Before Moving to the Dominican Republic. Betsy loves to travel and spend time with her family. Connect with Betsy on LinkedIn.
Comments
Sunnygirl2019
If I decide to move away from Panama City, is there transportation to other areas? What area is the cheapest but...nice? Also like to move where a lot of Expats live. Thank you!