Living in Tanzania
Last updated on Jun 23, 2023
Summary: People describe life in Tanzania as vibrant and full of culture. Expats love the warm climate, friendly people, and the opportunity to explore the country's many national parks and wildlife reserves. The average cost of living for an expat is around $1,000 per month, depending on lifestyle and location. The population of Tanzania is approximately 59 million people, and the largest cities are Dar es Salaam, Mwanza, and Arusha. The cons of living in Tanzania include a lack of infrastructure, unreliable public transportation, and a high crime rate. Additionally, the cost of living can be high in some areas, and the healthcare system is not as advanced as in other countries.
What do I need to know about living in Tanzania?
When we asked people what advice they would give someone preparing to move to Tanzania, they said:
"Before retiring in Tanzania, expats should research the cost of living in the area they plan to live in. They should also familiarize themselves with the local laws and regulations, as well as the cultural norms and expectations. It is important to have a good understanding of the healthcare system and to make sure that any necessary medical treatments are available. Additionally, expats should consider the availability of banking services and the security of their investments. Finally, expats should make sure to obtain the necessary visas and permits before moving to Tanzania," explained one expat living in Tanzania.
How do I meet people in Tanzania?
About the Author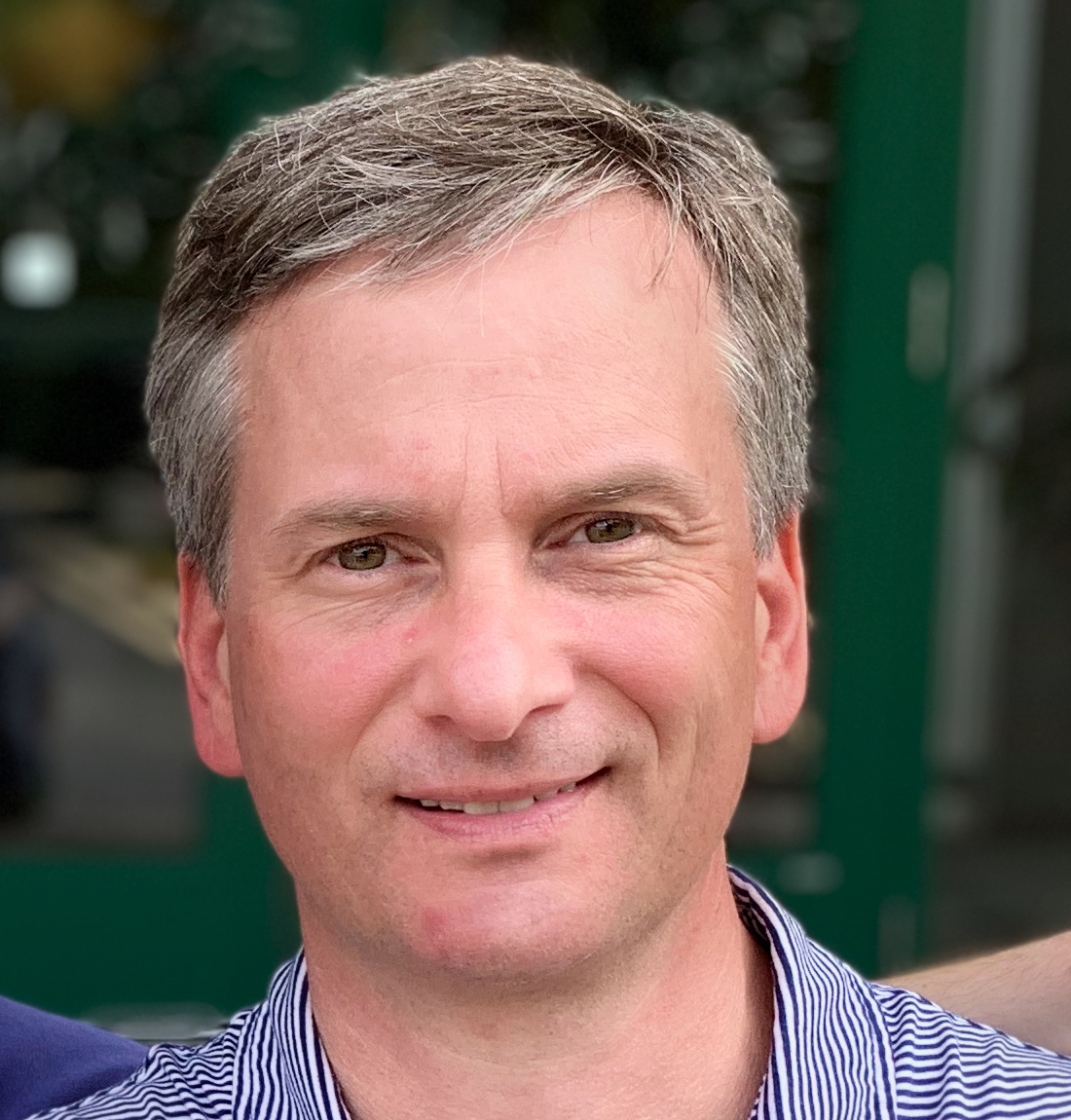 Joshua Wood, LPC joined Expat Exchange in 2000 and serves as one of its Co-Presidents. He is also one of the Founders of Digital Nomad Exchange. Prior to Expat Exchange, Joshua worked for NBC Cable (MSNBC and CNBC Primetime). Joshua has a BA from Syracuse and a Master's in Clinical and Counseling Psychology from Fairleigh Dickinson University. Mr. Wood is also a licensed counselor and psychotherapist.
Some of Joshua's articles include Pros and Cons of Living in Portugal, 10 Best Places to Live in Ireland and Pros and Cons of Living in Uruguay. Connect with Joshua on LinkedIn.