Reading, England
Last updated on May 09, 2023
Summary: Reading, UK is a vibrant and diverse city with a rich history and culture. Expats love the city's convenient location, with easy access to London and other major cities, as well as its excellent transport links. The weather in Reading is generally mild, with temperatures ranging from the mid-30s in the summer to the mid-40s in the winter (Fahrenheit). The average cost of living for an expat is estimated to be around $2,000 per month. The cost of a one bedroom apartment in Reading is around $1,000 per month, while a two bedroom apartment is around $1,400 per month. The population of Reading is around 160,000 people.
What do I need to know about living in Reading?
When we asked people what advice they would give someone preparing to move to Reading, they said:
"Reading is a great place to retire for expats looking for a peaceful and picturesque town. It is located in the Thames Valley, close to London and Oxford, and is well connected by road and rail. Expats should be aware that the cost of living in Reading is slightly higher than the UK average, but there are plenty of affordable housing options. The town is home to a diverse range of cultural attractions, including the Reading Museum, the Hexagon Theatre, and the Reading Festival. Expats should also be aware that the weather in Reading can be unpredictable, with cold winters and hot summers. Finally, expats should make sure to research the local healthcare system and find out what services are available to them," commented one expat who made the move to Reading.
What do I need to know before moving to Reading?
About the Author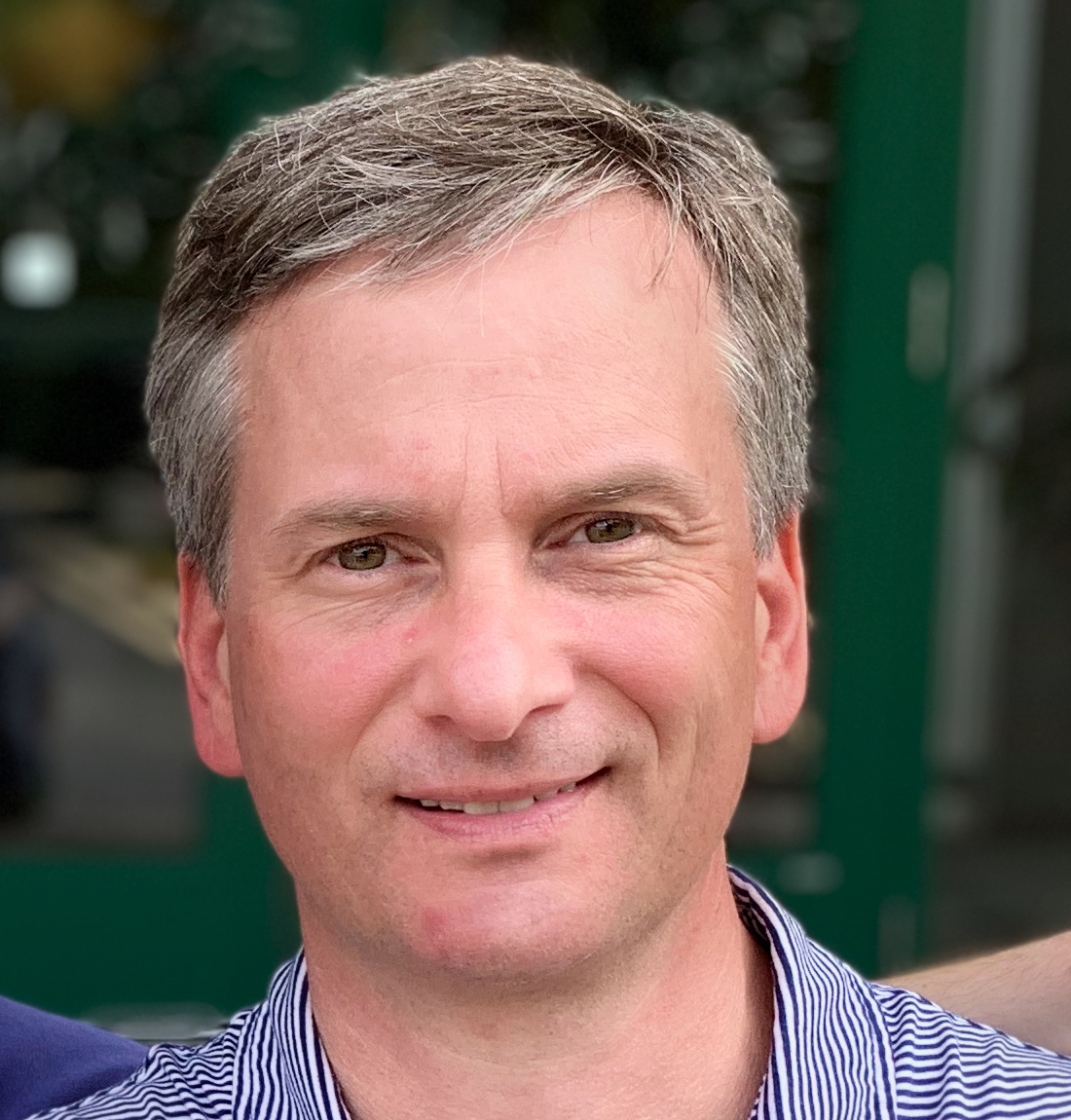 Joshua Wood, LPC joined Expat Exchange in 2000 and serves as one of its Co-Presidents. He is also one of the Founders of Digital Nomad Exchange. Prior to Expat Exchange, Joshua worked for NBC Cable (MSNBC and CNBC Primetime). Joshua has a BA from Syracuse and a Master's in Clinical and Counseling Psychology from Fairleigh Dickinson University. Mr. Wood is also a licensed counselor and psychotherapist.
Some of Joshua's articles include Pros and Cons of Living in Portugal, 10 Best Places to Live in Ireland and Pros and Cons of Living in Uruguay. Connect with Joshua on LinkedIn.