Anegada, the British Virgin Islands
Last updated on Jul 09, 2023
Summary: Expats, digital nomads and retirees discuss what it is like to live in Anegada, Brit. Virgin Isl.: Cost of living, Finding a home, Meeting People and more.
What do I need to know before moving to Anegada?
When we asked people what advice they would give someone preparing to move to Anegada, they said:
"Anegada is the northernmost of the British Virgin Islands and is known for its beautiful beaches, coral reefs, and wildlife. Before moving to Anegada, expats should know that the island is relatively remote and less developed than some of the other British Virgin Islands. The primary language spoken on Anegada is English, but the local dialect can sometimes be difficult to understand for newcomers. The currency used is the US dollar, and while credit cards are accepted in some places, it's a good idea to have cash on hand. The cost of living on Anegada can be high, especially when it comes to housing and groceries, as many goods have to be imported. Healthcare facilities on the island are limited, so expats with serious medical conditions may need to travel to Tortola or even the United States for treatment. The climate on Anegada is tropical, with warm temperatures year-round, but the island is susceptible to hurricanes from June to November. Expats should also be aware that the island's infrastructure can be fragile, with occasional power outages and limited internet connectivity. Transportation on the island is limited, so many residents choose to get around by bike or on foot. There are also taxis and car rental services available. The island's economy is largely based on tourism, with many locals working in hotels, restaurants, and other service industries. There are also opportunities in fishing and lobstering, which are major industries on Anegada. Finally, expats should know that Anegada is a close-knit community with a slow pace of life. It's a place where everyone knows everyone else, and newcomers are often welcomed with open arms. However, it can take time to adjust to the island's laid-back lifestyle and isolation," explained one expat living in Anegada, the British Virgin Islands.
What is a typical expat home or apartment like in Anegada?
About the Author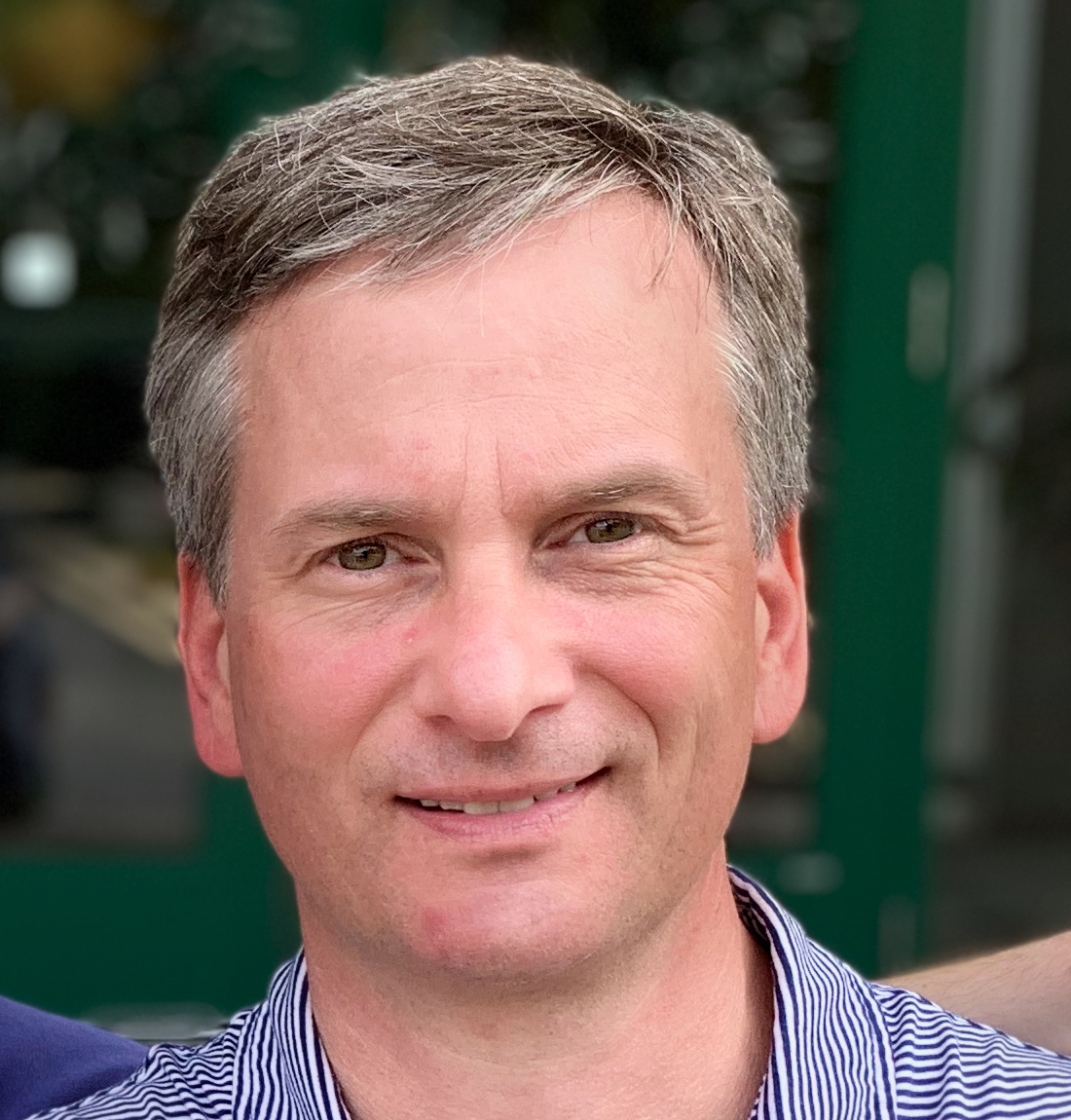 Joshua Wood, LPC joined Expat Exchange in 2000 and serves as one of its Co-Presidents. He is also one of the Founders of Digital Nomad Exchange. Prior to Expat Exchange, Joshua worked for NBC Cable (MSNBC and CNBC Primetime). Joshua has a BA from Syracuse and a Master's in Clinical and Counseling Psychology from Fairleigh Dickinson University. Mr. Wood is also a licensed counselor and psychotherapist.
Some of Joshua's articles include Pros and Cons of Living in Portugal, 10 Best Places to Live in Ireland and Pros and Cons of Living in Uruguay. Connect with Joshua on LinkedIn.