Montezuma, Costa Rica
Last updated on Apr 22, 2023
Summary: People describe Montezuma, Costa Rica as a beautiful, laid-back beach town with a vibrant culture and stunning natural beauty. Expats love the relaxed atmosphere, the friendly locals, and the abundance of outdoor activities. The weather in Montezuma is typically warm and humid, with temperatures ranging from the mid-70s to the mid-80s Fahrenheit. The average cost of living for an expat is around $1,500 to $2,000 per month. The cost of a one bedroom apartment is typically around $500 to $700 per month, while a two bedroom apartment can range from $700 to $1,000 per month. The approximate population of Montezuma is around 2,000 people.
What do I need to know about living in Montezuma?
When we asked people what advice they would give someone preparing to move to Montezuma, they said:
"Montezuma, Puntarenas, Costa Rica is not Anywhere, USA that's a given. Living here is finding a new balance for your lifestyle. It totally has been for me. I see that someone has posted what not to expect. I feel that the best attitude here is not to expect a thing. There is much good that you will find here. Beautiful, fresh, and clean air. Reasonably clean ocean water. Be watchful The water here is drinkable usually. I say this because mineral content can be high. When the sign reads Rip Currents, they mean it. Truth in advertising. Very warm or hot temps with high humidity. Lovely fruits and vegetables at very reasonable prices. Clothing minimal. Tshirts/shorts and sandals most of the time will do nicely. No need to wear expensive anything - it doesn't fit the terrain. Friendly people. There is internet service and cable television depending on where you are in Montezuma. The power will go out and yet, it does come back on. If you don't mind taking the bus from Montezuma to Cobano where Banco Nacional is located along with its outside ATM's, all two of them at the main office, it will only cost 400 colones. There's cost efficiency for you. If you love nature this can be a paradise. Every day is an adventure. You can be negative about things here, you can be positive about things or you can just be. I prefer to be. Pura Vida," commented one expat who made the move to Montezuma.
"Be prepared for a lack of resources in almost every department. You are not going to find Walmart right around the corner and Starbucks will not be on every street. Yes, you can get used to it. You'll often find what you need; although it might be an alternative. Learn to live simply. Learn to live with space not things. Be prepared to pay a lot of money if you want to ship things here or to home. Be prepared for the rainy season. Be prepared for a lot of insects. Be prepared for humidity. Be prepared for crappy roads, many dirt and rocks. Be prepared to see people driving all over the road. Be prepared for your electronics to fail. Be prepared to meet a lot of wonderful people. Be prepared for illegality of cannabis; especially for those who have medical cannabis certificates in the States. Be prepared for the electricity to go out. Be prepared to travel 7km, one way to obtain gasoline for your vehicle. Be prepared to breathe fresh air. Be prepared for a lot of sun. Be prepared to see things that might appear alien to you - often. Be prepared to kiss women on the cheek when you meet them. Be prepared to learn what is truly important in life. Be prepared to let go and breathe," remarked one expat living in Montezuma, Costa Rica.
Answer Question & View More Answers
What do I need to know before moving to Montezuma?
Answer Question & View More Answers
Answer Question & View More Answers
Answer Question & View More Answers
Answer Question & View More Answers
Answer Question & View More Answers
Answer Question & View More Answers
Answer Question & View More Answers
Answer Question & View More Answers
About the Author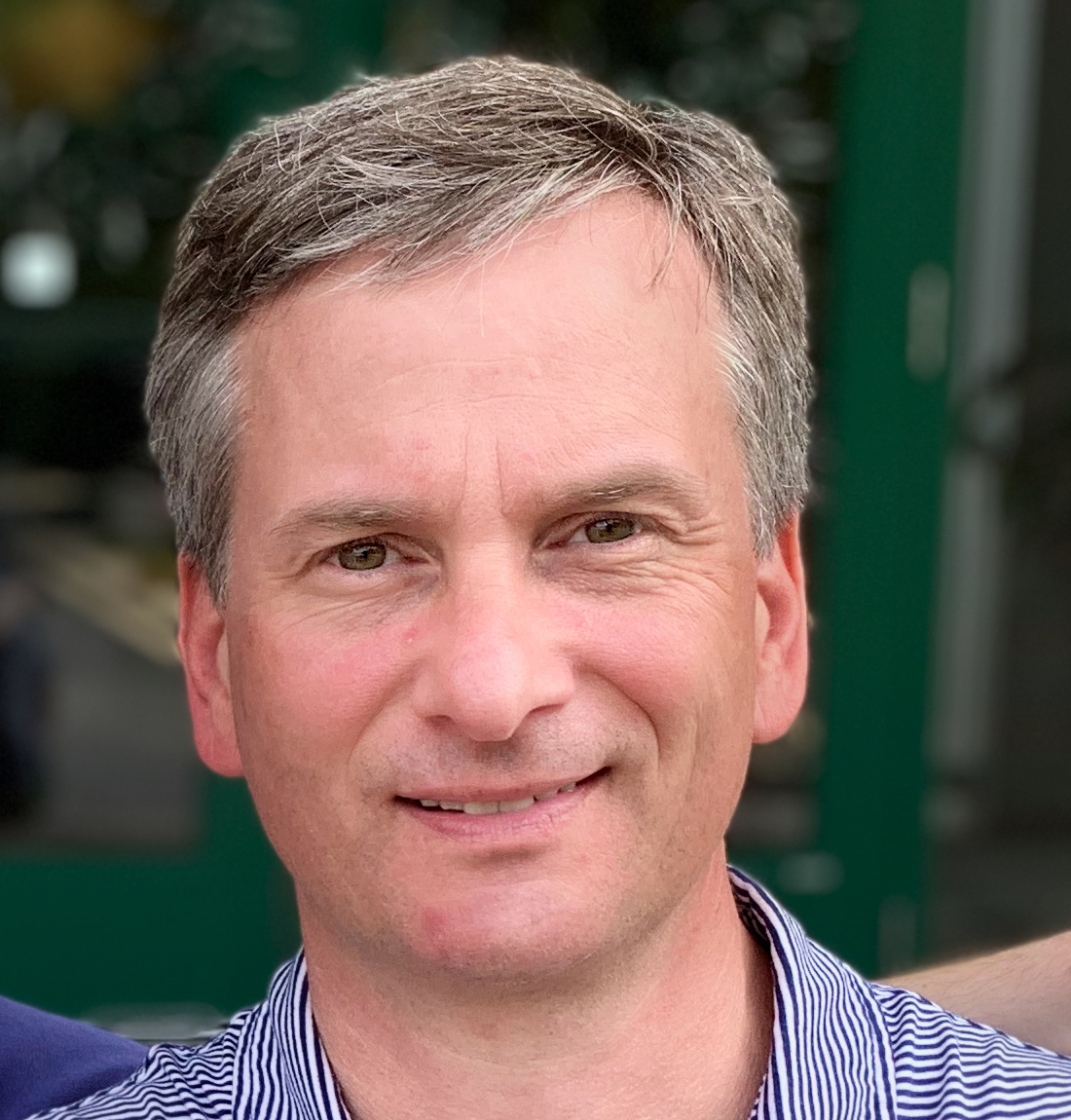 Joshua Wood, LPC joined Expat Exchange in 2000 and serves as one of its Co-Presidents. He is also one of the Founders of Digital Nomad Exchange. Prior to Expat Exchange, Joshua worked for NBC Cable (MSNBC and CNBC Primetime). Joshua has a BA from Syracuse and a Master's in Clinical and Counseling Psychology from Fairleigh Dickinson University. Mr. Wood is also a licensed counselor and psychotherapist.
Some of Joshua's articles include Pros and Cons of Living in Portugal, 10 Best Places to Live in Ireland and Pros and Cons of Living in Uruguay. Connect with Joshua on LinkedIn.