Bertrange, Luxembourg
Last updated on Jul 08, 2023
Summary: Expats, digital nomads and retirees discuss what it is like to live in Bertrange, Luxembourg: Cost of living, Finding a home, Meeting People and more.
What do I need to know before moving to Bertrange?
When we asked people what advice they would give someone preparing to move to Bertrange, they said:
"We were fortunate that we had a professional transition specialist who spoke many languages. I still call her to order oil or to help out when I have trouble. Try to learn a little French before you come. The Luxembourgers are very polite. Always say merci, au revoir when you leave any place, including the grocery store. Say bon jour or bon soir whenever entering an establishment and make eye contact. A little of that and some apologetic English and everyone will try to help you out! Most of the expats I know are all at the same level as my husband. We all have access to these transition people which makes life easier all around. They are helpful when moving in and especially when we need to update our Visas and when paperwork has to be filed at the commune. I can't read the forms, nevermind fill them in. Ensure you ask for a neighborhood or at least town where more expats or school attendees go. The school can tell you where most of the students come from. I have 2 high schoolers so being local to their friends is key," wrote a member in Bertrange.
How do I find a place to live in Bertrange?
About the Author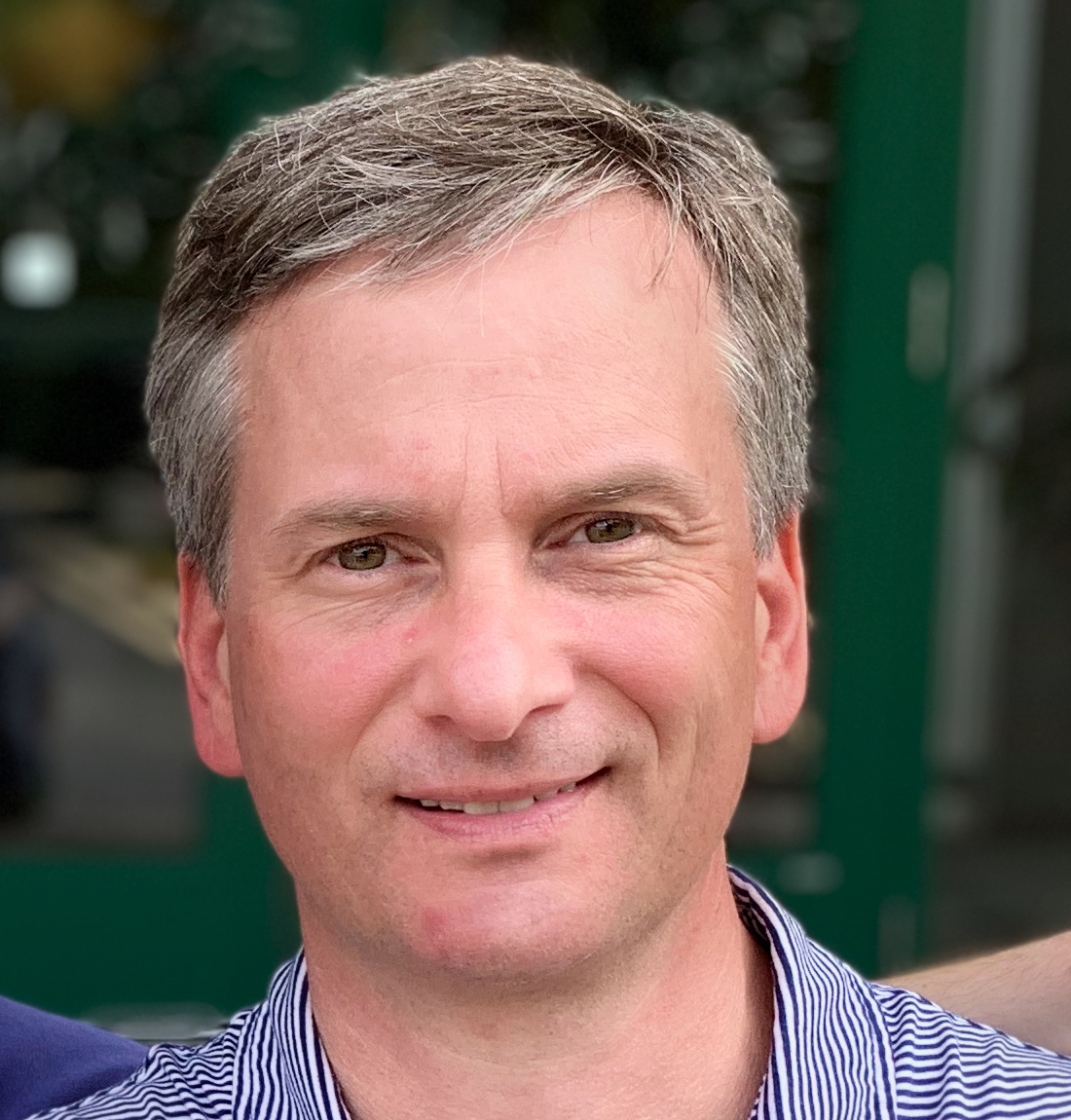 Joshua Wood, LPC joined Expat Exchange in 2000 and serves as one of its Co-Presidents. He is also one of the Founders of Digital Nomad Exchange. Prior to Expat Exchange, Joshua worked for NBC Cable (MSNBC and CNBC Primetime). Joshua has a BA from Syracuse and a Master's in Clinical and Counseling Psychology from Fairleigh Dickinson University. Mr. Wood is also a licensed counselor and psychotherapist.
Some of Joshua's articles include Pros and Cons of Living in Portugal, 10 Best Places to Live in Ireland and Pros and Cons of Living in Uruguay. Connect with Joshua on LinkedIn.