Luxembourg, Luxembourg
Last updated on May 08, 2023
Summary: The approximate population of Luxembourg, Luxembourg is 626,108 people. People describe Luxembourg as a small, yet prosperous country with a high quality of life. Expats love the country's excellent infrastructure, its convenient location in the heart of Europe, its diverse culture, and its low crime rate. The weather in Luxembourg is generally mild with temperatures ranging from an average low of 33°F (1°C) in the winter to an average high of 68°F (20°C) in the summer. The average cost of living in Luxembourg for an expat is estimated to be around $3,000 per month. The cost of a one bedroom apartment in Luxembourg is around $1,500 per month, while a two bedroom apartment is around $2,000 per month.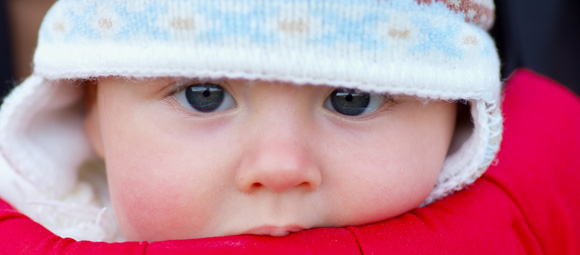 What do I need to know about living in Luxembourg?
When we asked people what advice they would give someone preparing to move to Luxembourg, they said:
"Expats considering retiring in Luxembourg should be aware of several factors before making the move. Firstly, the cost of living in Luxembourg is relatively high, with housing, healthcare, and daily expenses being more expensive than in many other European countries. It is essential to have a well-planned budget and sufficient savings or pension to maintain a comfortable lifestyle. Language is another important aspect to consider, as Luxembourg is a multilingual country with Luxembourgish, French, and German being the official languages. While English is widely spoken, learning at least one of the local languages will make it easier to integrate into the community and access services. Healthcare in Luxembourg is of a high standard, but it is important to understand the healthcare system and ensure that you have adequate health insurance coverage. Expats are required to register with the National Health Insurance (CNS) and may need to pay a monthly premium based on their income. Taxes are another important consideration, as Luxembourg has a progressive tax system with rates varying depending on income and marital status. Expats should familiarize themselves with the tax system and seek professional advice to ensure they are compliant with local tax laws. Social life and cultural integration are essential aspects of a successful retirement. Luxembourg offers a rich cultural scene, with numerous museums, galleries, and events throughout the year. Expats should make an effort to engage with the local community and participate in cultural activities to build connections and friendships. Finally, it is crucial to understand the residency and visa requirements for retiring in Luxembourg. Non-EU citizens will need to apply for a residence permit, while EU citizens have the right to reside in the country but must register their stay. It is essential to research the specific requirements and ensure that all necessary paperwork is completed to avoid any legal issues," said one expat who made the move to Luxembourg.
"Before retiring in Luxembourg, you should be aware of the eligibility requirements and rules of the Luxembourg social security system, the potential benefits available and restrictions to those benefits, tax laws regarding income and investment income, long-term residency requirements, healthcare and pension system regulations, cost of living, availability of housing and transportation options, language and cultural requirements, and any other relevant information that may affect your retirement in Luxembourg," explained one expat living in Luxembourg, Luxembourg.
What do I need to know before moving to Luxembourg?
About the Author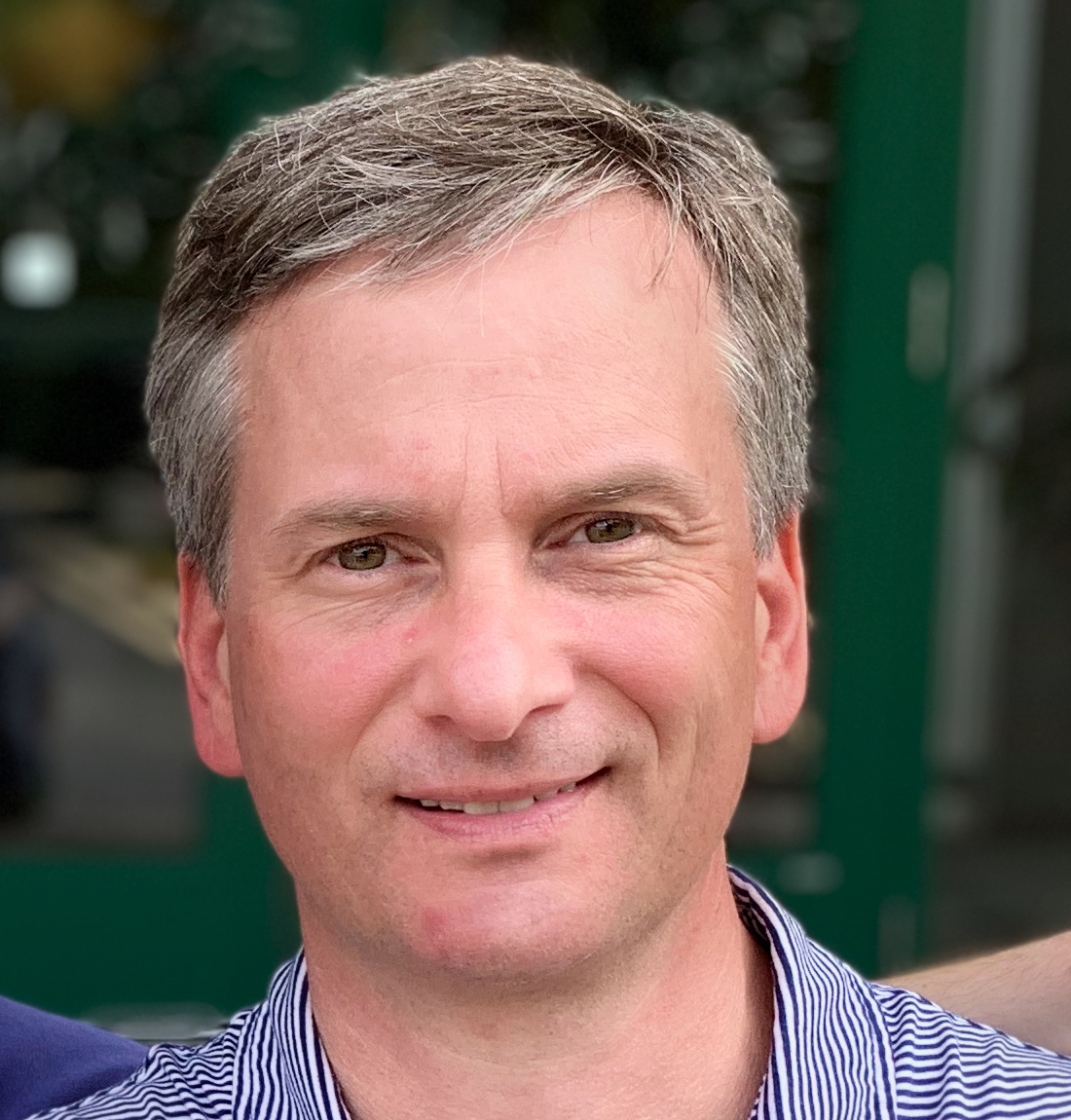 Joshua Wood, LPC joined Expat Exchange in 2000 and serves as one of its Co-Presidents. He is also one of the Founders of Digital Nomad Exchange. Prior to Expat Exchange, Joshua worked for NBC Cable (MSNBC and CNBC Primetime). Joshua has a BA from Syracuse and a Master's in Clinical and Counseling Psychology from Fairleigh Dickinson University. Mr. Wood is also a licensed counselor and psychotherapist.
Some of Joshua's articles include Pros and Cons of Living in Portugal, 10 Best Places to Live in Ireland and Pros and Cons of Living in Uruguay. Connect with Joshua on LinkedIn.