Pros and Cons of Living in Jakarta
Last updated on Apr 10, 2023
Summary: The pros of living in Jakarta, Indonesia include its vibrant culture, diverse population, and excellent food. The city is also home to many attractions, such as the National Monument and the National Museum. Additionally, Jakarta is a great place to find affordable housing and transportation. On the other hand, the cons of living in Jakarta include its high levels of air pollution, traffic congestion, and crime. The city is also prone to flooding during the rainy season, and the cost of living can be quite high.
What are the pros and cons of living in Jakarta?
Expats, digital nomads and retirees living in Jakarta responded:
"Expats and digital nomads living in Jakarta, often like the low cost of living, which allows them to enjoy a comfortable lifestyle without spending too much. They also appreciate the vibrant and diverse culture, with a mix of traditional and modern influences. The local people are generally friendly and welcoming, making it easy for expats to make friends and feel at home. The food scene in Jakarta is also a highlight, with a wide variety of delicious local and international cuisines available at affordable prices. On the other hand, expats and digital nomads may dislike the heavy traffic and congestion in Jakarta, which can make getting around the city a challenge. The public transportation system is not as developed as in some other major cities, so many people rely on private vehicles or ride-hailing services. The air quality in Jakarta can also be poor at times, due to pollution from vehicles and industrial activities. Additionally, the city is prone to flooding during the rainy season, which can cause disruptions and inconvenience. Another challenge for expats and digital nomads in Jakarta is the language barrier, as not everyone speaks English, and learning the local language, Bahasa Indonesia, can be difficult for some. The bureaucracy and red tape involved in obtaining visas and work permits can also be frustrating and time-consuming. Finally, some expats may find it challenging to adapt to the cultural differences and local customs, particularly in areas such as social etiquette and business practices," said one expat in Jakarta.

Cigna Global Health Insurance
Expats interested in International Health Insurance should take a minute to get a quote from our trusted expat health insurance partner, CIGNA.
GET A QUOTE
What do expats in Jakarta appreciate most about the local culture?
About the Author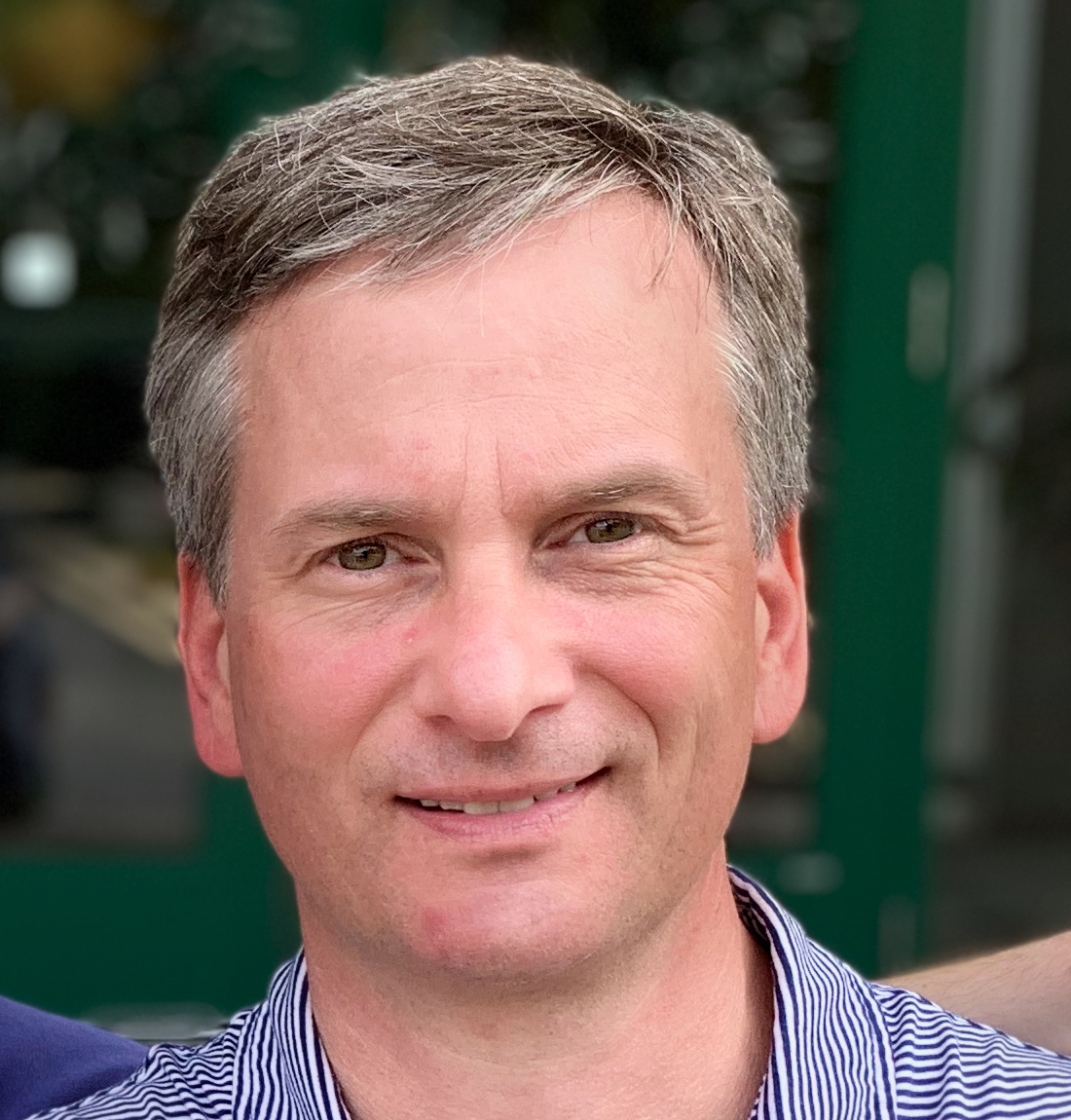 Joshua Wood, LPC joined Expat Exchange in 2000 and serves as one of its Co-Presidents. He is also one of the Founders of Digital Nomad Exchange. Prior to Expat Exchange, Joshua worked for NBC Cable (MSNBC and CNBC Primetime). Joshua has a BA from Syracuse and a Master's in Clinical and Counseling Psychology from Fairleigh Dickinson University. Mr. Wood is also a licensed counselor and psychotherapist.
Some of Joshua's articles include Pros and Cons of Living in Portugal, 10 Best Places to Live in Ireland and Pros and Cons of Living in Uruguay. Connect with Joshua on LinkedIn.