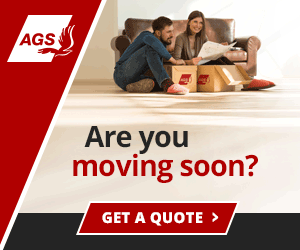 Korea: Expat Blogs & Websites
Submit Your Blog to our Directory (it's free)
I like to travel and live abroad; currently I'm teaching ESL in Korea. Nice to meet you, I'm Sally.
This blog takes you through the beginnings of looking for a job overseas, paperwork needed, and the adventures of moving and living in S. Korea.
Foreign Sport Physiotherapist working with China's Olympic Team & other Asia Teams, living in China and travelling the world as an Expat; views, photos & experiences.
Chris is an American teaching English in Seoul, South Korea. He writes about working, traveling, and living in Seoul.
An international educator and expat mom currently living in South Korea
Current ESL teachers in South Korea. We love traveling, photography, and living life to the fullest.
A man and wife blog of their travels with EPIK. Includes tips for expats, travel advice, recap videos and funny stories.
I am an assistant language teacher in Japan and I love learning languages, giving tips, and sharing ideas about intercultural relationships.
Adventure blog of my two years in Korea and surrounding countries. Very informative.
Stories and Photography of the Wilder side of Asia.