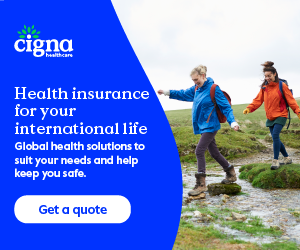 Turkey: Expat Blogs & Websites
Submit Your Blog to our Directory (it's free)
Covers my working as an expat life in 16 countries in the Mid, Far East & North Africa
From bagels to simit. A native New Yorker living in Istanbul, Turkey.
A blog showing real life in Turkey, the sides tourists don't see, good and bad. Blogging Everyday.
A wide range of subjects, some serious, some silly about life in Turkey, personal stories, and anything else that interests me.
Ideas and suggestions for road trips and short breaks in the Antalya area.