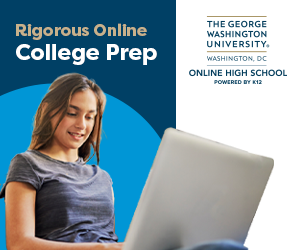 Uruguay: Expat Blogs & Websites
Submit Your Blog to our Directory (it's free)
Adventures in Uruguay, Making money overseas and great photography!
The Exploring Uruguay website, blog and forum provide information about Uruguay for expats and visitors.
Observations on art and culture in Montevideo, Uruguay, written by a Canadian expat.
A Blog About Life in General - and in Specific - Perspectives on the Uruguay We're Getting to Know and Love!
A place for looking at what's going on in Uruguay for Expats loonking for information on Culture, Hitory and Expat living