8 Tips For Working In London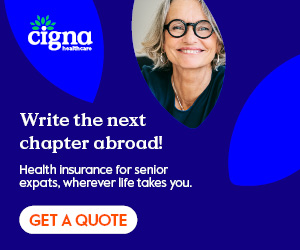 Summary: Our working in London guide offers information and tips for expats and others that want to work in London.
Here are some top tips about working in London:
1. Research the appropriate visa to live and work as an expat in the United Kingdom.
If you are from the United States or any other country not in the European Union (E.U.) and you live in the U.K as an expat, the Home Office will refer to you as a "non-European migrant." This status makes it harder for you to get a visa. Period. More on this below.
One expat rightly advised that to work as an expat in the U.K.:
[You] absolutely, positively must have a visa. I don't know what you mean by working for a company that has a US location. Do you mean work remotely in the UK for a US company? If so, the answer is an emphatic NO. In order to work in the UK, you MUST have a visa and in order to get a visa, you must have a sponsor that is a UK based company.
In another post, that same expat explained on the U.K. Forum that finding a job in the U.K. AND qualifying for a visa is not easy:
If their jobs aren't on the shortage occupation list a prospective employer has to prove there is no one in the UK or EU who can fill the position. Unless they are at the top of their field and have some unique skills it's extremely unlikely that they will find a UK employer who is able to sponsor them.
Additional Information:
Working Visa requirements change from time to time. You have to keep up with the Home Office to ensure you are applying for OR renewing the CORRECT visa. Why drag out the process by applying for the wrong one?!
2. Network with Other Expats and Join Professional Organizations
Working in London is just like Living in London. You have to work to settle in to succeed. Networking with people in your industry can make all difference... both before after you find a job and start to work. Don't expect others in London to chase you down to help you get settled. The burden is on you as an expat, and that means you have to initiate contact with individual expats, expat groups and professional organizations.
3. Think About How You Will Get to Work in London
Public transportation in London is explained on Transport for London
Get your oyster card for "bus, Tube, tram, DLR, London Overground and most National Rail services in London."
4. Look for Work in London on Job Sites
Top Companies Hiring in November 2013 on Reed.co.uk.
Some companies maintain country job sites. For example, Chevron UK maintains a page for job opportunities in the U.K.
LondonJobs.co.uk is another site that has a lot of job listings.
5. Educate Yourself on the Overall Work Environment
Research the London companies that are in your industry and have a presence in London, and narrow your options.
List of companies based in London. Also consider the Economy of London and overall Economy of the United Kingdom.
6. Find job recruitment agencies in London
There are all kinds of job recruitment agencies in London. Some work with expats, and some don't, and this changes over time. Actively research these to explore who can help you now, and who might be able to in the future. Unfortunately, most will require you to have a work permit before they will work with you.
Agency.co.uk has a list of job recruitment agencies in London.
7. Consider How Close To Work You Want To Live in London
An expat who lives in London suggested that "you first decide what is most important to you, like an easy commute, near parks for the dogs, [or] things like that. Obviously, your budget is going to be a huge factor, as well. Get yourself a tube map and a map of London to see what you're dealing with. At 659 square miles, London is huge. For us, we wanted to be in central London, wanted a one tube commute (no changes) and wanted to have ammenities (grocery store, drug store, etc.) within an easy walk.
8. Consider the experience of expats.
In an expat report on Working in London, a journalist in London answered the question "how did you obtain your work permit?" by writing that "I didn't! At least not at first. In Britain, laws on freelancers are ambiguous. I took a chance and had some contacts over here before setting out. When I moved into permanent employment my employer was ready to help with the working visa. But now I'm married to a British national and the work permit is no longer an issue."
About the Author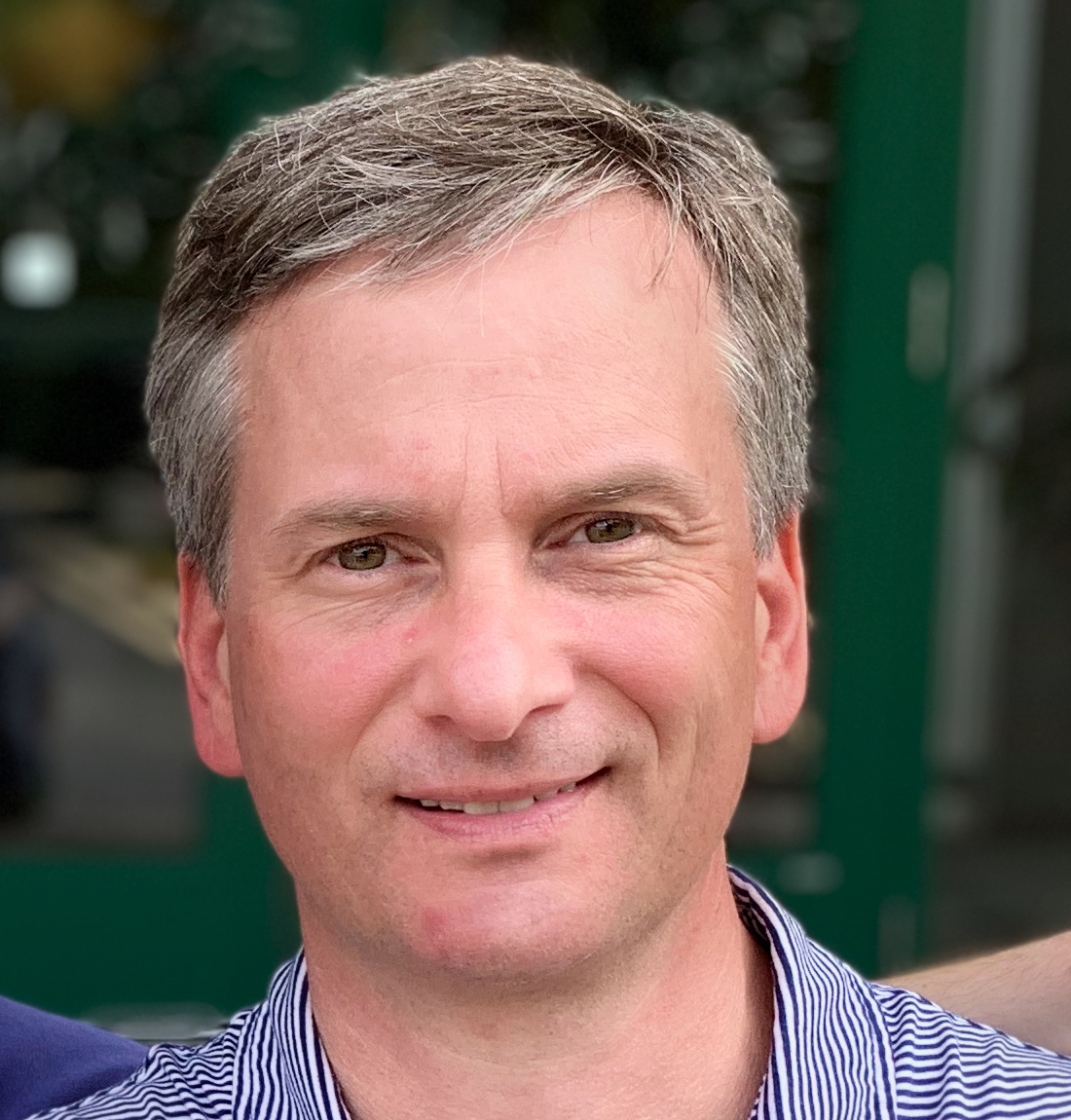 Joshua Wood, LPC joined Expat Exchange in 2000 and serves as one of its Co-Presidents. He is also one of the Founders of Digital Nomad Exchange. Prior to Expat Exchange, Joshua worked for NBC Cable (MSNBC and CNBC Primetime). Joshua has a BA from Syracuse and a Master's in Clinical and Counseling Psychology from Fairleigh Dickinson University. Mr. Wood is also a licensed counselor and psychotherapist.
Some of Joshua's articles include Pros and Cons of Living in Portugal, 10 Best Places to Live in Ireland and Pros and Cons of Living in Uruguay. Connect with Joshua on LinkedIn.