Thanksgiving in Beijing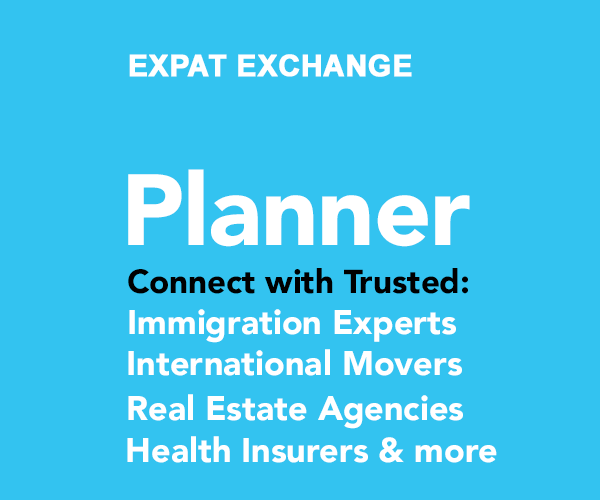 Summary: For American expats looking to dine out on Thanksgiving, here's a list of several restaurants offering Thanksgiving dinners in Beijing.
Jing Restaurant at the Peninsula Hotel
8 Goldfish Lane, Wangfujing, Beijing
Tel: +86 10 8516 2888 Ext 6714
Website
Offerings include roast turkey with stuffing and all the trimmings, cream ofbutternut squash with crispy pancetta and a heavenly dessert of caramelised pecan pie.
Windy City Ballroom
No. 9 Yongtaizhuang North Road
Qinghe Area of Beijing
Tel: 010 6299 3777
Website [email protected]
Liquid Laundry
Kwah Centre 2F - 1028 Huaihai Zhong Lu
200030 Shanghai, China
Tel: +86 21 6445 9589
Website
Reservation Only! Family-style dinner, children under 5 free.
Boxing Cat Brewery
Sinan Location
Sinan Mansions, Unit 26A
519-521 Fu Xing Road Central
Tel: 021-6426-0360
Yong Fu Location
82 Fu Xing Road West (Near Yong Fu Road)
Xu Jia Hui District
Tel: 021-6431-2091
Website
Classic holiday dishes will be served, including Butter Roasted Turkey, Mom's Cranberry Sauce, Rosemary Cornbread Stuffing, Bourbon-Brown Sugar Roasted Yams with Marshmallows, and Pumpkin Pie. "Don't Wait to make your reservation!"
Lily's American Diner
Lily's Sanlitun Location
The Sanlitun restaurant is between the west side of the Norht Village and the east side of XinDongLu. Seek out the New Jenny Lou's and We are just behind their building to the north 50M Phone : +86 10 8418-5497
Lily's Shuangjing Location
2-18 Tianzhijiaozi, 31 Guangqu Lu
Just south of the Tianzhijiaozi complex, Lily's is on the small street just North of the Langent Center
Phone: +86 10 6592-5548
Lily's Sihui Location
Subway line 1 SiHui Exit C1 North around 500m.
Phone : +86 10 6556 - 3817
Traditional Thanksgiving dinner From November 27th thru Nov 30th.
About the Author

Joshua Wood, LPC joined Expat Exchange in 2000 and serves as one of its Co-Presidents. He is also one of the Founders of Digital Nomad Exchange. Prior to Expat Exchange, Joshua worked for NBC Cable (MSNBC and CNBC Primetime). Joshua has a BA from Syracuse and a Master's in Clinical and Counseling Psychology from Fairleigh Dickinson University. Mr. Wood is also a licensed counselor and psychotherapist.
Some of Joshua's articles include Pros and Cons of Living in Portugal, 10 Best Places to Live in Ireland and Pros and Cons of Living in Uruguay. Connect with Joshua on LinkedIn.