5 Tips for Living in Melbourne, Australia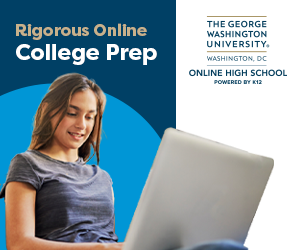 Expats in Melbourne, Australia enjoy diverse cultural options on par with many of the most cosmopolitan cities in the world. Find some ideas on how to make the most of expat life in Melbourne.
Here are some helpful tips for expats on living in Melbourne, Australia.
1.) Living in Melbourne
Expats in Melbourne will find a culture of diversity in Melbourne that will richly enhance their expatriate experience.
One expat living in Melbourne wrote that the city is "very diverse," and added that it has the "biggest Greek community outside of Greece." He went on to add that there is also "Italian and other European" cultural influences. Additionally, "ethnic tolerance is big here. He added that it has the "greatest ethnic restaurants in the world."
Expats will also enjoy the Melbourne Festival (Official Site, the Melbourne International Comedy Festival (Official Site), and the Melbourne International Film Festival (Official Site), among many other cultural experiences found in Australia's second most populous city.
2.) Moving to Melbourne
One expat in a Moving to Melbourne Report suggested that expats "look for an area convenient for your work and lifestyle. In Melbourne there's lots to choose from on both sides of the Yarra" for property in Melbourne.
The expat added that the "four-bedroom detached house" they live in is "fairly typical [for] expats here", and also noted the "much higher housing costs here." Also, "figure around $1000 per week. It will obviously be less if you don't need such a big place."
Another expat added that "in Australia, only the downtown are is referred to as the city and is [called] the "Central Business District." The Melbourne suburbs I've mentioned are named "inner city suburbs" but are there own neighborhoods in their own right and offer a metropolitan lifestyle. Also, consider looking a little further out then the inner suburbs. Rent prices drop, you get more for you money (Australia is VERY expensive), and there's tram and train service into the city in every suburb.
3.) Culture Shock in Melbourne
Finding friends as an Expat in Melbourne won't necessarily be easy. An expat in Melbourne reported in a Culture Shock Report that "the biggest challenge [is] in meeting people. To me it seems like a lot of things aren't spoken about... primarily feelings and difficulties or opinions on culture/politics. I've felt pretty rejected here as the Australians I have met so far have expressed very little interest in me as a person and my background, and instead seem to expect me to just fit into their Aussie lifestyle like my life has just begun here.
"The friendships I have here are still very much functional and centred around practical things like talking about jobs and what each of us is doing at the moment. I feel extremely lonely here with that, and like I have had next to no 'real' conversations in the year I've been here.
"The beginning was the toughest as I felt that people around me that I met here simply weren't interested in my difficulties in settling here. I felt so utterly alone and like people experienced me as a burden if I wasn't just happy and excited to be here and getting on with things from day one. It's not that I don't like people here, I think it's just a way of thinking and communicating that I can't seem to find my way into."
4.) What to Do and Where to Go in Melbourne
There are all kinds of ways for expats to spend their time in Melbourne.
"Melbourne... has a reputation of the most refined, sophisticated and 'European' city in the country. With its lively energy, huge choice of restaurants, cafes and bars, funky boutiques, unbeatable galleries, numerous landscaped parks, and village-like inner suburbs, each with its own special character, you will not be short of ideas what to do after a long day at work, or on a weekend."
5.) Safety in Melbourne
Expats who plan to live in Melbourne should always do appropriate research to determine the safest places to live and how these will or will not fit into their lifestyles abroad. Crime in Melbourne. Evaluate Criminal Statistics for where you might move. Many people consider Melbourne to be "one of the most livable places in the world", and crime is on par with what is found in New York City. Bear in mind though, that each of these cities has neighborhoods far safer than others, so again, do your research!
About the Author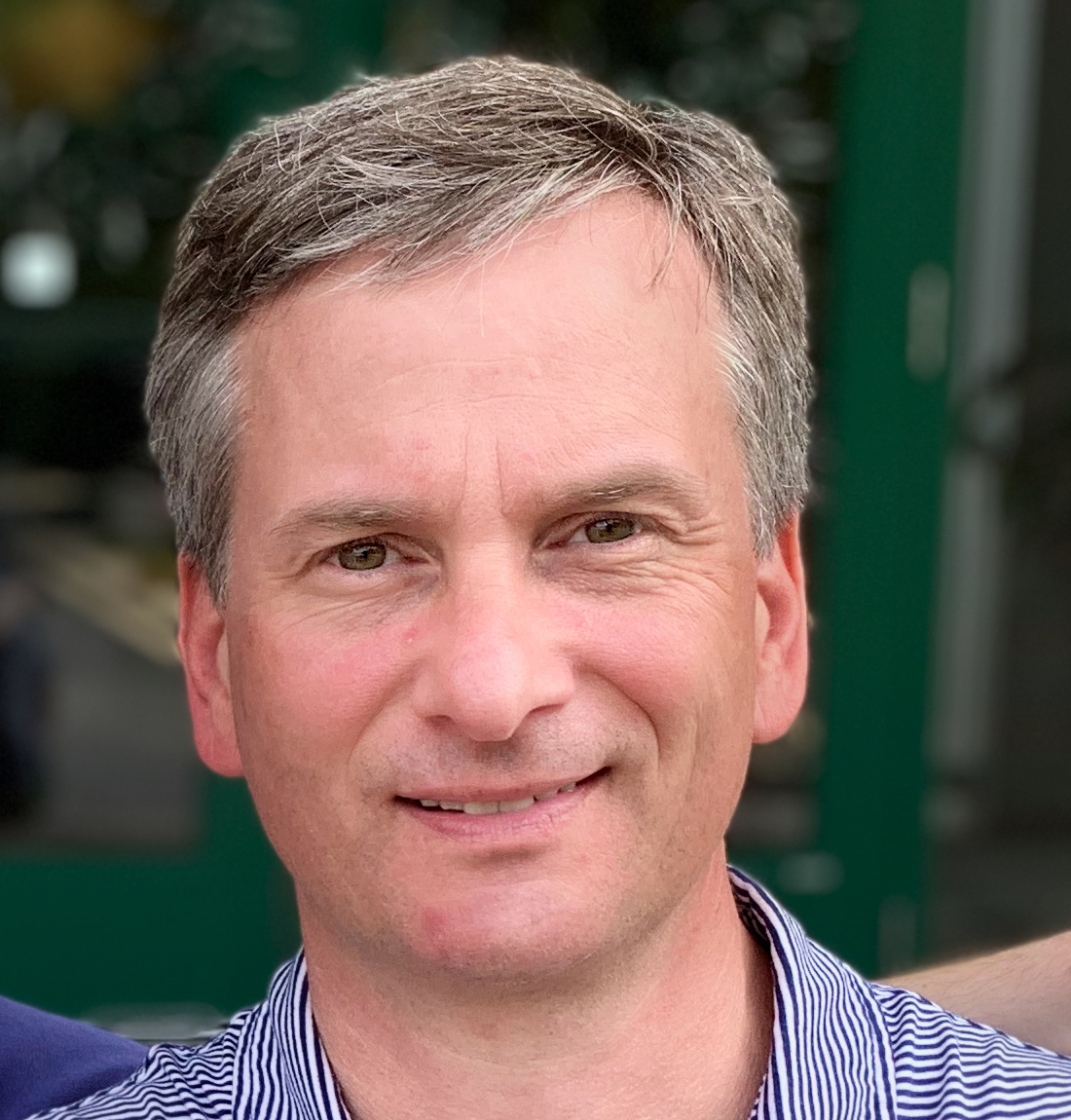 Joshua Wood, LPC joined Expat Exchange in 2000 and serves as one of its Co-Presidents. He is also one of the Founders of Digital Nomad Exchange. Prior to Expat Exchange, Joshua worked for NBC Cable (MSNBC and CNBC Primetime). Joshua has a BA from Syracuse and a Master's in Clinical and Counseling Psychology from Fairleigh Dickinson University. Mr. Wood is also a licensed counselor and psychotherapist.
Some of Joshua's articles include Pros and Cons of Living in Portugal, 10 Best Places to Live in Ireland and Pros and Cons of Living in Uruguay. Connect with Joshua on LinkedIn.