5 Tips for Living in Los Angeles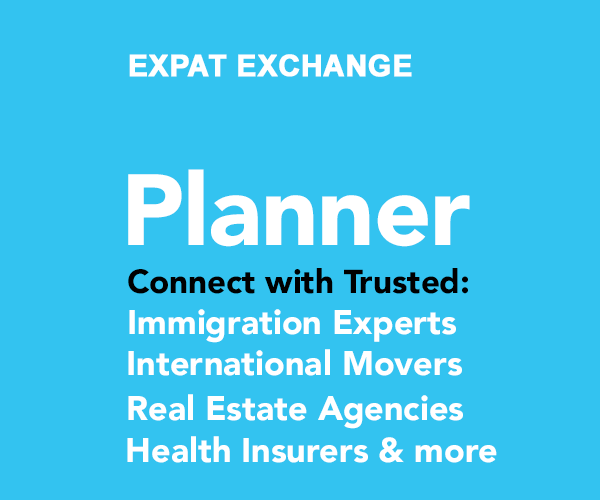 Read what it's like to move to Los Angeles and live as an expat in one of the most famous cities in the world. Expats in Los Angeles enjoy a diverse city in a warm and sunny climate, where differences are celebrated as much as anywhere else in America.
One expat in Los Angeles wrote that Los Angeles is "very diverse, and very accepting of differences," and advised other people that might want to live in L.A. to "take the plunge and swim [and] don't give up, because this city is amazing."
In terms of work, the expat also wrote that jobs in "entertainment, finance, print, health, oil, IT, and restaurants" are available, and that "all industries are well represented in Los Angeles. Los Angeles is the entertainment capital of the world."
Expats in Los Angeles will find a variety of types of towns, small cities, and areas within them, to live. This is because Los Angeles is actually a sprawling area that is a collection of 88 small towns and cities more than one "city." In fact, when people refer to "Los Angeles," this for the most part means Los Angeles County.
Expats should know that Los Angeles is an expensive place to call home.
Here are some Los Angeles neighborhoods/cities to consider:
Find More Safe and Affordable Towns in Los Angeles
Transportation in Los Angeles
It is difficult to get by with a car AND without a car in Los Angeles. The famous traffic jams are still a reality of daily life, and yet not having a car makes it challenging to get by.
Buying a car in the U.S.A. can be tricky. California is particularly challenging.
Registering a car from another state or country in California is more difficult than in other states for a variety of reasons.
Also, note that when you say the name of a highway, Californians put the word "the" in front of the number. So you should say "THE 5," not "5" or "Interstate 5." "The 101," not "101" or "Interstate 101."
Mass transit options, such as Metro, are available. TAP, which stands for Transit Access Pass, makes paying fares easier than in the past.
International Schools in Los Angeles
Los Angeles County has several international schools to choose from.
International Schools Middle Years Curriculum
California Association of IB World Schools
Lycée International de Los Angeles
Goethe International Charter School
Dating in Los Angeles
Dating in Los Angeles is an adventure and can be a challenge, according to one expat. She reported that:
"In both countries where I [have lived] it is not easy to meet quality single people. In Los Angeles it is more difficult than it was in New York City. People are less social in Los Angeles and mostly stick to their own community. I feel more lonely here than in New York. I am divorced, no children, a 50+ female. I am considering retirement to Uruguay in seven years."
Things to do in Los Angeles
Enjoy the healthy and delicious food! The food in Los Angeles is typical of the food found in the Western United States, more specifically the cuisine of California.
Los Angeles Restaurants offer a wide variety of world class cuisine. But don't just go to the restaurants, also make it a priority to find the best Los Angeles Food Trucks.
Enjoy Brit Week in Los Angeles.
Have a pint at Ye Olde Kings Head.
About the Author

Joshua Wood, LPC joined Expat Exchange in 2000 and serves as one of its Co-Presidents. He is also one of the Founders of Digital Nomad Exchange. Prior to Expat Exchange, Joshua worked for NBC Cable (MSNBC and CNBC Primetime). Joshua has a BA from Syracuse and a Master's in Clinical and Counseling Psychology from Fairleigh Dickinson University. Mr. Wood is also a licensed counselor and psychotherapist.
Some of Joshua's articles include Pros and Cons of Living in Portugal, 10 Best Places to Live in Ireland and Pros and Cons of Living in Uruguay. Connect with Joshua on LinkedIn.