Top 10 Tokyo Neighborhoods For Expats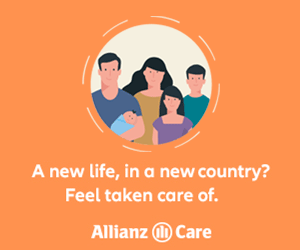 Summary: Expats in Tokyo have several neighborhoods worth considering when they move abroad. Individual needs, such as proximity to work, international schools in Tokyo and other factors will help determine the best choice for each expat and expat family.
Expats in Japan report that living in Tokyo is more like living in Los Angeles or Boston as opposed to New York City: the city is spread out over a wide area with many hubs of entertainment and business. Initially determining the individual needs of each expat, or expatriate family, will help point you in the right direction. A balance of proximity to work and international schools, for instance, will be the dominating factor for many expat families. As with most metropolitan cities, you will find larger and/or cheaper accommodations the further you go from the center of the city.
Here are 10 of the best neighborhoods for expats in Tokyo:
1. Hiroo
Hiroo is popular with expats and centrally located. It is home to the International School of the Sacred Heart, an international School for girls for K-12. Hiroo is located in the southeast section of the district of Shibuya.
The area around Hiroo Station offers many entertainment, recreation and other options in Hiroo as well as close proximity to the busier areas of Shibuya and Roppongi.
2. Azabu
This is largely a residential district and home to a large number of embassies. Azabu is the home to Nishimachi International School. Adjacent to other districts with desirable features - business, entertainment, fashion, etc. - make it a much sought after location. Temple University's Japan Campus is located in Azabu.
3. Ebisu
Named after Yebisu Beer (and the Japanese god of good fortune), there are numerous restaurants and pubs and is relatively quiet compared to their noisy neighbor Shibuya. Yebisu Garden Place is build on the site of the old brewery and is a popular attraction.
4. Daikanyama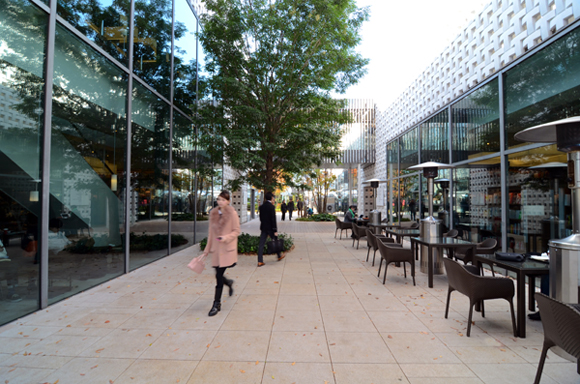 Daikanyama - Near Ebisu, Daikanyama has been called relaxed, artsy and is located in Central Tokyo. Transportation runs through Daikan-yama Station.
5. Jiyugaoka
Jiyugaoka - Rural until the 1920s, Jiyugaoka has a residential feel to it and is located in southern Meguro.
The name also refers to the broader area surrounding Jiyugaoka Station, which includes both Jiyugaoka and the Okusawa neighborhood of Setagaya.
6. Denenchofu
Denenchofu - Closer to the American School of Japan, so an excellent choice for parents with children that will attend there. Located along the Tama River, which lies on the dividing line between Tokyo and Kanagawa, and is home to many parks and sports facilities.
7. Nakameguro
Nakameguro is a residential district of Meguro on the Meguro River, splitting through the district like a canal. With its combination of shops, cafes and quiet atmosphere, it evokes images of Europe.
8. Meguro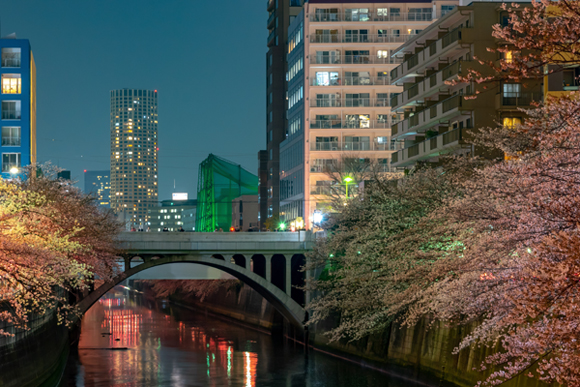 Meguro is a special ward that, while predominantly residential, does include embassies, the University of Tokyo, Komaba and corporate offices.
There is no shortage of things to do in Meguro.
9. Omotesando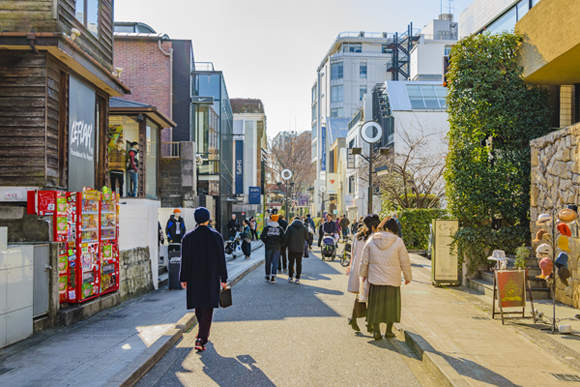 Expats in Omotesando enjoy some of the most unique architecture in Tokyo. It is often described as Tokyo's French quarter, and has plenty of shopping for those that like high-end stores, although there are also some less-expensive options, too. Many international fashion brands have established flagship stores in Omotesando in recent years.
10. Yoyogi
Yoyogi is defined most prominently known for its famous Yoyogi Park, one of the most expansive parks in central Tokyo. It is a largely quiet neighborhood that does not offer much in terms of shopping and entertainment, although it is located between busier districts that do. Accordingly, it is home to many expat families who prefer more quiet and green.
Yoyogi Station provides ample transportation and is home to Yoyogi International School.
About the Author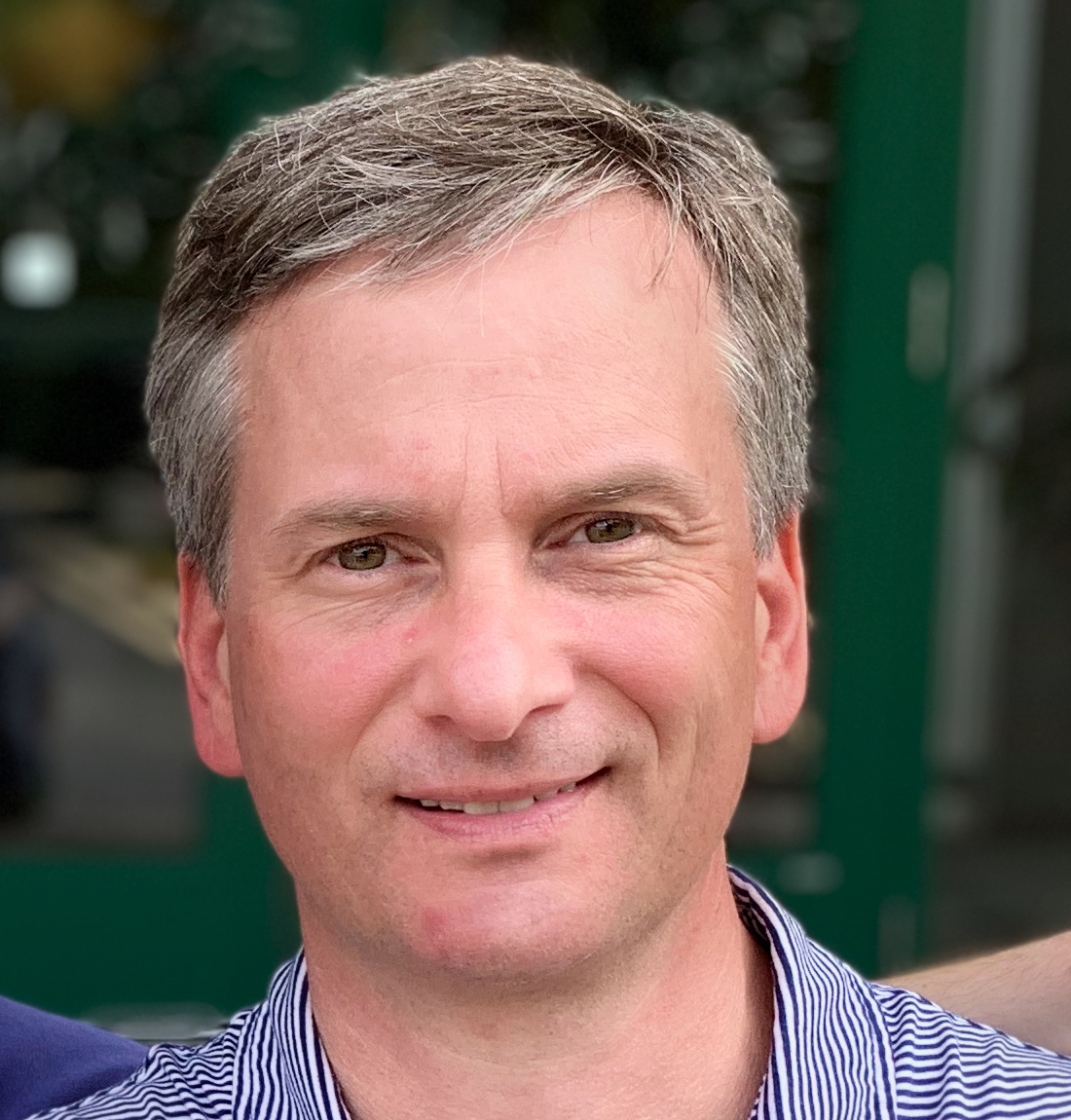 Joshua Wood, LPC joined Expat Exchange in 2000 and serves as one of its Co-Presidents. He is also one of the Founders of Digital Nomad Exchange. Prior to Expat Exchange, Joshua worked for NBC Cable (MSNBC and CNBC Primetime). Joshua has a BA from Syracuse and a Master's in Clinical and Counseling Psychology from Fairleigh Dickinson University. Mr. Wood is also a licensed counselor and psychotherapist.
Some of Joshua's articles include Pros and Cons of Living in Portugal, 10 Best Places to Live in Ireland and Pros and Cons of Living in Uruguay. Connect with Joshua on LinkedIn.