9 Important Tips about Healthcare for Expats in Ecuador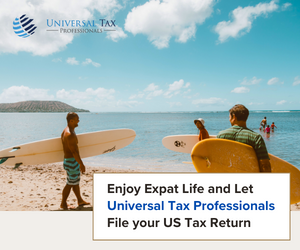 Summary: Expats in Ecuador share their experiences with healthcare and overseas medical insurance in Ecuador.
About the Author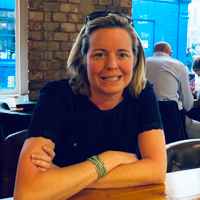 Betsy Burlingame is the Founder and President of Expat Exchange and is one of the Founders of Digital Nomad Exchange. She launched Expat Exchange in 1997 as her Master's thesis project at NYU. Prior to Expat Exchange, Betsy worked at AT&T in International and Mass Market Marketing. She graduated from Ohio Wesleyan University with a BA in International Business and German.
Some of Betsy's articles include 12 Best Places to Live in Portugal, 7 Best Places to Live in Panama and 12 Things to Know Before Moving to the Dominican Republic. Betsy loves to travel and spend time with her family. Connect with Betsy on LinkedIn.
Comments
guest
Health Insurance with IESS...the Social Security Insurance in Ecuador has drastically changed. We expats that pay into IESS, me at $ 66/month has now increased to 17.6% of our total amount of our Social Security income. For me that's an increase up to $304/month!!!! So many of us are opting out of IESS for private insurance. The problem being the Social Security System here in Ecuador is bankrupt...thanks to government stealing the money. Sound familiar? So, since we expats never paid into the SS here in this country we, if we still consider this governmental insurance will pay the price. We understand this but a horrendous increase of 17.6% is a terrible strain on many expats living here. Many are leaving the country because we see Ecuador has changed. I'm in the country 5 years and love living here but am researching Colombia. Also if you plan on residing in Ecuador, the new law states Mandatory Health Insurance is needed. Private health insurance for me, single would be $ 175/month with a 3 month waiting period. I have heard good and bad about Bellegenica Insurance. But, either way it is much less than we would pay in the USA. So that's the update. We have heard nothing from the IESS Administration..they are just as confused as we are!! The jump was to happen on July 1, 2017, then postponed and so no one knows when we will be hit with this horrible increase. The good news is those of us who cancel IESS..in person at their el centro address off Gran Colombia, will be covered for 2 months after we cancel. The term being we MUST cancel in person or we pay that $ 304/month. Thanks for reading.
guest
Can I get bioidentical hormone pellets in Ecuador?