6 Important Tips about Health Insurance for Expats in Portugal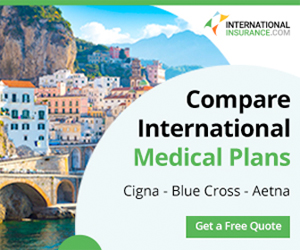 Summary: Expats living in Portugal discuss health insurance options for expats in Portugal, the health letter needed for a residency application, pre-existing conditions, the cost of health insurance in Portugal and more.
About the Author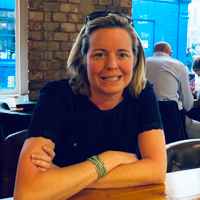 Betsy Burlingame is the Founder and President of Expat Exchange and is one of the Founders of Digital Nomad Exchange. She launched Expat Exchange in 1997 as her Master's thesis project at NYU. Prior to Expat Exchange, Betsy worked at AT&T in International and Mass Market Marketing. She graduated from Ohio Wesleyan University with a BA in International Business and German.
Some of Betsy's articles include 12 Best Places to Live in Portugal, 7 Best Places to Live in Panama and 12 Things to Know Before Moving to the Dominican Republic. Betsy loves to travel and spend time with her family. Connect with Betsy on LinkedIn.
Comments
karen9093
I just want to thank Betsy for summarizing in one place a number of conversations that have recently been going on in the Portuguese forum. Very helpful!
DanaD
Hi, I really need to know about any reasonable heath care available for expats over 71 ... I will not be getting to Portugal before than... and probably more like 73.... Would appreciate any insight..
dancebert
>B. After obtaining residency permit: options include ... broker-obtained plans such as IMG thru UK-based Stay Sure. Stay Sure currently offers health insurance only as part of travel insurance: www.staysure.co.uk