Healthcare in Colombia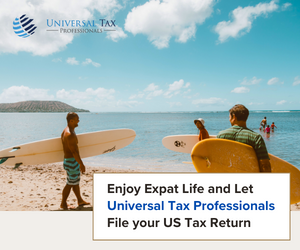 Summary: Our guide to healthcare in Colombia covers public and private healthcare in Colombia, hospitals, vaccinations, prescription medications and more.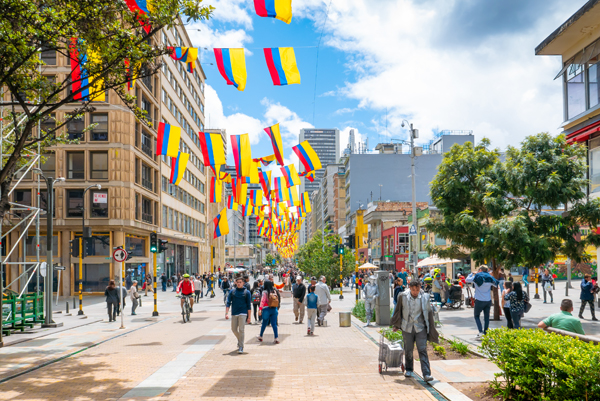 About the Author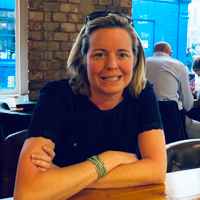 Betsy Burlingame is the Founder and President of Expat Exchange and is one of the Founders of Digital Nomad Exchange. She launched Expat Exchange in 1997 as her Master's thesis project at NYU. Prior to Expat Exchange, Betsy worked at AT&T in International and Mass Market Marketing. She graduated from Ohio Wesleyan University with a BA in International Business and German.
Some of Betsy's articles include 12 Best Places to Live in Portugal, 7 Best Places to Live in Panama and 12 Things to Know Before Moving to the Dominican Republic. Betsy loves to travel and spend time with her family. Connect with Betsy on LinkedIn.
Comments
sealodgeg9
You should add to this report that there is now an additional coverage called Plan Complementario 60 Plus for an additional cost available through Sura and any Insurance broker. You must already be signed up with EPS. The plan covers everything and a private room if in hospital. It's the Cadillac of coverage. We pay $137 a month for both of us. No pre-existing conditions and no deductibles.