Almaty, Kazakhstan
Last updated on Apr 22, 2023
Summary: People describe Almaty, Kazakhstan as a vibrant city with a unique mix of modern and traditional culture. Expats love the city's stunning mountain views, its vibrant nightlife, and its diverse range of restaurants and cafes. The weather in Almaty is generally mild, with temperatures ranging from -4°F in the winter to 86°F in the summer. The average cost of living for an expat is around $1,500 per month. The cost of a one bedroom apartment is around $500 per month, while a two bedroom apartment can cost up to $800 per month. The approximate population of Almaty is 1.8 million people.
What are the pros and cons of living in Almaty?
Expats, digital nomads and retirees living in Almaty responded:
"Expats and digital nomads generally like living in Almaty, for its affordable cost of living, which allows them to enjoy a comfortable lifestyle without breaking the bank. They appreciate the city's stunning natural beauty, with the picturesque Tian Shan mountains nearby, offering ample opportunities for outdoor activities such as hiking, skiing, and snowboarding. The city itself is clean and well-maintained, with a good public transportation system that makes getting around easy and convenient. The local people are friendly and welcoming, and there is a growing expat community that offers support and social opportunities. On the other hand, expats and digital nomads may dislike the language barrier, as not many locals speak English, making communication and daily tasks more challenging. The bureaucracy and paperwork involved in obtaining visas and work permits can be frustrating and time-consuming. The air quality in Almaty can be poor, particularly during the winter months, due to pollution from vehicles and coal heating. Additionally, the healthcare system may not be up to the standards that some expats are used to, and finding high-quality medical care can be difficult. Finally, the internet speed and reliability may not be as consistent as in other countries, which can be a challenge for digital nomads who rely on a stable connection for work," explained one expat living in Almaty.
What type of social life can someone expect in Almaty?
About the Author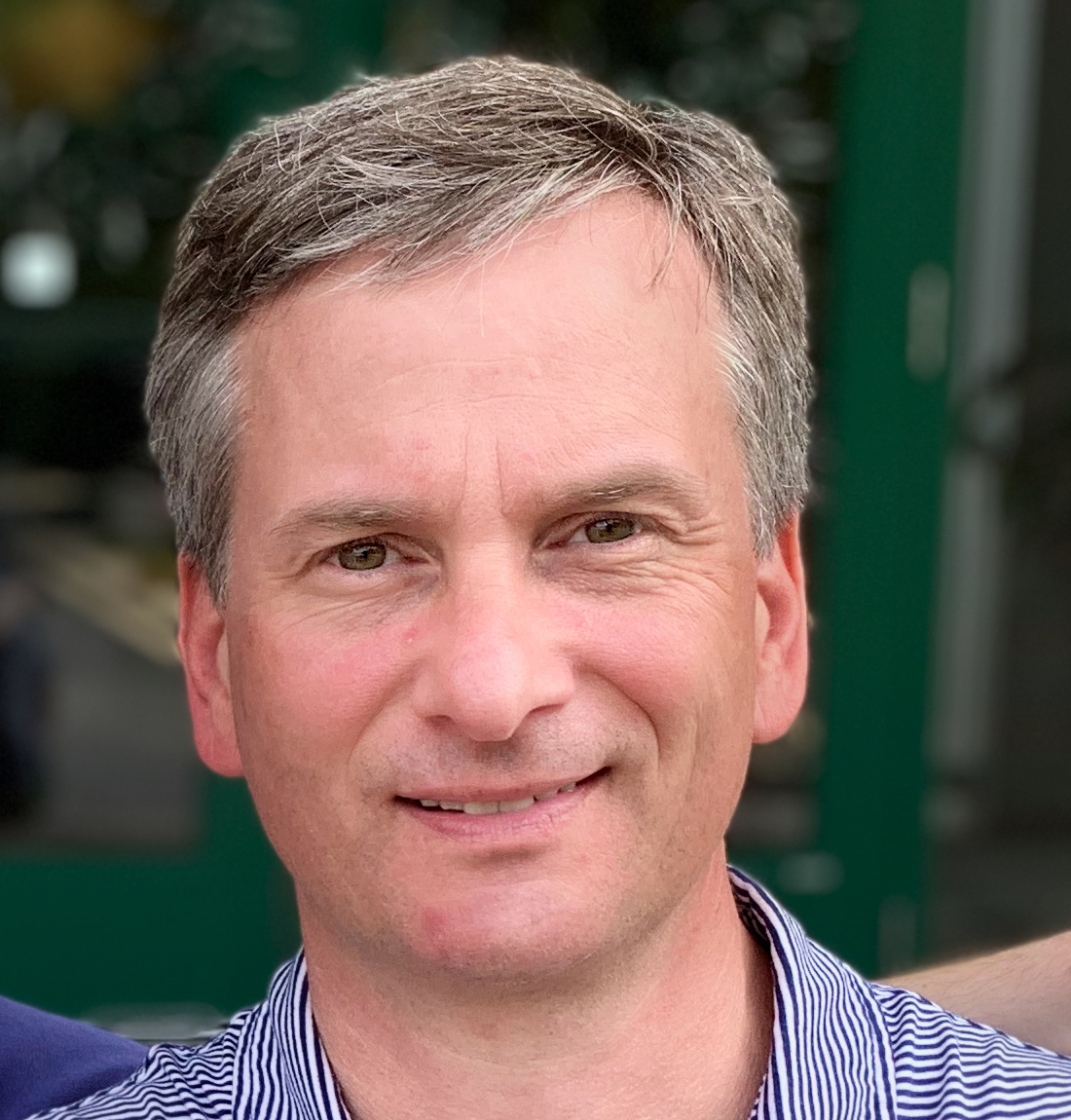 Joshua Wood, LPC joined Expat Exchange in 2000 and serves as one of its Co-Presidents. He is also one of the Founders of Digital Nomad Exchange. Prior to Expat Exchange, Joshua worked for NBC Cable (MSNBC and CNBC Primetime). Joshua has a BA from Syracuse and a Master's in Clinical and Counseling Psychology from Fairleigh Dickinson University. Mr. Wood is also a licensed counselor and psychotherapist.
Some of Joshua's articles include Pros and Cons of Living in Portugal, 10 Best Places to Live in Ireland and Pros and Cons of Living in Uruguay. Connect with Joshua on LinkedIn.