15 Expats Talk about Health Insurance and Healthcare in Vietnam
Last updated on Mar 10, 2023
Summary: The quality of medical care in Vietnam is generally considered to be good, although it may not be on par with the medical care available in the United States. Emergency services are available in most major cities, and ambulances can be called by dialing 115. However, it is important to note that the response time may be slower than in the US, and the quality of care may not be as high.
About the Author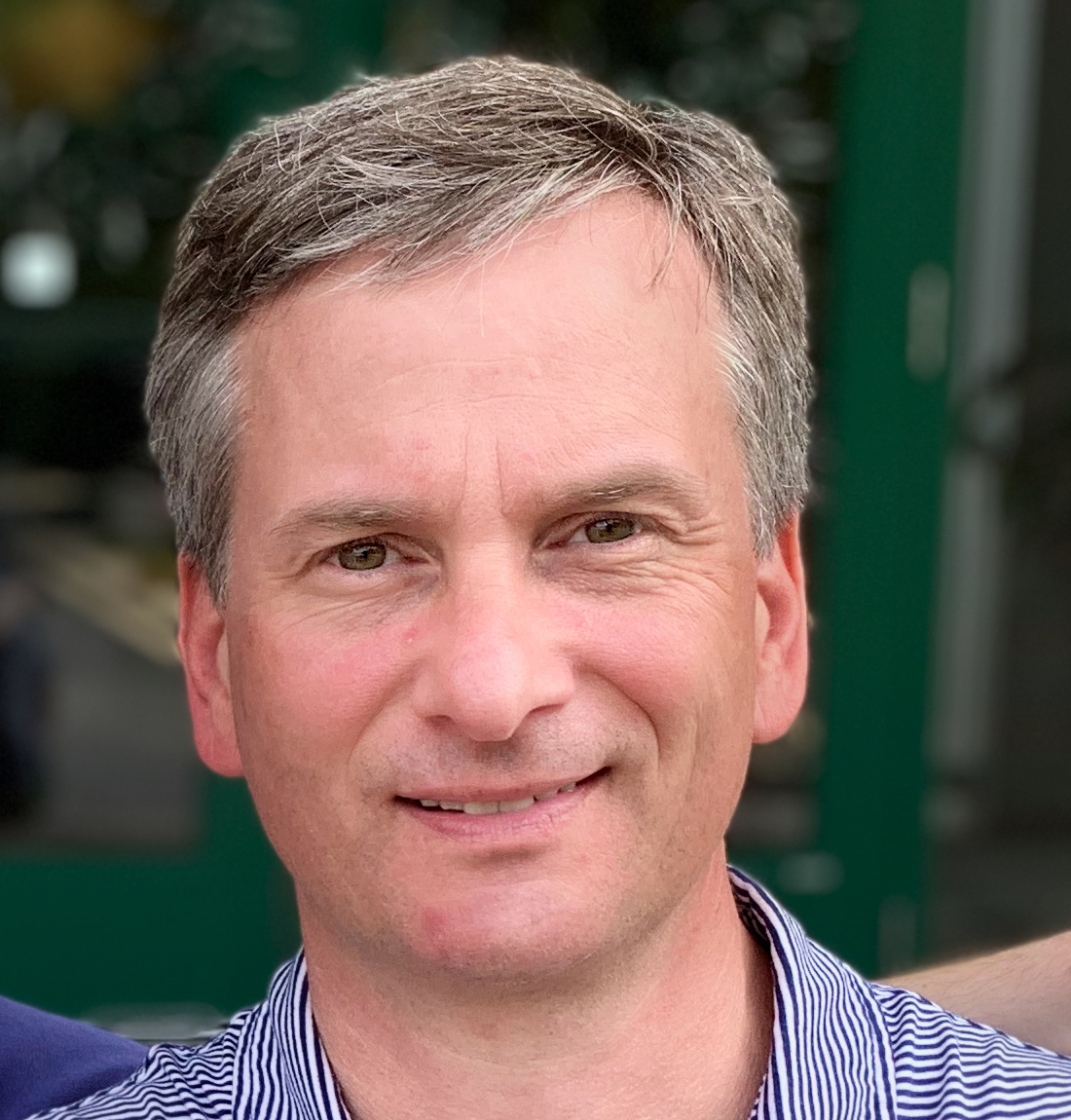 Joshua Wood, LPC joined Expat Exchange in 2000 and serves as one of its Co-Presidents. He is also one of the Founders of Digital Nomad Exchange. Prior to Expat Exchange, Joshua worked for NBC Cable (MSNBC and CNBC Primetime). Joshua has a BA from Syracuse and a Master's in Clinical and Counseling Psychology from Fairleigh Dickinson University. Mr. Wood is also a licensed counselor and psychotherapist.
Some of Joshua's articles include Pros and Cons of Living in Portugal, 10 Best Places to Live in Ireland and Pros and Cons of Living in Uruguay. Connect with Joshua on LinkedIn.