Falmouth, Antigua & Barbuda
Last updated on Jul 09, 2023
Summary: Expats, digital nomads and retirees discuss what it is like to live in Falmouth, Antigua & Barbuda: Cost of living, Finding a home, Meeting People and more.
What do I need to know before moving to Falmouth?
When we asked people what advice they would give someone preparing to move to Falmouth, they said:
"Falmouth is a small town located on the island of Antigua, part of the country of Antigua and Barbuda, known for its yachting and sailing community. English is the official language of Antigua and Barbuda, so communication should not be a problem for English-speaking expats. The currency used in Falmouth, Antigua and Barbuda is the Eastern Caribbean Dollar, although US dollars are widely accepted. The cost of living in Falmouth is relatively high compared to other Caribbean islands, due to its popularity as a tourist destination. Falmouth is known for its warm and tropical climate, with temperatures rarely dropping below 20°C (68°F), so lightweight and breathable clothing is recommended. The healthcare system in Antigua and Barbuda is of a good standard, with several hospitals and clinics available, but it is recommended to have comprehensive health insurance. Falmouth is a safe town with a low crime rate, but like any other place, it is advised to take standard precautions to protect yourself and your belongings. Public transportation in Falmouth is limited, so it might be more convenient to rent or buy a car for getting around. Falmouth is home to a number of international sailing events, including the Antigua Sailing Week and the Antigua Classic Yacht Regatta, which can make the town very busy during these times. The town has a range of accommodation options, from luxury villas to more affordable apartments, but the housing market can be competitive, especially during the peak tourist season. Falmouth has a vibrant nightlife, with a number of bars and restaurants, many of which are located around the marina. The town is also home to a number of beautiful beaches, and water sports such as sailing, snorkeling, and diving are popular activities. The local cuisine is a blend of Caribbean flavors, with seafood being a staple in many dishes. It's important to note that while Falmouth is a popular destination for expats, obtaining residency in Antigua and Barbuda can be a complex process, and it's recommended to seek legal advice before making any decisions. Finally, it's worth noting that while Falmouth offers a relaxed lifestyle, it may not offer the same level of amenities or job opportunities as larger cities or more developed countries," explained one expat living in Falmouth, Antigua & Barbuda.
What is a typical expat home or apartment like in Falmouth?
About the Author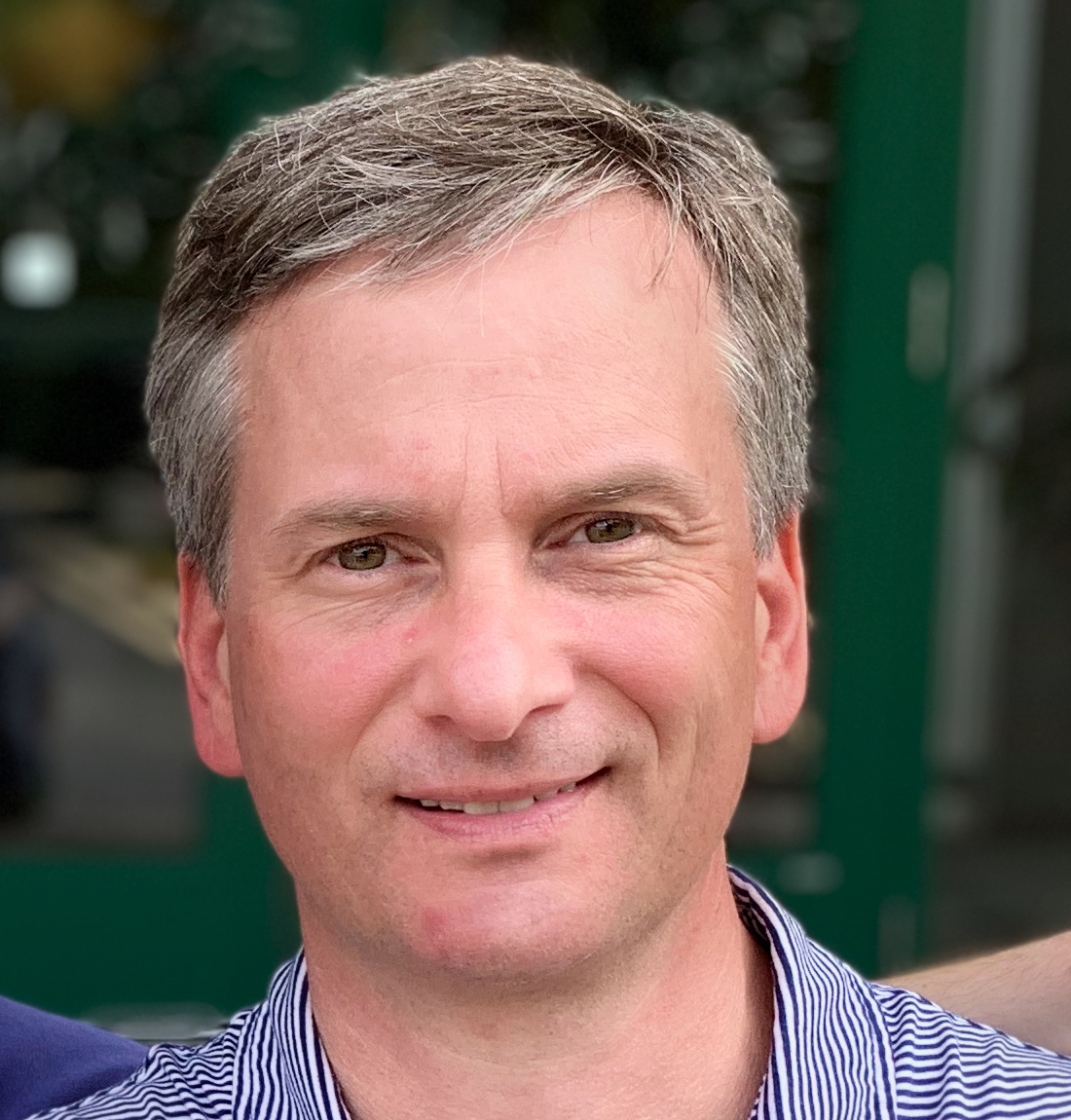 Joshua Wood, LPC joined Expat Exchange in 2000 and serves as one of its Co-Presidents. He is also one of the Founders of Digital Nomad Exchange. Prior to Expat Exchange, Joshua worked for NBC Cable (MSNBC and CNBC Primetime). Joshua has a BA from Syracuse and a Master's in Clinical and Counseling Psychology from Fairleigh Dickinson University. Mr. Wood is also a licensed counselor and psychotherapist.
Some of Joshua's articles include Pros and Cons of Living in Portugal, 10 Best Places to Live in Ireland and Pros and Cons of Living in Uruguay. Connect with Joshua on LinkedIn.