Cedar Grove, Antigua & Barbuda
Last updated on Jul 09, 2023
Summary: Expats, digital nomads and retirees discuss what it is like to live in Cedar Grove, Antigua & Barbuda: Cost of living, Finding a home, Meeting People and more.
What do I need to know before moving to Cedar Grove?
When we asked people what advice they would give someone preparing to move to Cedar Grove, they said:
"Cedar Grove is a small town located in the northeastern part of Antigua, known for its peaceful and serene environment. English is the official language of Antigua and Barbuda, so communication should not be a problem for English-speaking expats. The currency used in Antigua and Barbuda is the Eastern Caribbean Dollar, although US dollars are also widely accepted. The cost of living in Cedar Grove is relatively high compared to other Caribbean islands, due to the island's reliance on imported goods. The climate in Cedar Grove is tropical maritime, with little seasonal temperature variation. It is important to prepare for hot and humid weather, as well as occasional tropical storms. Healthcare facilities in Antigua and Barbuda are adequate for routine medical problems, but serious conditions may require evacuation to a country with more advanced medical facilities. Public transportation in Cedar Grove is limited, so having a car can be beneficial. Driving is on the left-hand side of the road. Cedar Grove is a safe town with a low crime rate, but like anywhere, it is important to take standard precautions to protect yourself and your property. The education system in Antigua and Barbuda follows the British model. There are both public and private schools, with English being the language of instruction. Antigua and Barbuda has a relatively slow-paced lifestyle, which can be a big change for expats used to a fast-paced city life. The local cuisine is a blend of Caribbean flavors, with seafood being a staple in many dishes. Antigua and Barbuda has a rich cultural heritage, with music, dance, and festivals playing a significant role in local life. Expats moving to Cedar Grove should ensure they have the correct visa and work permit, as working without the correct documentation can lead to heavy fines or deportation. Lastly, it's important to note that Antigua and Barbuda is a small island nation, and resources can be limited. Therefore, it's recommended to be mindful of water and electricity usage," said one expat who made the move to Cedar Grove.
What is a typical expat home or apartment like in Cedar Grove?
About the Author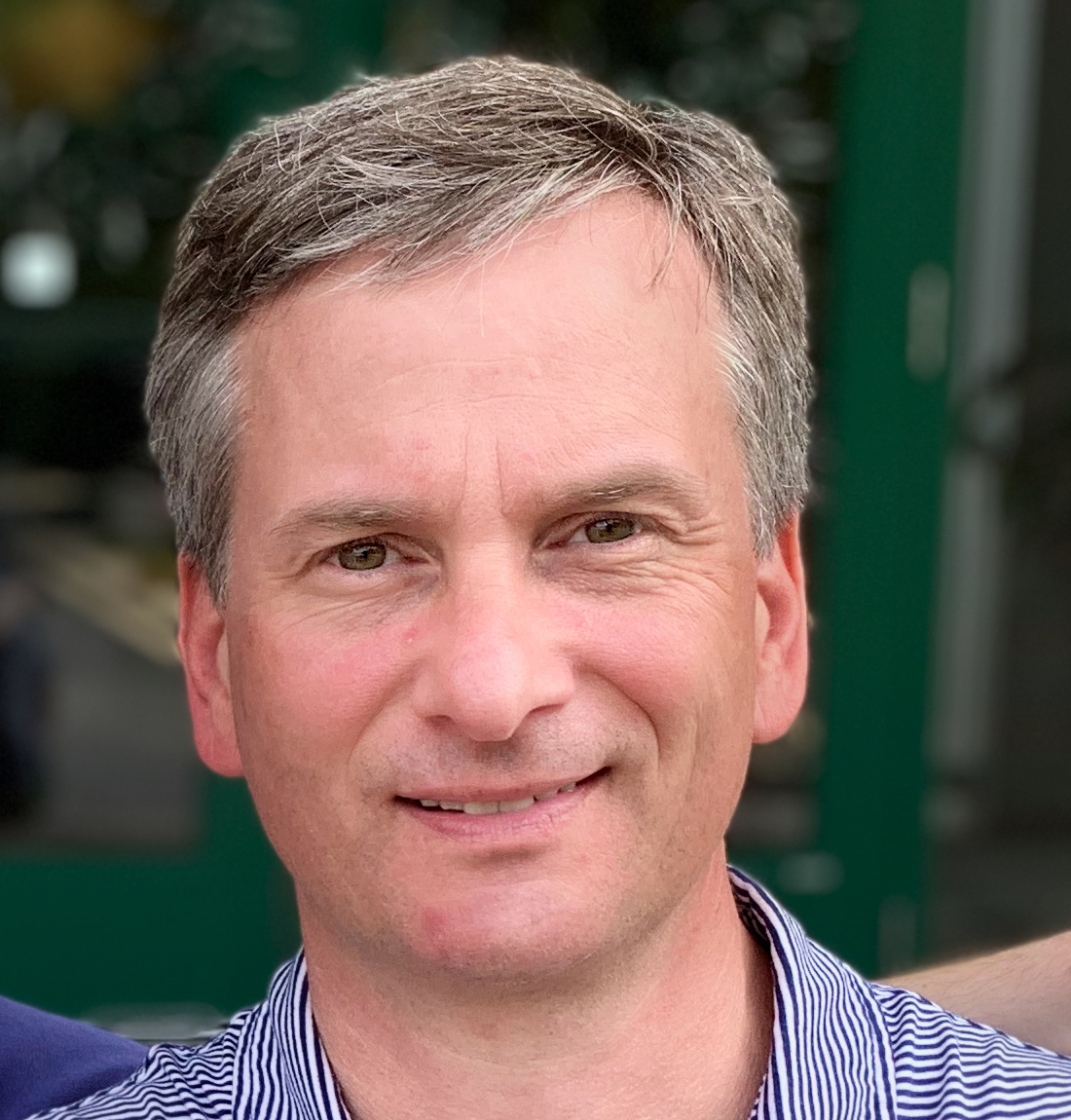 Joshua Wood, LPC joined Expat Exchange in 2000 and serves as one of its Co-Presidents. He is also one of the Founders of Digital Nomad Exchange. Prior to Expat Exchange, Joshua worked for NBC Cable (MSNBC and CNBC Primetime). Joshua has a BA from Syracuse and a Master's in Clinical and Counseling Psychology from Fairleigh Dickinson University. Mr. Wood is also a licensed counselor and psychotherapist.
Some of Joshua's articles include Pros and Cons of Living in Portugal, 10 Best Places to Live in Ireland and Pros and Cons of Living in Uruguay. Connect with Joshua on LinkedIn.