Carlisle Bay, Antigua & Barbuda
Last updated on Jul 09, 2023
Summary: Expats, digital nomads and retirees discuss what it is like to live in Carlisle Bay, Antigua & Barbuda: Cost of living, Finding a home, Meeting People and more.
What do I need to know before moving to Carlisle Bay?
When we asked people what advice they would give someone preparing to move to Carlisle Bay, they said:
"Carlisle Bay, Antigua and Barbuda, is a tropical paradise with a warm climate year-round, so pack your clothing accordingly. English is the official language, but the local dialect can sometimes be difficult to understand. The local currency is the Eastern Caribbean Dollar, but US dollars are widely accepted. The cost of living is relatively high, especially for housing and imported goods. Healthcare facilities are limited and medical insurance is highly recommended. It's important to note that certain medications may not be readily available, so it's advisable to bring a supply of any necessary prescription drugs. The island is generally safe, but like any place, it has its share of crime, so it's important to take standard precautions. The local cuisine is a blend of West African, British and Creole influences, with seafood being a staple. Public transportation is available but not always reliable, so having a car can be beneficial. Driving is on the left side of the road, and an international driving permit is required. The island is prone to hurricanes between June and November. Therefore, it's important to have a plan in place for these events. Lastly, the pace of life in Carlisle Bay is slower than in many Western countries. This laid-back lifestyle is part of the island's charm, but it can take some getting used to," explained one expat living in Carlisle Bay, Antigua & Barbuda.
What is a typical expat home or apartment like in Carlisle Bay?
About the Author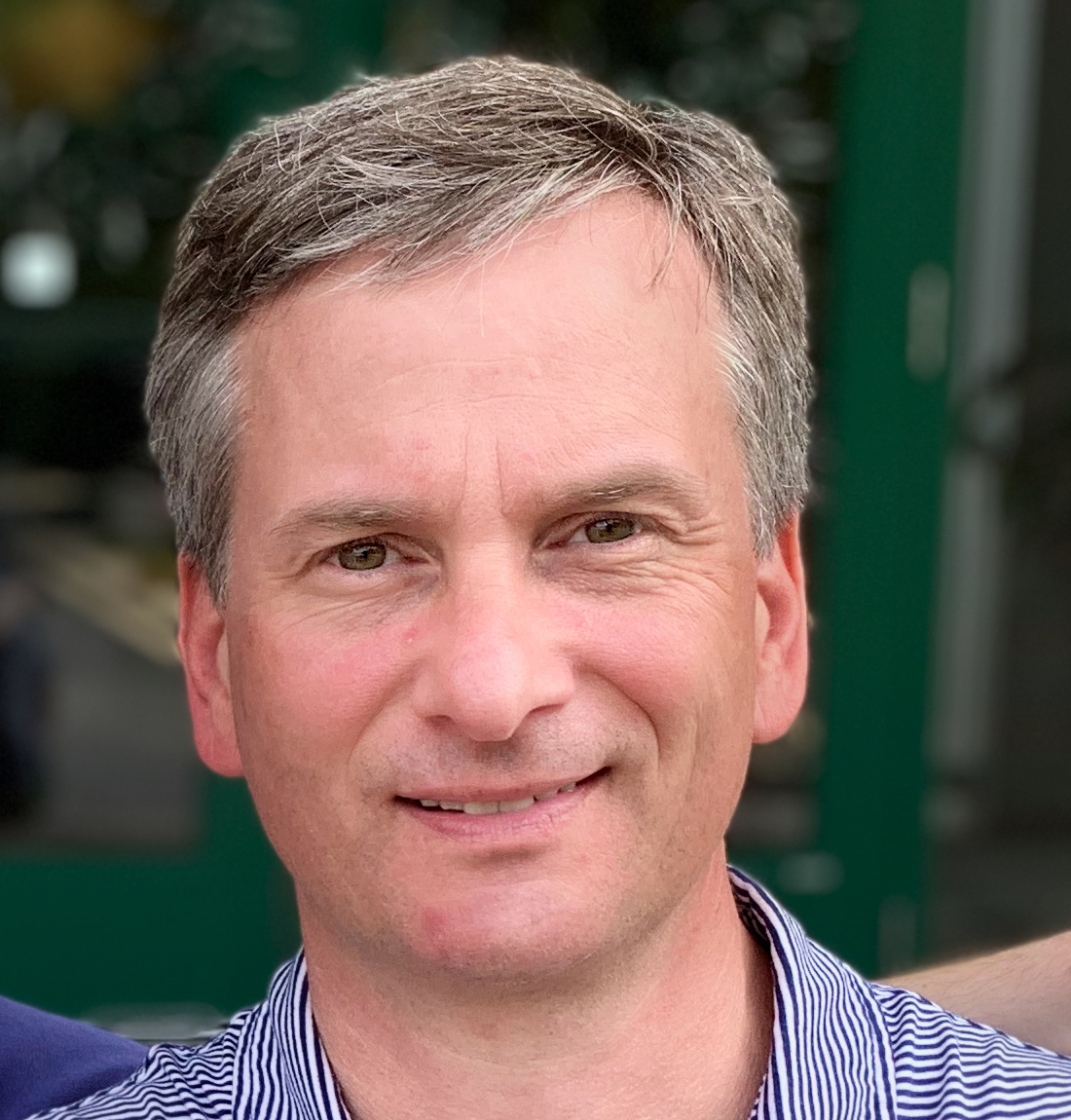 Joshua Wood, LPC joined Expat Exchange in 2000 and serves as one of its Co-Presidents. He is also one of the Founders of Digital Nomad Exchange. Prior to Expat Exchange, Joshua worked for NBC Cable (MSNBC and CNBC Primetime). Joshua has a BA from Syracuse and a Master's in Clinical and Counseling Psychology from Fairleigh Dickinson University. Mr. Wood is also a licensed counselor and psychotherapist.
Some of Joshua's articles include Pros and Cons of Living in Portugal, 10 Best Places to Live in Ireland and Pros and Cons of Living in Uruguay. Connect with Joshua on LinkedIn.