Santa Tecla, El Salvador
Last updated on Jul 10, 2023
Summary: Expats, digital nomads and retirees discuss what it is like to live in Santa Tecla, El Salvador: Cost of living, Finding a home, Meeting People and more.
What do I need to know before moving to Santa Tecla?
When we asked people what advice they would give someone preparing to move to Santa Tecla, they said:
"Santa Tecla is a city in El Salvador that is known for its vibrant culture, beautiful landscapes, and friendly locals. Before moving to Santa Tecla, expats should be aware of several important factors. Firstly, Spanish is the official language of El Salvador, so it would be beneficial to learn the language or at least some basic phrases. However, English is also widely spoken in the city, especially among the younger population and in tourist areas. The cost of living in Santa Tecla is relatively low compared to many Western countries. This includes housing, food, and transportation. However, it's important to note that salaries are also generally lower. Safety can be a concern in some parts of El Salvador, but Santa Tecla is considered one of the safer cities in the country. It's still important to take precautions, such as avoiding certain areas at night and not displaying valuable items in public. The climate in Santa Tecla is tropical, meaning it's hot and humid throughout the year. There is a rainy season from May to October, and a dry season from November to April. Healthcare in El Salvador is a mix of public and private providers. While the quality of care can vary, private hospitals and clinics in Santa Tecla generally offer good quality care, often with English-speaking doctors. The food in Santa Tecla is a mix of traditional Salvadoran dishes and international cuisine. The city is known for its street food, particularly pupusas, a traditional Salvadoran dish. Public transportation in Santa Tecla is widely available and inexpensive, but it can also be crowded and not always reliable. Many expats choose to drive, but it's important to note that traffic can be heavy and driving standards may not be what you're used to. Finally, Santa Tecla has a rich culture and history, with many festivals, markets, and historical sites to explore. The city is also close to several natural attractions, including volcanoes and beaches," wrote a member in Santa Tecla.
How do I find a place to live in Santa Tecla?
About the Author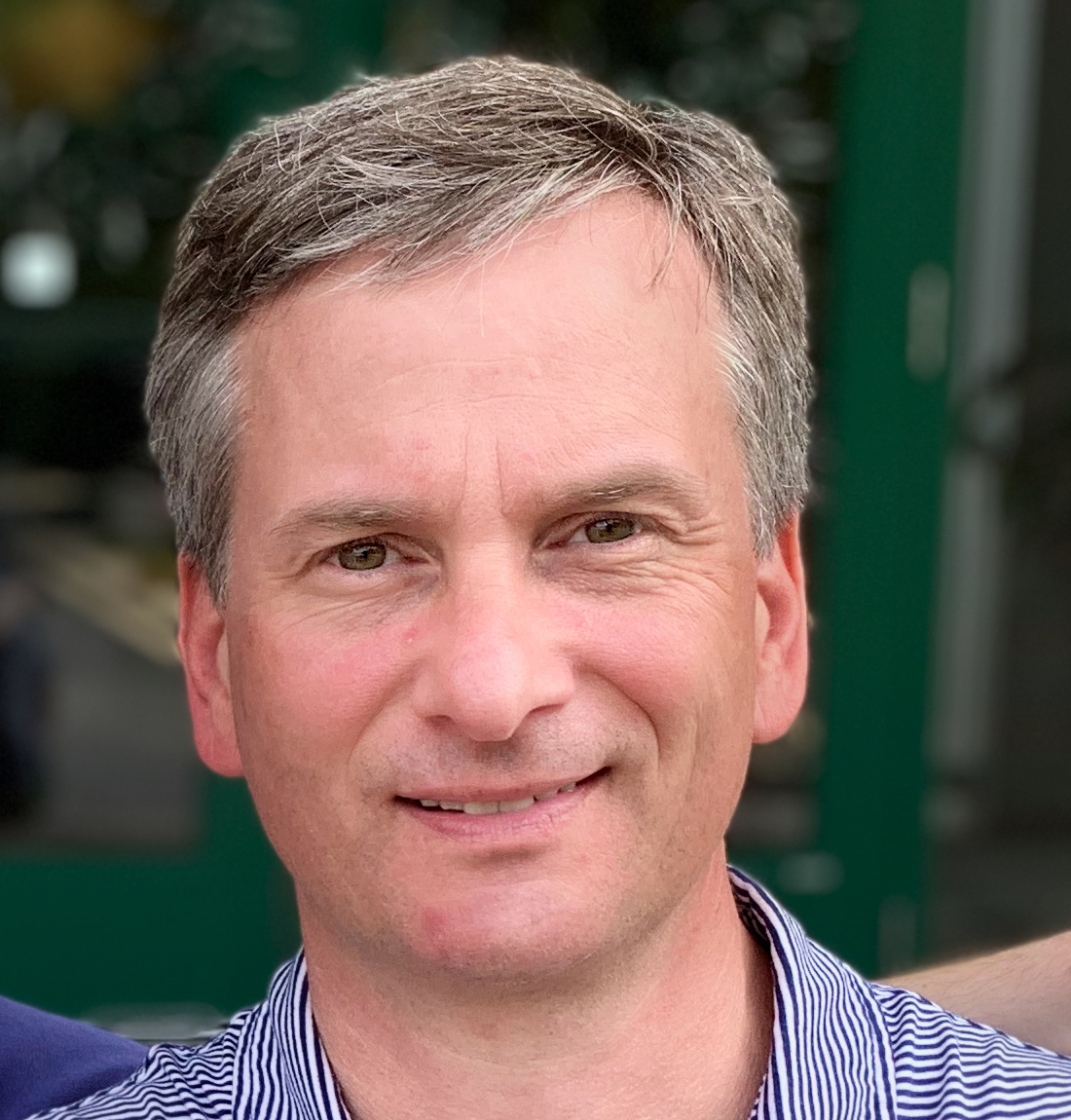 Joshua Wood, LPC joined Expat Exchange in 2000 and serves as one of its Co-Presidents. He is also one of the Founders of Digital Nomad Exchange. Prior to Expat Exchange, Joshua worked for NBC Cable (MSNBC and CNBC Primetime). Joshua has a BA from Syracuse and a Master's in Clinical and Counseling Psychology from Fairleigh Dickinson University. Mr. Wood is also a licensed counselor and psychotherapist.
Some of Joshua's articles include Pros and Cons of Living in Portugal, 10 Best Places to Live in Ireland and Pros and Cons of Living in Uruguay. Connect with Joshua on LinkedIn.