Antiguo Cuscatlan, El Salvador
Last updated on Jul 10, 2023
Summary: Expats, digital nomads and retirees discuss what it is like to live in Antiguo Cuscatlan, El Salvador: Cost of living, Finding a home, Meeting People and more.
What do I need to know before moving to Antiguo Cuscatlan?
When we asked people what advice they would give someone preparing to move to Antiguo Cuscatlan, they said:
"Antiguo Cuscatlan is a small city known for its rich history, vibrant culture, and beautiful landscapes. Before moving there, expats should be aware of several important factors. Firstly, Spanish is the official language of El Salvador, so it would be beneficial to learn the language or at least basic phrases to communicate effectively. English is not widely spoken, especially outside of the tourist areas. The cost of living in Antiguo Cuscatlan is relatively low compared to many Western countries. However, the average income is also lower, so it's important to have a reliable source of income or savings. The city is known for its safety compared to other areas in El Salvador. However, like any city, it's important to be aware of your surroundings and take precautions, especially at night. Healthcare in El Salvador is not up to the standards of more developed countries. It's recommended to have comprehensive health insurance that covers medical evacuation in case of serious illness or injury. The climate in Antiguo Cuscatlan is tropical, with a wet and dry season. It's hot and humid throughout the year, so lightweight, breathable clothing is recommended. Public transportation is available but it can be unreliable and crowded. Many expats choose to drive, but be aware that traffic can be heavy and driving standards are different than in Western countries. The food in El Salvador is a mix of indigenous and Spanish influences, with staples like corn, beans, and rice. Street food is popular but hygiene standards can vary, so it's important to eat at reputable places. Finally, it's important to respect the local culture and customs. Salvadorans are generally warm and friendly, but it's important to be polite and respectful in return," commented one expat who made the move to Antiguo Cuscatlan.
How do I find a place to live in Antiguo Cuscatlan?
About the Author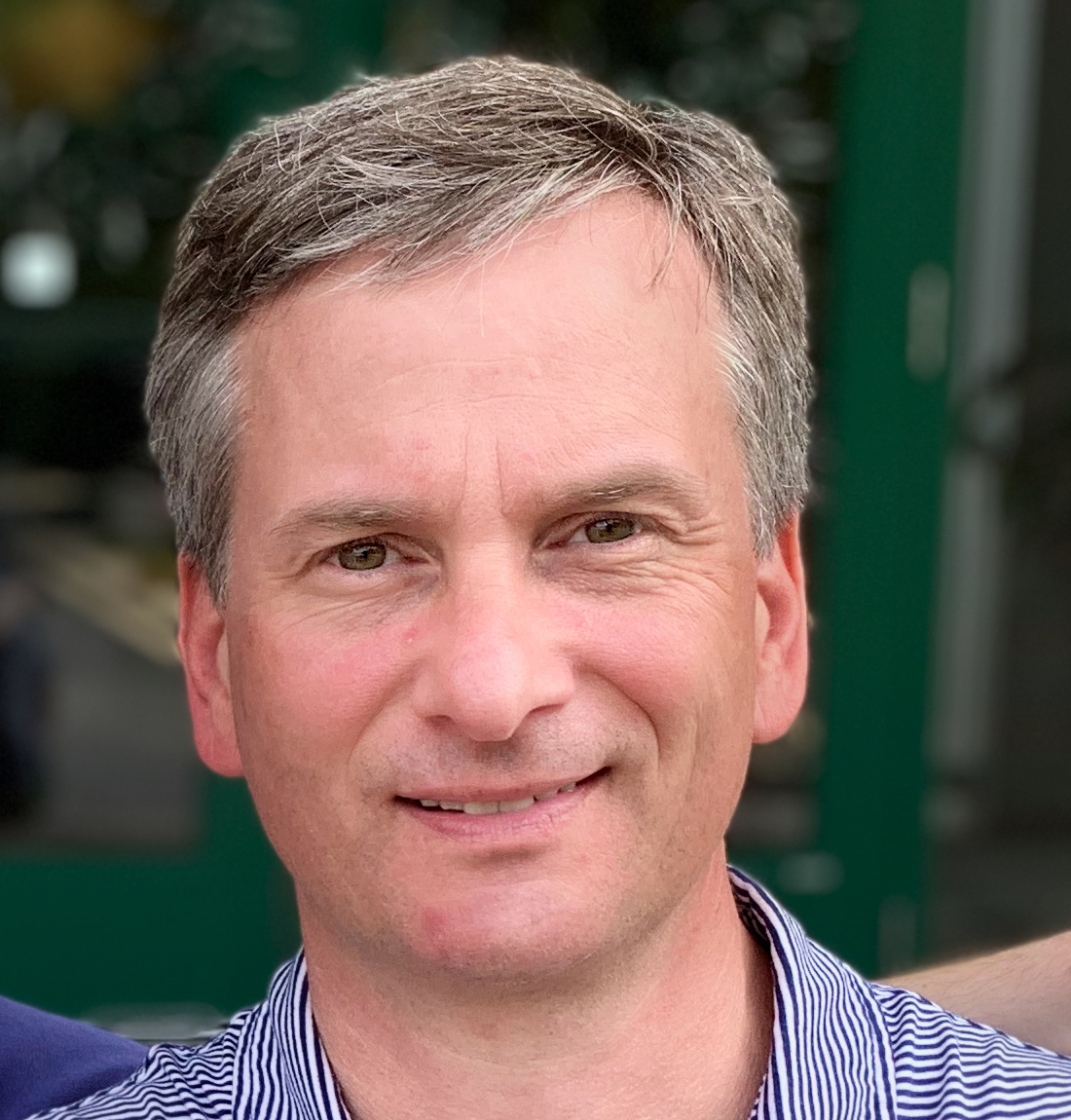 Joshua Wood, LPC joined Expat Exchange in 2000 and serves as one of its Co-Presidents. He is also one of the Founders of Digital Nomad Exchange. Prior to Expat Exchange, Joshua worked for NBC Cable (MSNBC and CNBC Primetime). Joshua has a BA from Syracuse and a Master's in Clinical and Counseling Psychology from Fairleigh Dickinson University. Mr. Wood is also a licensed counselor and psychotherapist.
Some of Joshua's articles include Pros and Cons of Living in Portugal, 10 Best Places to Live in Ireland and Pros and Cons of Living in Uruguay. Connect with Joshua on LinkedIn.