Chichicastenango, Guatemala
Last updated on Jul 10, 2023
Summary: Expats, digital nomads and retirees discuss what it is like to live in Chichicastenango, Guatemala: Cost of living, Finding a home, Meeting People and more.
What do I need to know before moving to Chichicastenango?
When we asked people what advice they would give someone preparing to move to Chichicastenango, they said:
"Chichicastenango, is a small town known for its traditional K'iche' Maya culture, so it's important to respect and understand the local customs and traditions. The town is famous for its market days on Thursdays and Sundays, which attract both locals and tourists. Spanish is the official language of Guatemala, but in Chichicastenango, many locals also speak the indigenous K'iche' language. The cost of living in Chichicastenango is relatively low compared to many Western countries, but it's still important to budget carefully. The local cuisine is a mix of Mayan, Spanish, and modern Guatemalan influences, with corn, chilies, and beans as staple ingredients. Healthcare facilities in Chichicastenango are basic, so expats may need to travel to larger cities for more comprehensive medical care. It's advisable to have comprehensive health insurance that covers medical evacuation. Chichicastenango has a subtropical highland climate, with mild temperatures throughout the year, but it can get chilly at night due to its high altitude. Safety can be a concern in some parts of Guatemala, but Chichicastenango is generally considered safe. However, it's always important to take standard precautions, such as avoiding displaying wealth and not walking alone at night. Public transportation is available but can be crowded and unreliable. Many expats choose to drive, but it's important to note that road conditions can be poor, especially in rural areas. Internet and mobile phone coverage is generally good in Chichicastenango, but service can be spotty in more remote areas. Finally, it's important to note that while Chichicastenango offers a unique cultural experience, it may not offer all the amenities and conveniences that expats are used to in their home countries," said one expat who made the move to Chichicastenango.
How do I find a place to live in Chichicastenango?
About the Author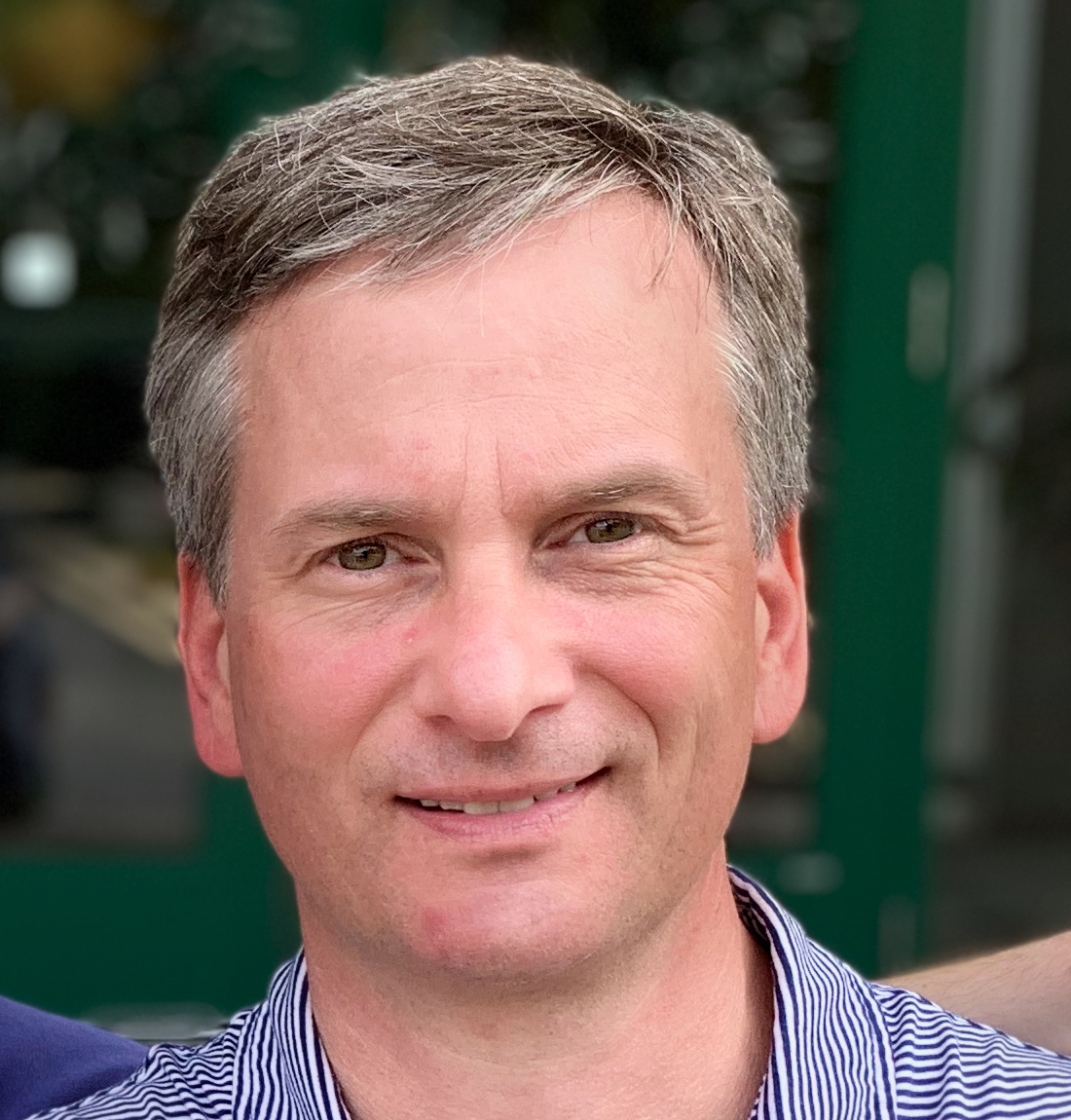 Joshua Wood, LPC joined Expat Exchange in 2000 and serves as one of its Co-Presidents. He is also one of the Founders of Digital Nomad Exchange. Prior to Expat Exchange, Joshua worked for NBC Cable (MSNBC and CNBC Primetime). Joshua has a BA from Syracuse and a Master's in Clinical and Counseling Psychology from Fairleigh Dickinson University. Mr. Wood is also a licensed counselor and psychotherapist.
Some of Joshua's articles include Pros and Cons of Living in Portugal, 10 Best Places to Live in Ireland and Pros and Cons of Living in Uruguay. Connect with Joshua on LinkedIn.