Lake Chapala, Mexico
Last updated on Apr 22, 2023
Summary: The approximate population of Lake Chapala, Mexico is around 200,000 people. People describe Lake Chapala as a peaceful and picturesque lake surrounded by lush vegetation and mountains. Expats love living in Lake Chapala because of its low cost of living, friendly locals, and year-round warm weather. The weather in Lake Chapala is typically warm and sunny, with temperatures ranging from the mid-60s to the mid-80s Fahrenheit. The average cost of living in Lake Chapala for an expat is around $1,500 to $2,000 USD per month. The cost of a one bedroom apartment is typically around $400 to $600 USD per month, while a two bedroom apartment is around $500 to $800 USD per month.
About the Author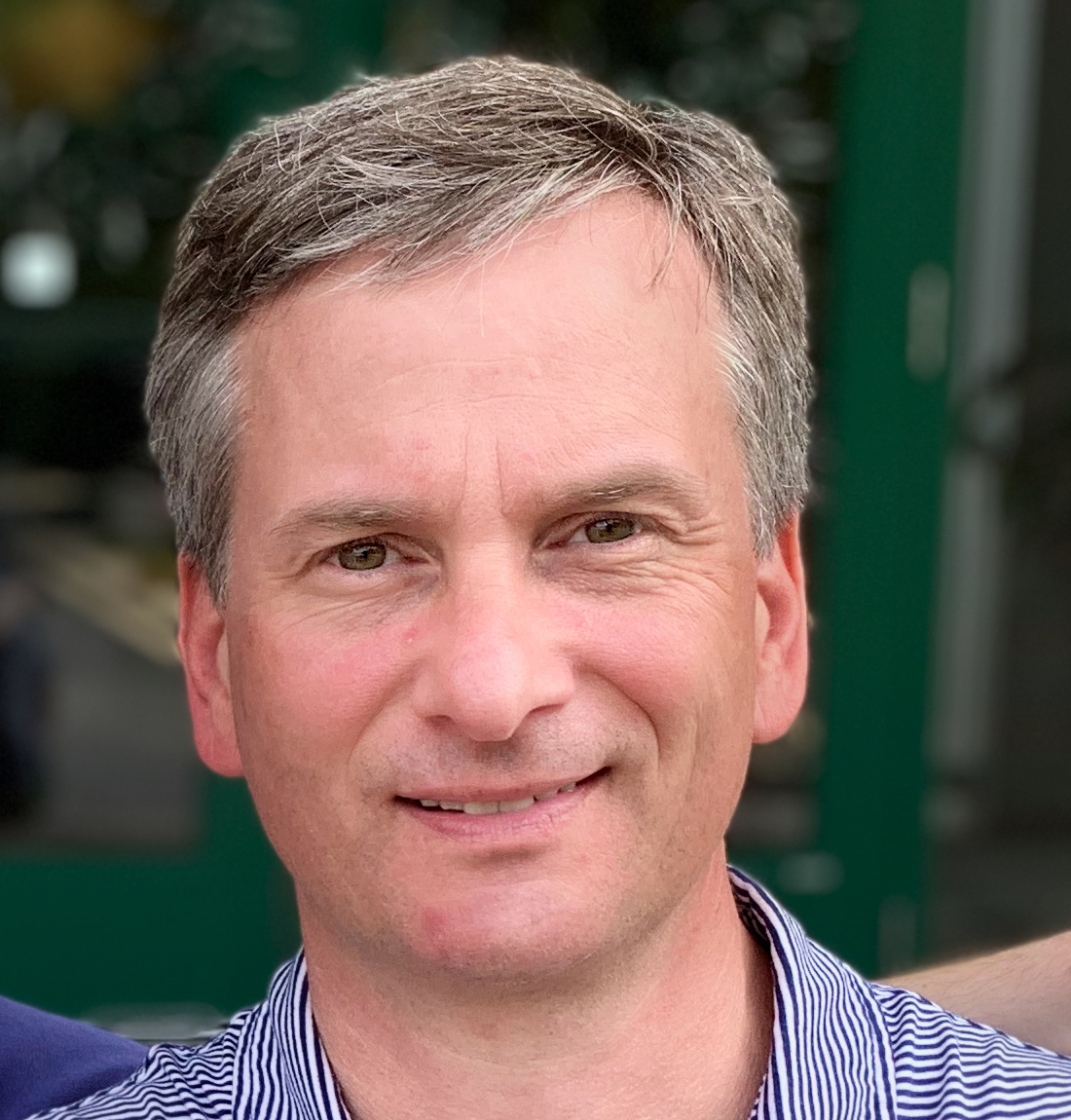 Joshua Wood, LPC joined Expat Exchange in 2000 and serves as one of its Co-Presidents. He is also one of the Founders of Digital Nomad Exchange. Prior to Expat Exchange, Joshua worked for NBC Cable (MSNBC and CNBC Primetime). Joshua has a BA from Syracuse and a Master's in Clinical and Counseling Psychology from Fairleigh Dickinson University. Mr. Wood is also a licensed counselor and psychotherapist.
Some of Joshua's articles include Pros and Cons of Living in Portugal, 10 Best Places to Live in Ireland and Pros and Cons of Living in Uruguay. Connect with Joshua on LinkedIn.