Tilburg, The Netherlands
Last updated on Mar 10, 2023
Summary: The approximate population of Tilburg, Netherlands is 212,000. People describe Tilburg as a vibrant city with a rich cultural heritage, a lively student population, and a great quality of life. Expats love the city's friendly atmosphere, its convenient location, and its excellent public transportation system. The weather in Tilburg is generally mild, with temperatures ranging from an average low of 37°F (3°C) in the winter to an average high of 68°F (20°C) in the summer. The average cost of living in Tilburg for an expat is around $2,000 per month. The cost of a one bedroom apartment is around $1,000 per month, and a two bedroom apartment is around $1,400 per month.
What do I need to know about living in Tilburg?
When we asked people what advice they would give someone preparing to move to Tilburg, they said:
"Tilburg is a great place to retire for expats looking for a peaceful and relaxed lifestyle. The city is known for its friendly locals, vibrant culture, and excellent public transportation. Expats should be aware that the cost of living in Tilburg is relatively high compared to other cities in the Netherlands. Additionally, the city is known for its rainy weather, so expats should be prepared for wet days. Tilburg is also home to a large international community, so expats should have no trouble finding like-minded people to socialize with. Finally, expats should be aware that the Netherlands has a complex tax system, so it is important to seek professional advice before making any financial decisions," explained one expat living in Tilburg, The Netherlands.
What do I need to know before moving to Tilburg?
About the Author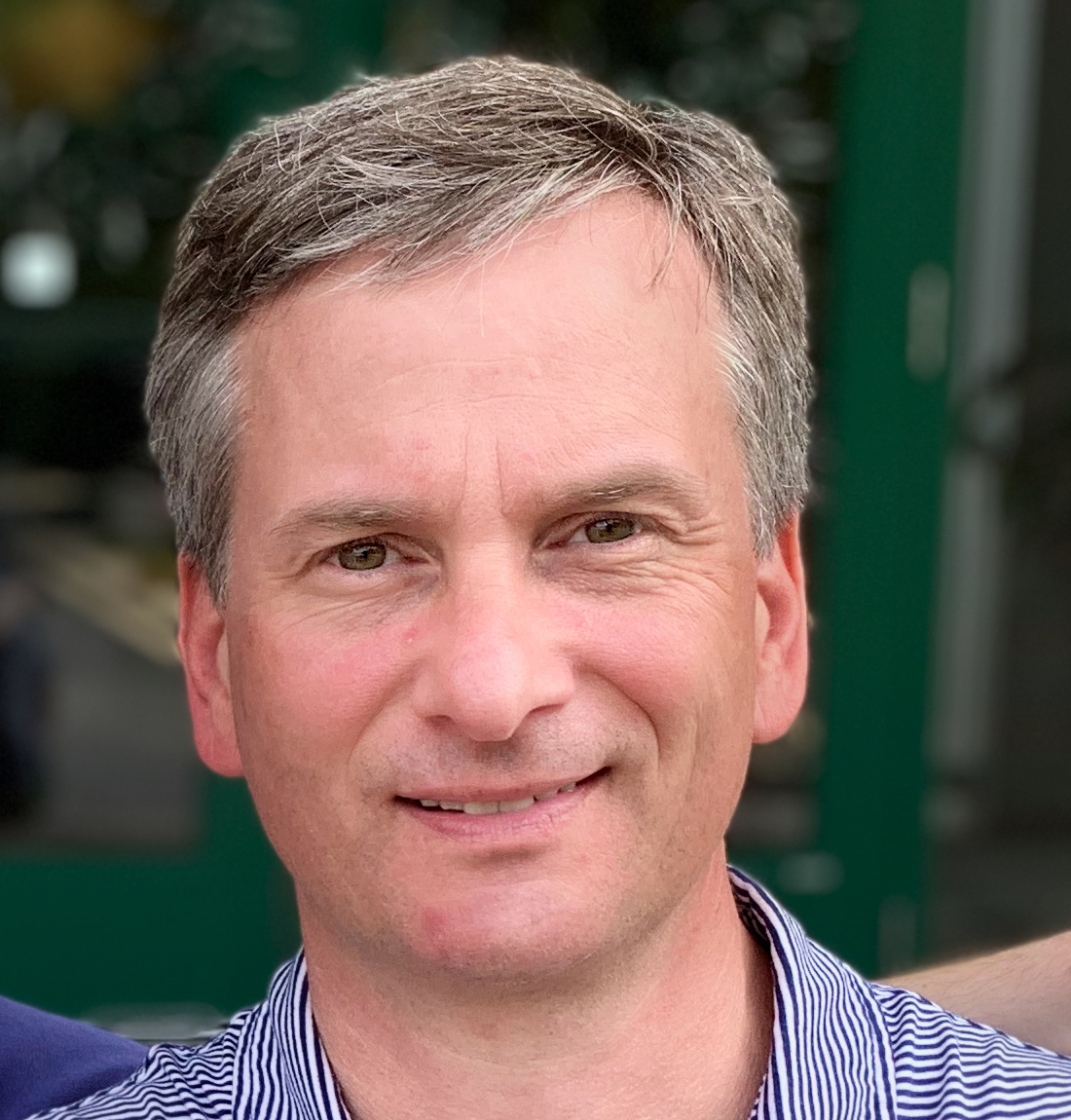 Joshua Wood, LPC joined Expat Exchange in 2000 and serves as one of its Co-Presidents. He is also one of the Founders of Digital Nomad Exchange. Prior to Expat Exchange, Joshua worked for NBC Cable (MSNBC and CNBC Primetime). Joshua has a BA from Syracuse and a Master's in Clinical and Counseling Psychology from Fairleigh Dickinson University. Mr. Wood is also a licensed counselor and psychotherapist.
Some of Joshua's articles include Pros and Cons of Living in Portugal, 10 Best Places to Live in Ireland and Pros and Cons of Living in Uruguay. Connect with Joshua on LinkedIn.