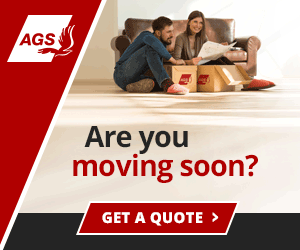 An Expat Talks about Living in Lugano, Switzerland

Create an Expat Profile for Your City or Town
What is the name of the city or town that you are reporting on?
Lugano
How long have you lived there?
1 1/2 years
What activities, clubs and organizations would you recommend to newcomers to help them meet others?
The American Women of Ticino, The Book Nook
In terms of religious, racial, economic and cultural diversity, are the people of this city or town diverse? Are they accepting of differences? Describe.
Lugano is in Italian Switzerland in the cantone of Ticino, and it is located on Lake Lugano. The local language is Italian, but most people also speak German/Swiss German and French, although very few speak English. There are many Catholic churches, a mosque and a Christian church, but the people aren't heavily religious. The people are generally very nice as long as you don't act like a loud-mouth American who is surprised that they don't speak English. Just say "I'm sorry, I don't speak Italian. Do you speak English?" (translation: Mi dispiace ma non parlo italiano bene. Pali inglese?) Then, they will most likely do their best to help you.
In general, what are peoples' priorities in this city? For example, do lives revolve around work, family, socializing, sports, etc.?
Money money money, and living the "good life."