Health Care Options in Dubai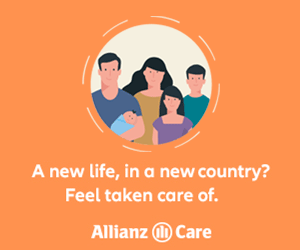 Summary: Take the time to learn the basics of the health care system in Dubai. Find out what expats must do to ensure they meet the visa requirements and ensure they have the health care coverage they need.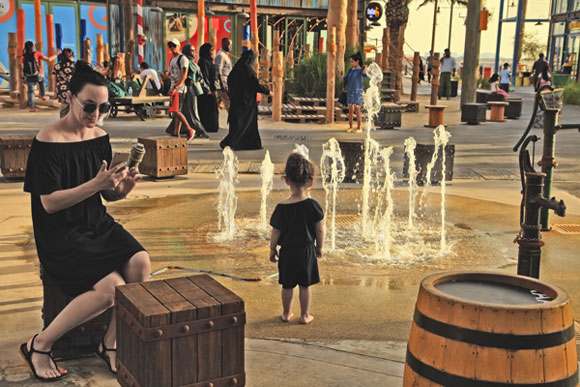 Dubai has a comprehensive healthcare system that caters to both locals and expatriates. Expatriates living in Dubai have two main options when it comes to accessing healthcare: they can either use the public healthcare system or opt for private healthcare. It is the responsibility of employers to provide at least a minimum level of health coverage to their employees. Dubai is the most populous city in the United Arab Emirates (UAE).
Public healthcare is provided by the Dubai Health Authority (DHA), and is accessible to all residents, including expatriates. The public healthcare system offers a range of services, including primary care, specialist care, and emergency care. However, expatriates who wish to use the public healthcare system are required to have a valid Dubai Health Authority health card, which can be obtained by paying a fee and providing the necessary documents.
When you apply for a Dubai Health Authority health card, you will need:
Emirates Identification Number
Passport Information
Residence Visa Information
A Recent Passport Photo
Proof of Current Address
Check with DHA for an up-to-date list!
Alternatively, expatriates can choose to buy private health insurance, which allows them to access private healthcare facilities in Dubai. Private healthcare in Dubai is of a very high standard, with many state-of-the-art facilities and highly qualified healthcare professionals. Private healthcare insurance can be purchased through a variety of providers, with coverage ranging from basic to comprehensive.
Even if you do have have private health insurance, it still makes sense for people to get a health card from DHA. It will help provide access to public healthcare facilities and lower costs in certain situations.
Dubai's healthcare system is generally considered to be of a very high standard, with modern facilities, well-trained healthcare professionals, and advanced medical technology. As with most other health systems throughout the world, one of the main issues is the cost of healthcare, which can be very high, particularly for expatriates who do not have health insurance. Another issue is the long waiting times for some specialist services, which can be a problem for patients with urgent healthcare needs.
Expatriates who choose to live in Dubai should carefully consider their healthcare needs and options, and ensure that they have appropriate health insurance coverage to meet their needs.
While Arabic is the official language in the United Arab Emirates, English is widely spoken and most healthcare providers are can speak both.
About the Author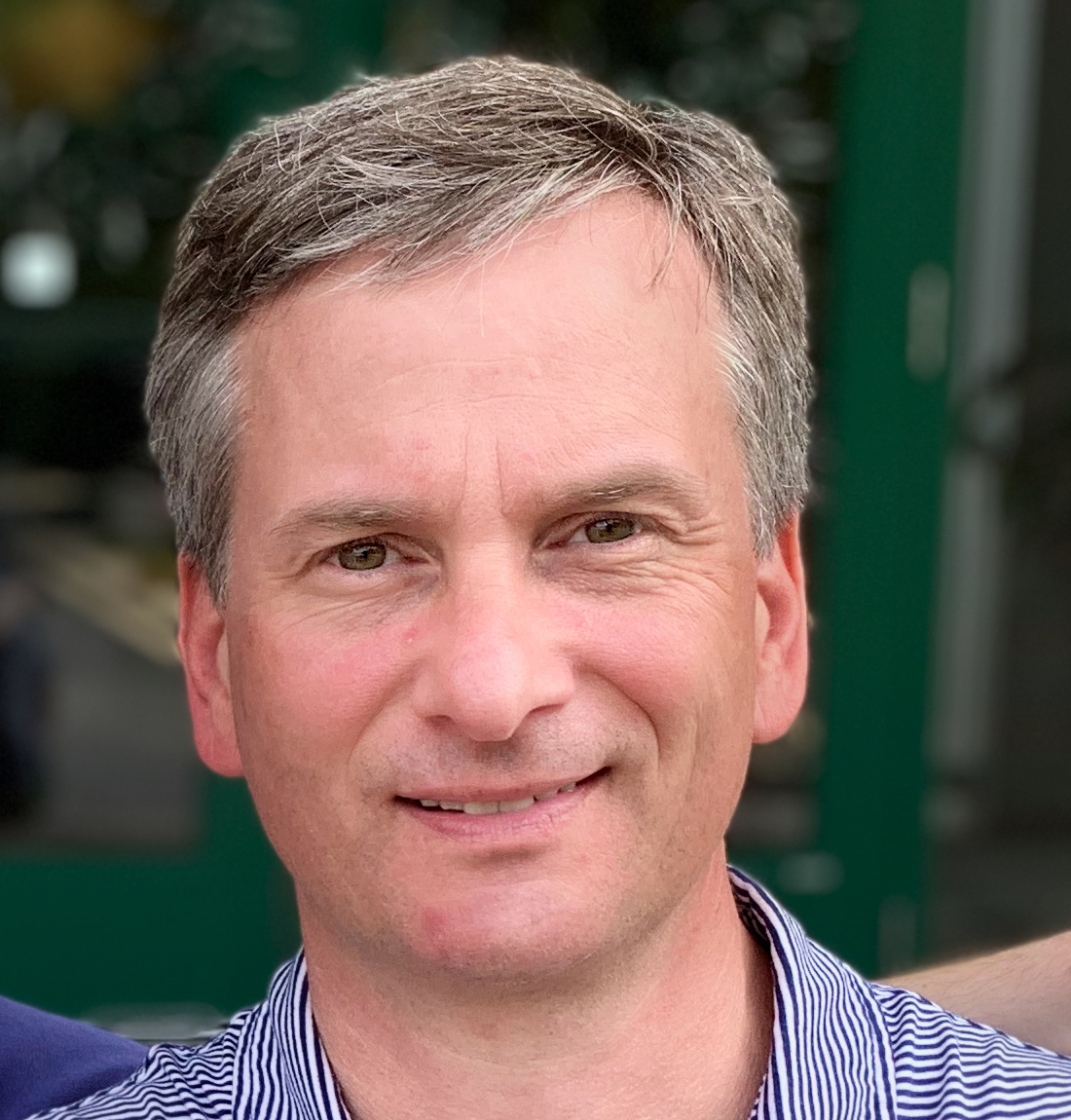 Joshua Wood, LPC joined Expat Exchange in 2000 and serves as one of its Co-Presidents. He is also one of the Founders of Digital Nomad Exchange. Prior to Expat Exchange, Joshua worked for NBC Cable (MSNBC and CNBC Primetime). Joshua has a BA from Syracuse and a Master's in Clinical and Counseling Psychology from Fairleigh Dickinson University. Mr. Wood is also a licensed counselor and psychotherapist.
Some of Joshua's articles include Pros and Cons of Living in Portugal, 10 Best Places to Live in Ireland and Pros and Cons of Living in Uruguay. Connect with Joshua on LinkedIn.
First Published: Apr 28, 2023