5 Tips for Living in Nassau in the Bahamas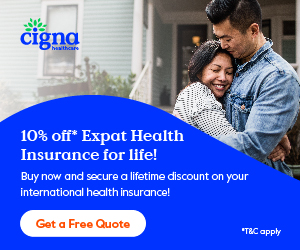 Expats who choose to live in the Bahamas can explore a Caribbean paradise. Find out what it means to call Nassau, on the island of New Providence, your home.
What expat hasn't dreamed of moving to the Bahamas to live not just overseas, but by the sea? Although expats will find 700 islands, cays, and islets for expats to explore, many expats choose Nassau as their home in the Bahamas. Here are some important tips to consider when considering Nassau as a potential home abroad.
Nassau is on the Island of New Providence
Nassau, which is the capital of the Bahamas, is located on the island of New Providence. At nearly 250,000 people, the city of Nassau contains about 70% of the entire population of the Bahamas.s
Contact Bahamas Immigration or an Attorney About Work Permits
For information regarding permits (work, spousal, etc.) it is best to speak directly to Bahamas Immigration or contact a local attorney for advice or information. Because each situation is different than the next (forums are made up of Americans, Canadians, Cubans, Etc..), any advice you receive on permits are typically pertaining to the individual, not the whole.
English Is Spoken In Nassau
One expat married to a citizen of the Bahamas reported that "the dialect is different but it's still English. Takes a bit of getting used to and understanding. I still ask my husband "Huh? What did you say?"
Nassau Has Tons of Great Restaurants
The restaurants in Nassau offer expats all kinds of international cuisine besides Bahamian Cuisine.
Consider A Gated Community
One expat who moved to Nassau wrote that "the security was very important to us. We live in a gated community." Another reported expats should "Consider traffic and safety when choosing" a place to live. A third expat in Nassau advised expats to "look for security first and foremost" and that "gated communities feels safest if you are alone."
About the Author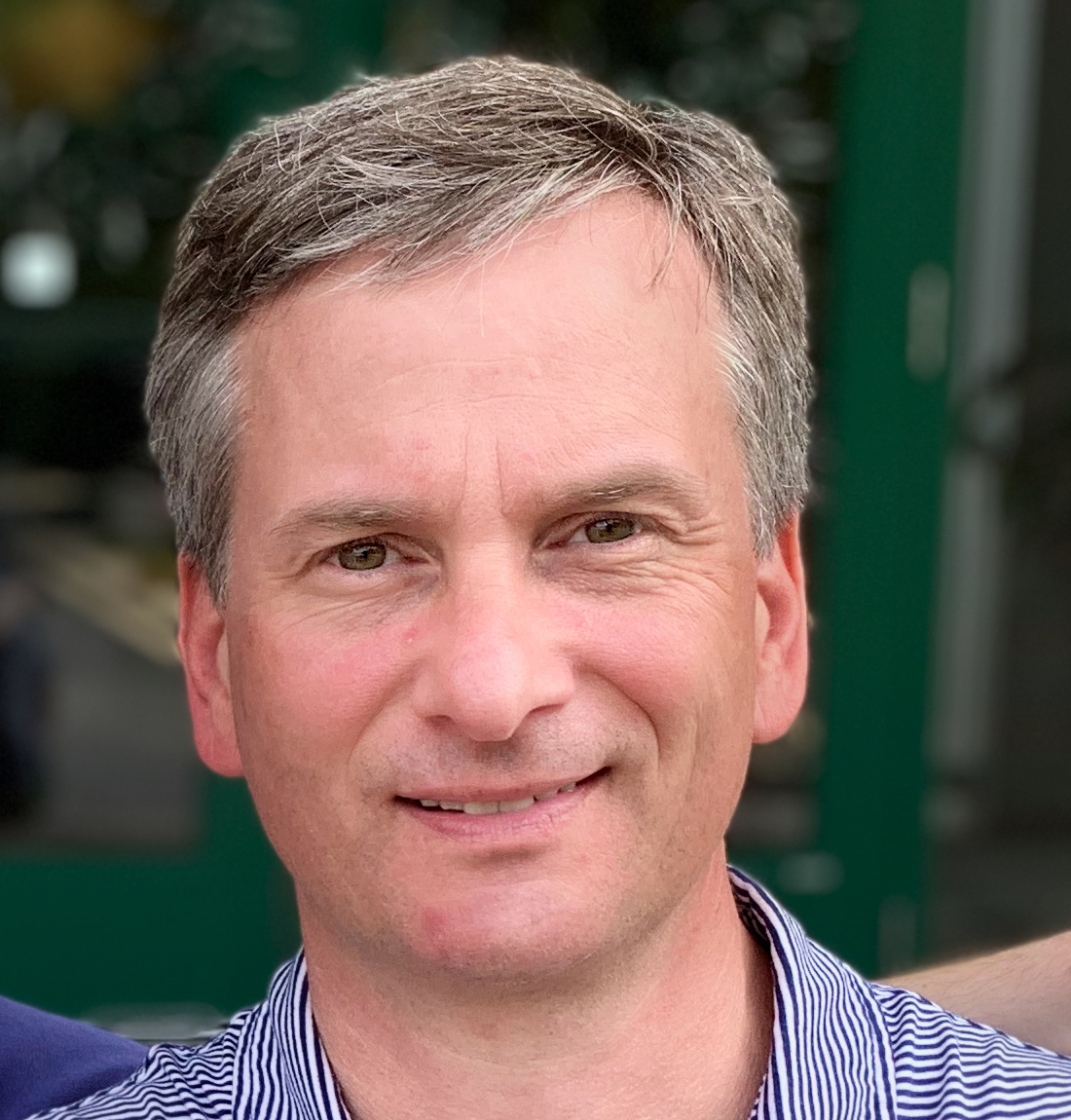 Joshua Wood, LPC joined Expat Exchange in 2000 and serves as one of its Co-Presidents. He is also one of the Founders of Digital Nomad Exchange. Prior to Expat Exchange, Joshua worked for NBC Cable (MSNBC and CNBC Primetime). Joshua has a BA from Syracuse and a Master's in Clinical and Counseling Psychology from Fairleigh Dickinson University. Mr. Wood is also a licensed counselor and psychotherapist.
Some of Joshua's articles include Pros and Cons of Living in Portugal, 10 Best Places to Live in Ireland and Pros and Cons of Living in Uruguay. Connect with Joshua on LinkedIn.