5 Tips For Living in Medellin, Colombia
Expats living in Medellin, Colombia report that there are safe places to live - and that the nightlife is fun, too. Read about how to live in Medellin - a city that has become quite a popular destination for expats.
About the Author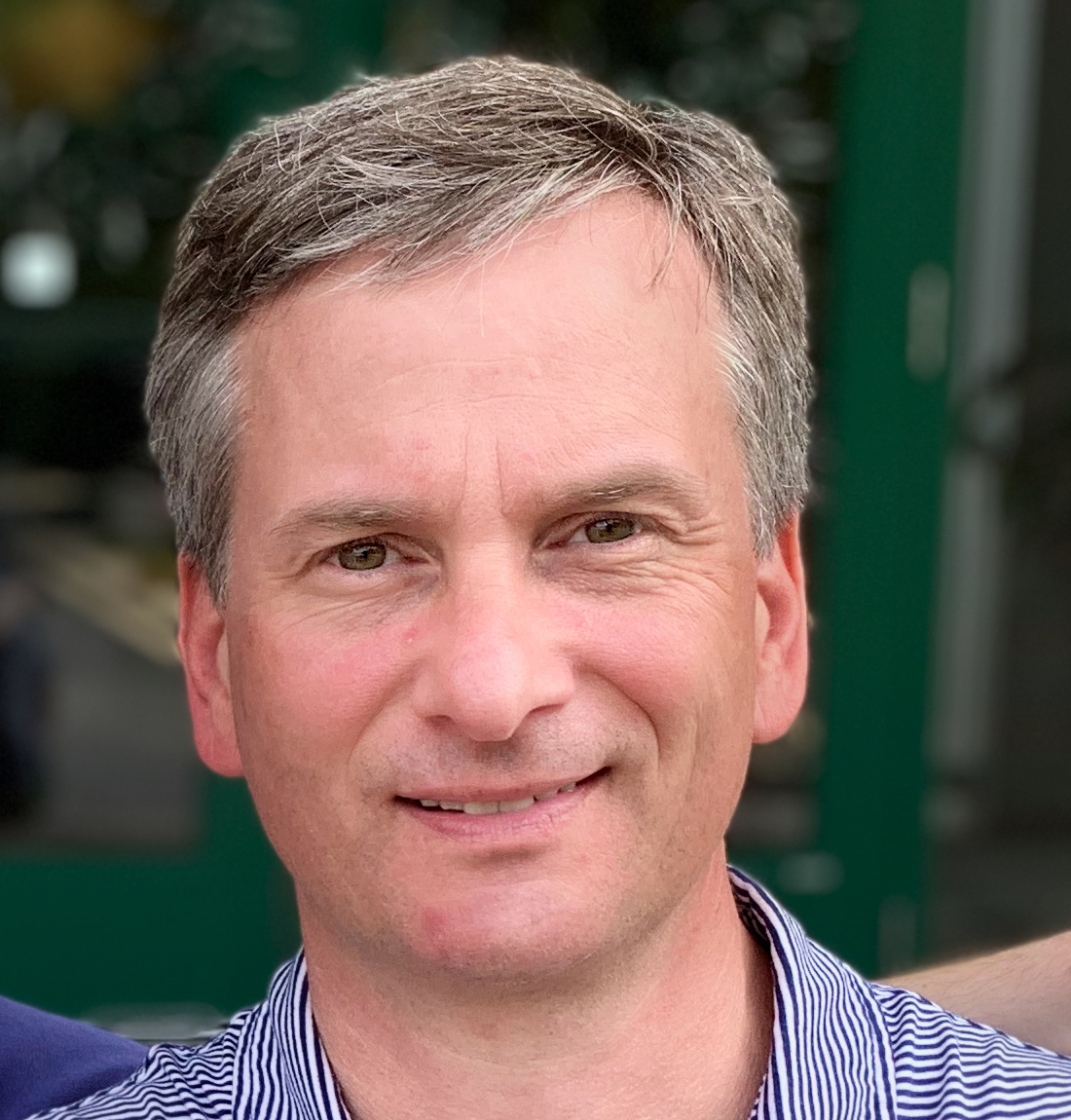 Joshua Wood, LPC joined Expat Exchange in 2000 and serves as one of its Co-Presidents. He is also one of the Founders of Digital Nomad Exchange. Prior to Expat Exchange, Joshua worked for NBC Cable (MSNBC and CNBC Primetime). Joshua has a BA from Syracuse and a Master's in Clinical and Counseling Psychology from Fairleigh Dickinson University. Mr. Wood is also a licensed counselor and psychotherapist.
Some of Joshua's articles include Pros and Cons of Living in Portugal, 10 Best Places to Live in Ireland and Pros and Cons of Living in Uruguay. Connect with Joshua on LinkedIn.
Comments
EcuadorDean
Well the truth is in Medellin it is not a 'springlike climate' Yes it can be pleasant but actually it is hot because you are at a higher elevation and close to the equator where the sun is intense. Just going for a walk will result in sweat. It is also very noisy from constant traffic! This is a metropolis and definately not for everyone, I just married a Colombiana and we are leaving as soon as we can to live in the 'coffee triangle' in or near Armenia.
bh2
"With $500 per month, you can live like a king." If this is for a couple ... Entirely unrealistic, IMO, even if you live in one of the dicier districts in the city, and even if the recent very favorable exchange rate of USD to Colombian pesos continues to hold firm above 3000. More like minimum $1200 a month to rent in a location secure for foreigners and don't own a car. And not "living like a king", at that. Some would say $1500 is more likely, if you are to have a life. And pay taxes, etc. Yes, it would obviously be cheaper for a single person, but not by half in a decent neighborhood unless you are bunked up with a working GF/BF or other expense-sharing roomy. Opinions vary and your experience may also. But be realistic.
guest
As to the weather, temperature can be deceiving. "Feels-like" temps are often ten degrees F higher than shown on a mercury column, and how far up (or down) the hillside you live can make a HUGE difference. Up toward the rim, it can be way cooler. Down on the flats, it can get quite hot in the mid-afternoon. Wear a hat if you are fair-complected. This past summer is said to have been hotter than usual. Even the Paisa were sweating and complaining. The rain only helps if it's enough to wash away the heat rather than simply increasing the humidity. Contrary to what you may hear, some well-off people here do have air-conditioners and use them on hot afternoons. The rest of the time, you can pretty much open your windows and enjoy whatever weather -- rain or shine -- happens to be currently on display.
carolenedzela
Joshua, I too graduated from Fairleigh Dickinson & later went on for postgraduate degrees in literature and then in psychotherapy. I am seeking a literary group in Medellin for serious readers and/or a writers' group in English.
olivio
As a single pensioner, I went to Medellin in mid November 2015 and spent 3 months there just to test whether it was really the place I wanted to retire to. The city is lively, amusing and well connected. Unfortunately, I realized that Medellin was not the place for me for the following reasons: 1) Locals are not trustworthy. They say one thing but do not honour their engagements. You never know where you stand with them. 2) As a foreigner, it is a continuous struggle to defend yourself from people trying to take advantage of you in any situation. The worse: estate agents! It is funny to see how property prices increase, even considerably, when they face a foreigner. They also tell you false things, making the purchase of a property risky. 3) Safety depends very much on where you live and the places you go to. One risks having to live in a narrowly defined area to avoid security risks. 4)The culture of violence has not much changed since the 80's and 90's. I received death threats in exchange of money from the very same locals I trusted. "Sicarios" (killers) can be hired for as little as US$ 100. 5) Food, except fruits and vegetables, is deceiving. 5) Health care is very good, but doctors are arrogant and one finds it difficult to relate to them as I do in Italy. Hope my experience helps.
guest
Joshua Wood doesn't include the date that this article was written. Bearing that in mind in January 2017, I must take issue with the statement "for $500.00 (USD) you can live like a king." Today that amount would not be enough unless you're a back packing kid sleeping on a bunk bed in a hostal. Could a Colombian live on it? Yes but they are often with the extended family and sharing expenses and the place they live in would not be very nice. It wouldn't be much of a life for a gringo.
ColombiaGringo
Lately, in the last 2 years, 2016 and 2017, certain months have been producing higher amounts of pollution due to weather inversions not allowing air to move out of the valley in which Medellin resides. The months of highest pollution are March to April. 2017 had lower levels, and the city has implemented new measures to reduce pollution. When pollution levels are over 150ppm on the international level or 50 on the Colombian scale, persons are forced to use public transportation to lower pollution. The good news is that their many small towns and suburbs out of the valley with very clean air. you can be as close as 25 minutes out of the city in areas such as el retiro, guarne, rio negro, etc. The other good news is the rest of the year the pollution is not as noticeable. The city is taking a lot of measures to fix these problems. Email me if you have questions about living in Medellin or outside areas. I personally have an office in Medellin and plan to commute 2 days out of the week and work remote from the el retiro area. Fiber optics high speed internet is available now in towns out side of Medellin. Cheers!
dbarnwell
The claims that the cost of living is low in Medellin are spurious. One would NOT live like a king on $500 a month. Clothing and food are quite costly, in many cases US prices. There is no Walmart type store, Clothing is sold in boutique-style stores in the malls. Not low cost. Transport is cheap, but air travel is not. . If your income will be limited to $500 a month my advice is--Forget Medellin..