Healthcare in the Czech Republic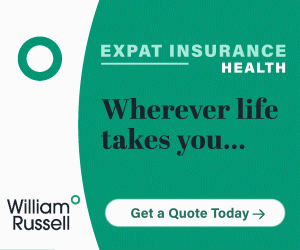 Summary: Important information about healthcare in Czech Republic, including health insurance requirements, quality of healthcare and more.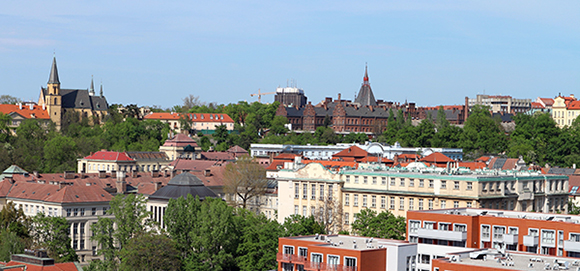 Expats in the Czech Republic and others spending periods of time there beyond 90 days are required to have private insurance, secured in advance, and those staying for shorter periods of time need to have travelers insurance.
As with other parts of its society, the healthcare system in the Czech Republic has evolved quite a bit since Czechoslovakia dissolved in early 1993.
Importantly, the medical system is no longer an entirely government-run program or collection of programs. Rather, it is both public and private, as is the case in many western nations.
The health care system in the Czech Republic generally enjoys a good reputation by European standards, which is saying a lot. That being said, as with other systems in Europe, patients can be made to wait for medical procedures in the public system. These times tend to be shorter if you have private insurance and receive care in a private facility.
European expats with a European Health Insurance Card will enjoy the customary reciprocity agreements. Permanent residents are also enrolled in the public healthcare system.
As far as Prague is concerned, there are "Western-trained doctors" in practice there according to the U.S. State Department. You're less likely to find them in other parts of the country.
Additionally, if getting extensive information about your concerns, you'll need to be aware that in many countries doctors aren't accustomed to explaining everything to their patients. The Czech Republic reportedly falls into that category.
Another key difference between the Czech healthcare system and other systems, and an important one, is that in an emergency you are likely to be directed to a specialist provider and/or facility related to the specific illness, injury or ailment.
Much of this guidance is based upon information from the U.S. State Department. U.K. citizens - here is the U.K Government's Guidance.
Na Homolce Hospital is routinely mentioned as the best hospital in Prague and has English speaking staff available. Although it is specialized as a center for neurological, neurosurgical and cardiovascular services (including diagnostics), it has a wide range of other health care services available.
About the Author

Joshua Wood, LPC joined Expat Exchange in 2000 and serves as one of its Co-Presidents. He is also one of the Founders of Digital Nomad Exchange. Prior to Expat Exchange, Joshua worked for NBC Cable (MSNBC and CNBC Primetime). Joshua has a BA from Syracuse and a Master's in Clinical and Counseling Psychology from Fairleigh Dickinson University. Mr. Wood is also a licensed counselor and psychotherapist.
Some of Joshua's articles include Pros and Cons of Living in Portugal, 10 Best Places to Live in Ireland and Pros and Cons of Living in Uruguay. Connect with Joshua on LinkedIn.