Living in Moldova
Last updated on Mar 01, 2023
Summary: People describe life in Moldova as a mix of traditional and modern. Expats love the low cost of living, the friendly people, and the beautiful countryside. The average cost of living for an expat is around $1,000 per month. The population of Moldova is approximately 3.5 million people. The largest cities in Moldova are Chi?in?u (the capital), B?l?i, Tiraspol, and Tighina. The cons of living in Moldova include the lack of job opportunities, the lack of infrastructure, and the lack of access to modern amenities. Additionally, the country is still recovering from a long period of economic decline and corruption.
What do I need to know about living in Moldova?
When we asked people what advice they would give someone preparing to move to Moldova, they said:
"1.Profit on eating healthy and organic Moldovan food! 2. Be kind in clubs and bars, but do not exagerate-people will try to profit on you 3. Moldovan Women are the best in the world in matter of everything: smart, good wifes, good at work, good at cooking.... 4. Try to avoid discussions with drunk local people- they may kick your ass," remarked one expat who made the move to Chisinau.
"Be aware of the language issue - Russian tends to be the language of commerce, but it's also seen by many as the language of oppression. Only around 13% of the population is ethnic Russian. The majority are Moldovan and speak Romanian (though Russians call it "Moldovan," in an effort to impose psychological separation between Romania and Moldova). It's a touchy issue, entwined in the country's history. Make sure to visit the wineries - they're amazing, and during the summer and fall do most of your food shopping at the outdoor markets - the prices are cheap and you'll get some of the best produce you've ever had. Bring with you a good pair of jeans, and some smart clothes. People dress up for all types of occasions, and just walking down the street is like walking through a fashion magazine. But you also wonder where they get this stuff, because the selection you find in stores and at the market is meager and overpriced. You can get a good winter coat cheap over there, but take a good pair of lined, waterproof boots with you for winter. Take with you any kitchen tools you can't live without, though now you can get things like a garlic press and can opener. If you're going to take electrical appliances, also take an adapter. Good medicines are easy to find, just don't be afraid to ask the pharmacist what they recommend for your symptoms. Lasagna noodles and pepperoni were the 2 foods we could never ever find, but most everything else could be either found or approximated. Tupperware, on the other hand, is scarce and expensive," explained one expat living in Chisinau, Moldova.
Answer Question & View More Answers
How do I meet people in Moldova?
Answer Question & View More Answers
Answer Question & View More Answers
Answer Question & View More Answers
Answer Question & View More Answers
Answer Question & View More Answers
Answer Question & View More Answers
About the Author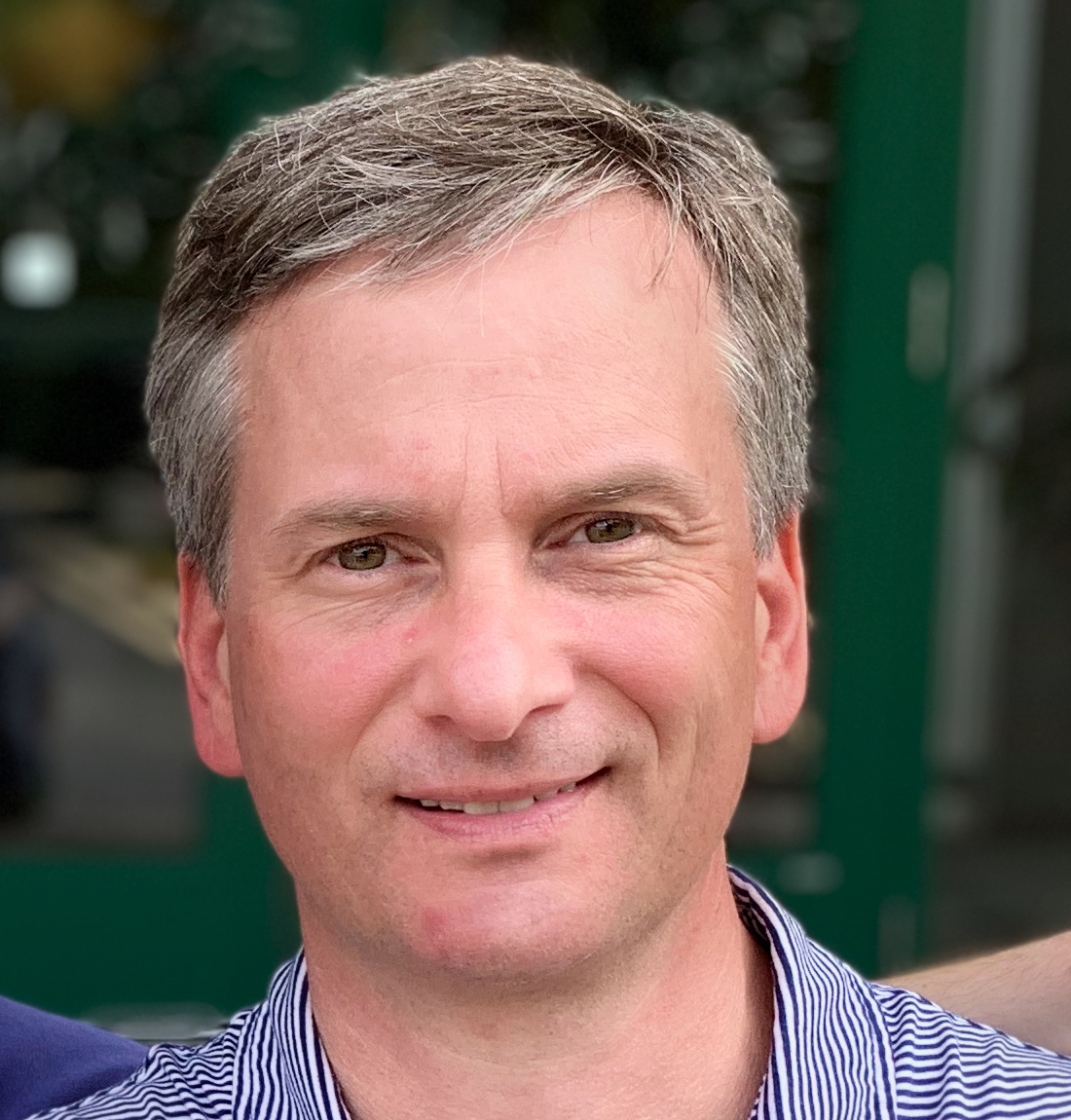 Joshua Wood, LPC joined Expat Exchange in 2000 and serves as one of its Co-Presidents. He is also one of the Founders of Digital Nomad Exchange. Prior to Expat Exchange, Joshua worked for NBC Cable (MSNBC and CNBC Primetime). Joshua has a BA from Syracuse and a Master's in Clinical and Counseling Psychology from Fairleigh Dickinson University. Mr. Wood is also a licensed counselor and psychotherapist.
Some of Joshua's articles include Pros and Cons of Living in Portugal, 10 Best Places to Live in Ireland and Pros and Cons of Living in Uruguay. Connect with Joshua on LinkedIn.