San Juan La Laguna, Guatemala
Last updated on Jul 10, 2023
Summary: Expats, digital nomads and retirees discuss what it is like to live in San Juan La Laguna, Guatemala: Cost of living, Finding a home, Meeting People and more.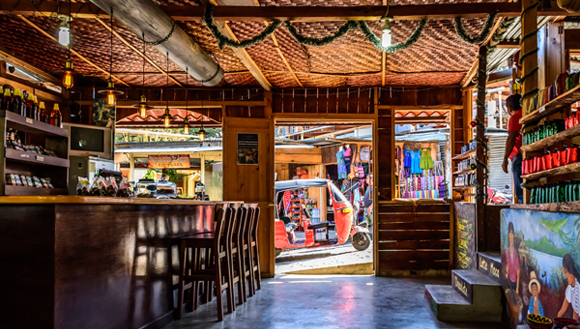 What do I need to know before moving to San Juan La Laguna?
When we asked people what advice they would give someone preparing to move to San Juan La Laguna, they said:
"San Juan La Laguna, is a small, traditional Mayan village located on the shores of Lake Atitlan, known for its tranquility, beautiful landscapes, and rich cultural heritage. Spanish is the official language of Guatemala, but in San Juan La Laguna, the local indigenous language, Tz'utujil, is also widely spoken. Therefore, learning some basic Spanish phrases and a few words in Tz'utujil could be beneficial. The cost of living in San Juan La Laguna is relatively low compared to many Western countries, but it's important to budget for unexpected expenses, especially related to health care or travel. The local cuisine is a blend of Mayan and Spanish influences, with corn, beans, and chili peppers as staple ingredients. Street food is common and usually safe to eat, but it's always a good idea to follow food safety precautions. San Juan La Laguna is known for its art and handicrafts, particularly textile weaving and painting. Supporting local artisans can be a great way to contribute to the local economy. Public transportation is available and commonly used, including buses and boats. However, services may not be as reliable or frequent as in larger cities, so it's important to plan accordingly. Healthcare facilities in San Juan La Laguna may not be as advanced or readily available as in larger cities. It's recommended to have comprehensive health insurance that covers medical evacuation, in case of serious illness or injury. The weather in San Juan La Laguna is generally mild, with a rainy season from May to October. It's advisable to pack clothing suitable for both warm and cool weather, as well as rain gear. While San Juan La Laguna is generally safe, like any place, it's important to take precautions. Be aware of your surroundings, avoid displaying expensive items, and keep your personal belongings secure. Finally, it's important to respect local customs and traditions. The people of San Juan La Laguna are proud of their Mayan heritage, and showing respect for their culture will help you integrate into the community," commented one expat who made the move to San Juan La Laguna.
How do I find a place to live in San Juan La Laguna?
About the Author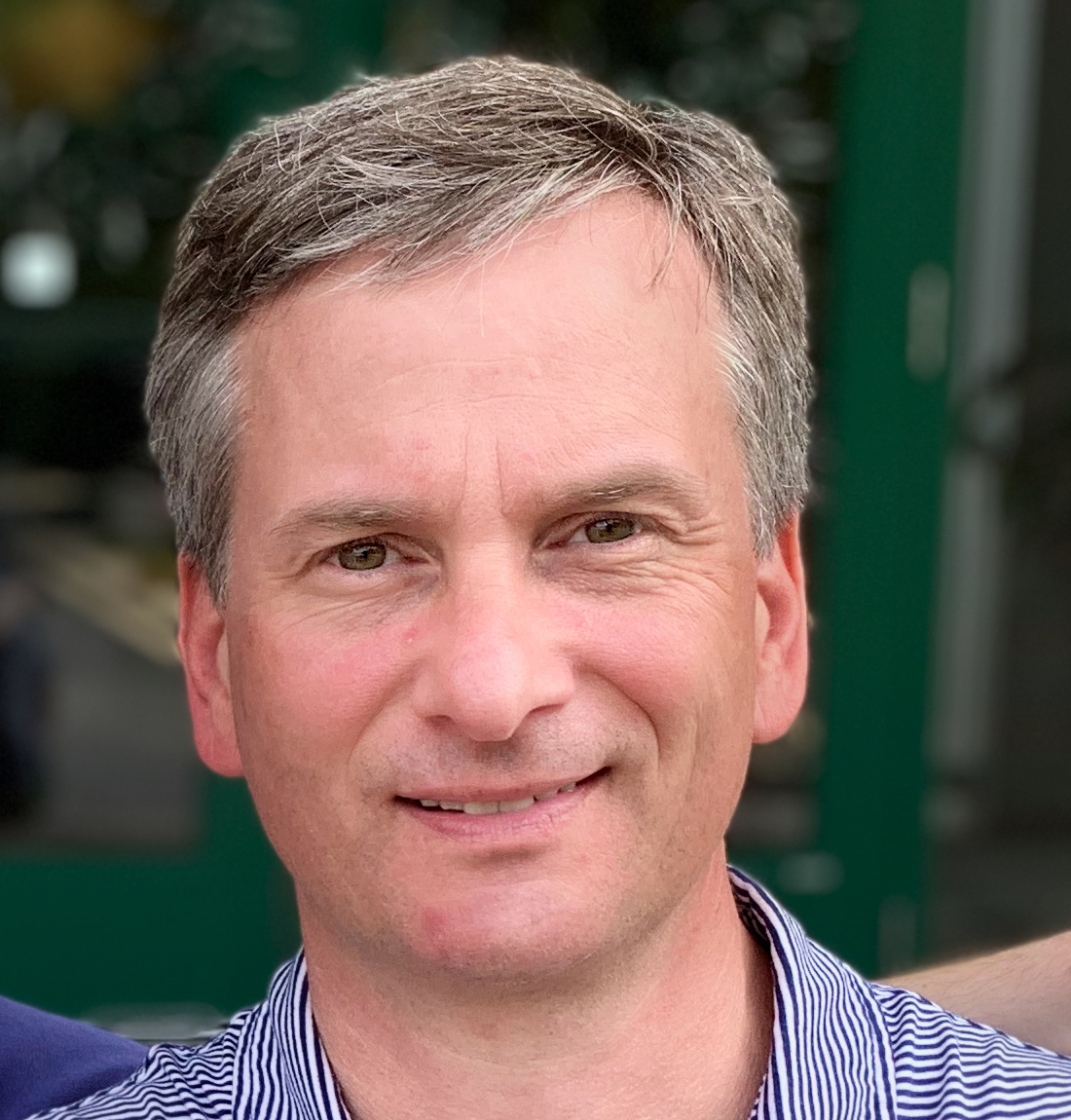 Joshua Wood, LPC joined Expat Exchange in 2000 and serves as one of its Co-Presidents. He is also one of the Founders of Digital Nomad Exchange. Prior to Expat Exchange, Joshua worked for NBC Cable (MSNBC and CNBC Primetime). Joshua has a BA from Syracuse and a Master's in Clinical and Counseling Psychology from Fairleigh Dickinson University. Mr. Wood is also a licensed counselor and psychotherapist.
Some of Joshua's articles include Pros and Cons of Living in Portugal, 10 Best Places to Live in Ireland and Pros and Cons of Living in Uruguay. Connect with Joshua on LinkedIn.