5 Tips for Living in Stavanger, Norway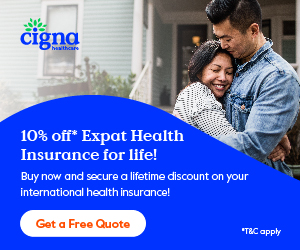 Life in Stavanger can be complicated for expats. By most accounts, it is a difficult culture to get accustomed to, but with the right frame of mind and a willingness to adapt, it can be a rewarding expat experience.
Expats in Stavanger often report a difficult time settling in to the city and the country of Norway overall, but they also tend to report that it is a country that can be enjoyed if you have the right frame of mind.
Accept That Stavanger Will Be Different
One expat in Stavanger advised other expats that "it is important to realize that things will be different and not what you are used to. You can not change the culture - you can only change yourself. If you want to be happy, don't sweat the small stuff. If you are an expat, you will only be here for a limited time. Do the fun things, travel someplace else over Christmas and shop outside the country whenever you get the chance."
There Is A Norwegian Dialect Prominent In Stavanger
One expat reported that she "started to learn Norwegian before I moved using the free English exercises on NTNU's website. I am currently enrolled in an after-school intensive Norwegian course and am slowly but surely learning the language. It is very difficult to sound like a native though, because the dialect we are taught in class and the dialect spoken in Stavanger are almost like 2 different languages. But not speaking the language is usually okay; almost all Norwegians speak English enough to be able to get by if you are at a store or restaurant or on the bus.
Single Women In Stavanger Might Find Specific Challenges
A single expat in Stavanger in her mid-30s reported that it is very difficult to establish a meaningful or casual relationship. The locals are not inclusive. You will never be part of their social circle. That leaves the expat community, which is dominated by the American wives club. There is no support for single female expats. As a foreign career women, you are also seen as a threat and an oddity in the workplace. Children are big here and if you don't have any by the time you are in your mid 30s then there must be something badly wrong with you! In short, it is very difficult to make any social connections." She added that "You need to be a very very self-sufficient female to survive."
What You Wear Is Important In Stavanger
Another expat in Stavanger wrote that "Norwegian people... tend to dress very well, so wearing jeans and a t-shirt when going out is usually frowned upon. Some restaurants or bars/nightclubs even have a dress code and won't let you in if you aren't "acceptable", which can be embarrassing."
Stavanger Is Very Expensive
Expats also write about how expensive Stavanger is... One expat wrote that "everything is so expensive you just don't want to buy anything or do anything. It takes quite awhile to get over the sticker shock. Another expat agreed, adding that "everything here is ridiculously expensive!"
About the Author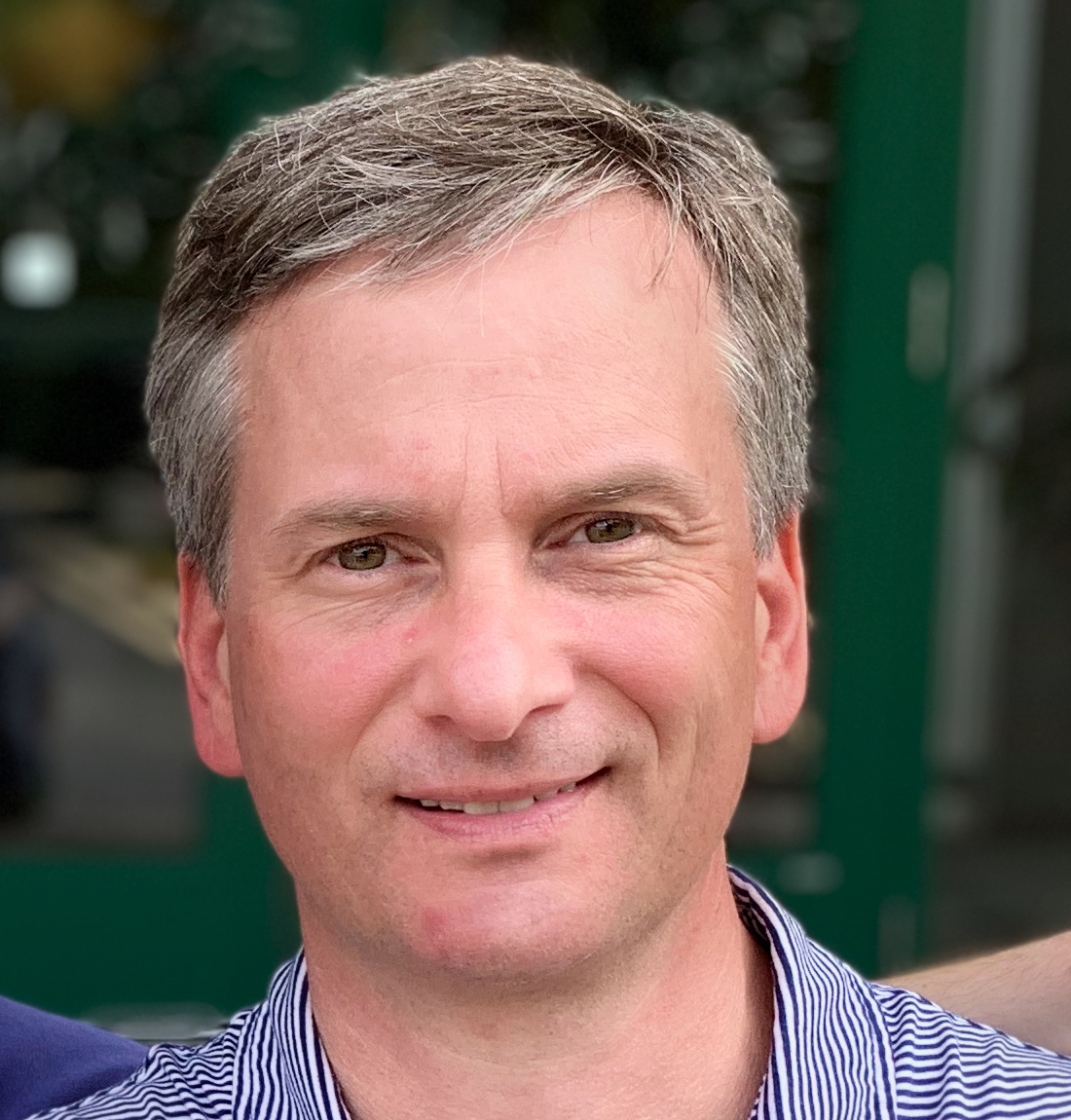 Joshua Wood, LPC joined Expat Exchange in 2000 and serves as one of its Co-Presidents. He is also one of the Founders of Digital Nomad Exchange. Prior to Expat Exchange, Joshua worked for NBC Cable (MSNBC and CNBC Primetime). Joshua has a BA from Syracuse and a Master's in Clinical and Counseling Psychology from Fairleigh Dickinson University. Mr. Wood is also a licensed counselor and psychotherapist.
Some of Joshua's articles include Pros and Cons of Living in Portugal, 10 Best Places to Live in Ireland and Pros and Cons of Living in Uruguay. Connect with Joshua on LinkedIn.